3 Benefits of Invisalign Explained
Are crooked or unevenly spaced teeth causing you embarrassment? Do you feel uncomfortable smiling or laughing in public because of your teeth? As an adult, the idea of getting braces to straighten teeth can seem just as awkward and embarrassing as your crooked teeth! No one wants to enter a work meeting or go on a date with a "mouthful of metal". That's why our Del Mar dentist offers Invisalign teeth straightening as part of our cosmetic dentistry services. Invisalign is a discreet, effective way to straighten your teeth without the embarrassment of discomfort of traditional metal braces.
Del Mar Dentist Shares 3 Reasons to Choose Invisalign
Could Invisalign be the right choice for your cosmetic dentistry needs? Below, our cosmetic dentist in Del Mar shares three reasons why Invisalign may be right for you.
#1: No painful metal brackets or wires.
Let's face it: there's nothing comfortable about wearing metal braces. With Invisalign, there's nothing poking or irritating the mouth. The smooth, plastic aligners are comfortable and can be removed should you begin to experience pain.
#2: Eat what you want, when you want.
Metal braces are stuck on your teeth for at least 18 months or longer. From biting into an apple to snacking on popcorn, these wires and brackets can make it difficult to enjoy your favorite foods. Since Invisalign clear aligners can be removed at any time, you can still enjoy the foods that you love. Brushing and flossing is also much easier since aligners are removable for easy cleaning.
#3: A virtually invisible straightening solution.
Our cosmetic dentist understands that while unevenly spaced teeth can be embarrassing, getting braces as an adult can be even worse. No matter what stage you're at in life, Invisalign is a virtually invisible straightening solution with minimal interference. You can smile with confidence and not worry about how Invisalign will look during a professional meeting or date.
Do you have questions about Invisalign or another cosmetic dentistry procedure? Post your questions below for a quick response from our cosmetic dentist in Del Mar.
Make an Appointment
We will do our best to accommodate your busy schedule. Schedule an appointment today!
Schedule Now
Services
We provide comprehensive oral health care for all of our clients. Learn more about all the services we provide.
Read More
Testimonial
"I had a great experience here with the friendly staff, informative Dentist, and state of the art equipment and procedures. I will be back for sure."

– Robert B.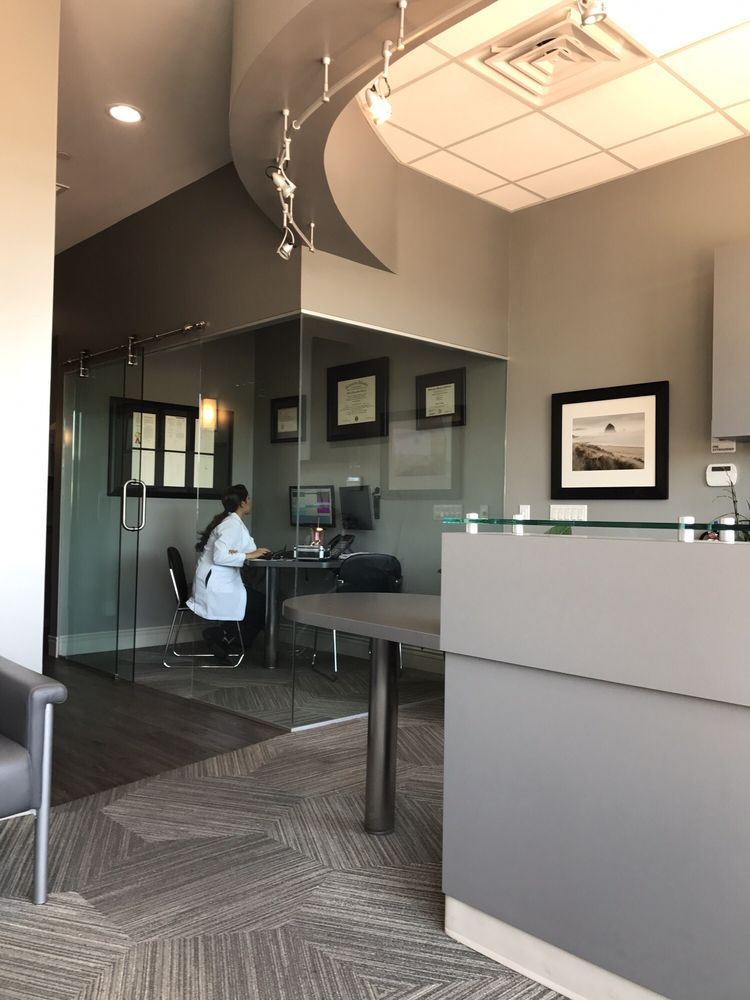 Del Mar Dentist Highlands Dentistry
24 reviews
12925 El Camino Real
Ste J22
San Diego, CA 92130

REQUEST_DENIED: You must enable Billing on the Google Cloud Project at https://console.cloud.google.com/project/_/billing/enable Learn more at https://developers.google.com/maps/gmp-get-started