Are Dental Veneers Right for You?
A beautiful, healthy looking smile is an unforgettable asset. Unfortunately, broken, cracked or stained teeth can stand in the way of having a gorgeous smile. Cosmetic dentistry offers a positive alternative for some people, by providing a dazzling smile with dental veneers. The right cosmetic dentist can transform an ordinary smile into a work of art.
Not everyone is a good candidate for this type of dental investment. If you live in the Del Mar area, the first step toward finding out if veneers are the right choice for you is to make an appointment with a Del Mar dentist for a consultation. Many area residents trust Del Mar Dentist Highlands Dentistry to provide their cosmetic dentist in Del Mar.
Is Cosmetic Dentistry Really a Good Choice?
How does one know whether seeing a cosmetic dentist is a good choice? If you don't have sound teeth or currently have a lot of decay, veneers may not be the right choice. It's important to repair cavities or other restorative issues prior to receiving veneers. Our dentist may also advise against performing the procedure on patients who clench or grind their teeth, bite their nails, or practice any other habit that places excess pressure on the teeth. In other words, a person with generally healthy teeth is the best candidate for veneers.
Our dentist will also make sure you have an adequate amount of enamel before proceeding with a cosmetic dentistry of this type and look for strong tooth structure to support the veneers. If a sizeable amount of tooth structure is missing or if large fillings exist, your teeth may not have the strength to function correctly with veneers.
The staff at Del Mar Dentist Highlands Dentistry is happy to provide you with a full consultation regarding veneers and other cosmetic procedures, including teeth whitening.
What questions do you have about veneers?
Make an Appointment
We will do our best to accommodate your busy schedule. Schedule an appointment today!
Schedule Now
Services
We provide comprehensive oral health care for all of our clients. Learn more about all the services we provide.
Read More
Testimonial
"I had a great experience here with the friendly staff, informative Dentist, and state of the art equipment and procedures. I will be back for sure."

– Robert B.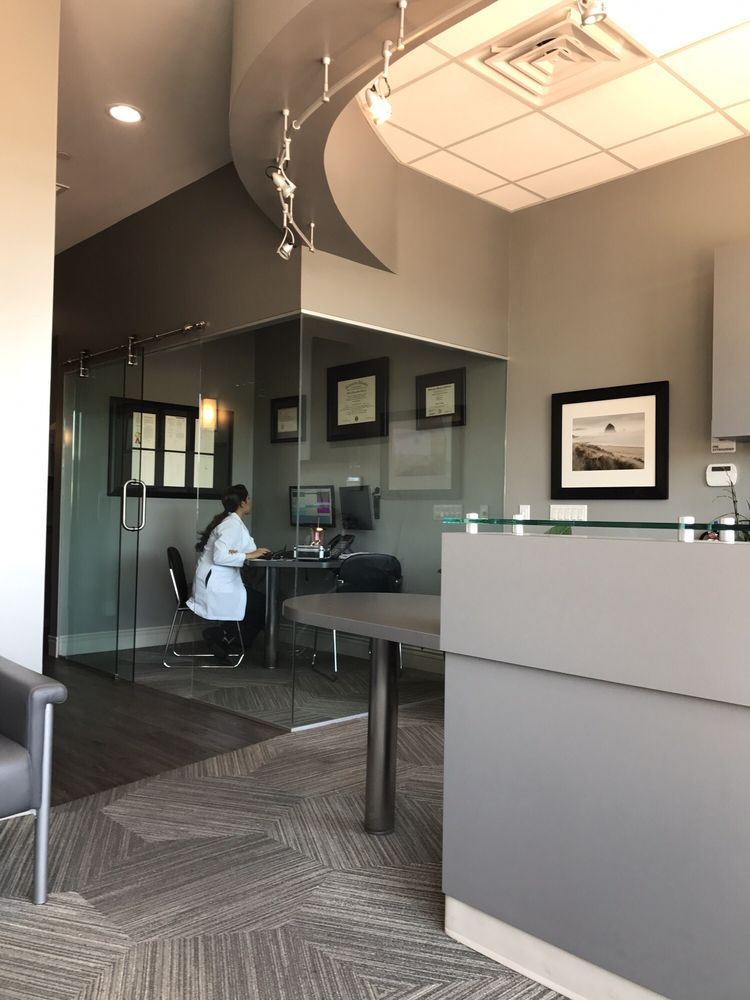 Del Mar Dentist Highlands Dentistry
24 reviews
12925 El Camino Real
Ste J22
San Diego, CA 92130

REQUEST_DENIED: You must enable Billing on the Google Cloud Project at https://console.cloud.google.com/project/_/billing/enable Learn more at https://developers.google.com/maps/gmp-get-started