Brush Up! Welcome to Del Mar Dentist Highlands Dentistry
Welcome to Del Mar Dentist Highlands Dentistry! This blog is a resource for you and our valued patients to learn more about the different services offered by our family dentist in Del Mar, including cosmetic dentistry, restorative dentistry, and pediatric dentistry.
Pediatric Dentistry, Routine Dental Cleanings, Dream Smile Makeovers and More!
Our family dentist in Del Mar is passionate about preventing dental problems before they occur. We know that the idea of getting a root canal, a tooth pulled, or a cavity filled is hardly anyone's idea of a good time. And while we do offer all these services, whenever possible, we want to help patients to not need them. This starts with teaching our patients the basics of great oral hygiene, including daily brushing and flossing.
Regular dental checkups are also critical for preventing more serious dental problems. Even with regular brushing and flossing, plaque deposits can still form along the gum line. As part of our general and pediatric dentistry services, we offer regular cleanings to remove these deposits and keep the gums healthy. This reduces the risk for gum disease and tooth loss, while supporting good oral health.
In addition to routine cleanings, we also help patients achieve their dream smiles through our cosmetic dentistry and restorative dentistry services. From discreet Invisalign teeth straightening to comprehensive restorative service, such as dental implants, the smile of your dreams is possible. Our family dentist has helped hundreds of patients smile with confidence – and our entire dental team is excited to help you achieve your dream smile.
This blog is a place for our family dentist in Del Mar to answer your questions about dental care. We invite you to post questions or comments at the end of each blog and we hope you will join in the conversation.
What questions do you have about dentistry in Del Mar?
Make an Appointment
We will do our best to accommodate your busy schedule. Schedule an appointment today!
Schedule Now
Services
We provide comprehensive oral health care for all of our clients. Learn more about all the services we provide.
Read More
Testimonial
"I had a great experience here with the friendly staff, informative Dentist, and state of the art equipment and procedures. I will be back for sure."

– Robert B.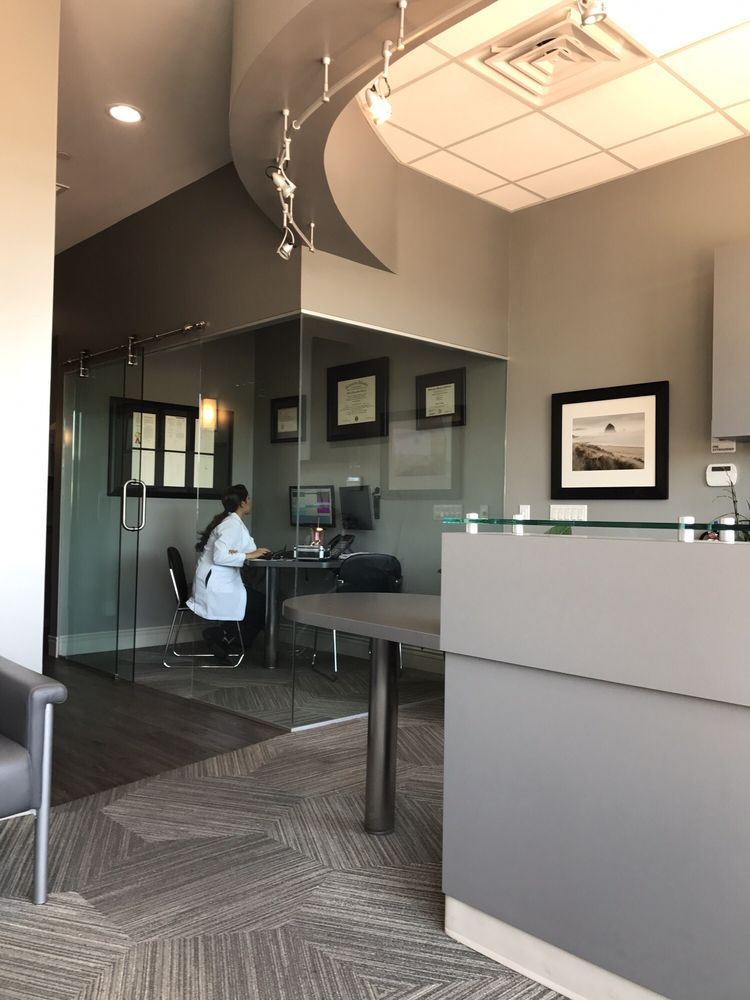 Del Mar Dentist Highlands Dentistry
24 reviews
12925 El Camino Real
Ste J22
San Diego, CA 92130

REQUEST_DENIED: You must enable Billing on the Google Cloud Project at https://console.cloud.google.com/project/_/billing/enable Learn more at https://developers.google.com/maps/gmp-get-started