Dental community topics
Part of our mission at Del Mar Highlands Dentistry is to educate our patients about dental procedures, trends, and overall dental health. There are important dental community topics that many people have questions about and interest in. We want to create a supportive, learning environment for all of our patients. Dental health is linked to overall health and can be an indicator of other health issues. Regular dental visits are essential, but sometimes questions or issues about some of these common dental community issues emerge in between visits. While we welcome questions on any dental community topics during office visits, these dental informative pages are a great place to begin for a general overview and basic knowledge on popular topics.
We value our patients from the youngsters to the elderly, those with emerging teeth to those losing them and in between. No matter what stage of life or dental health you find yourself, there are likely questions and important dental community topics which interest you. If you don't find the answers you are looking for here, please call our Del Mar, CA office to ask for information or set up an appointment to discuss your concerns with a dental health professional. Suggestions for future dental community topics are always welcomed.
Make an Appointment
We will do our best to accommodate your busy schedule. Schedule an appointment today!
Schedule Now
Services
We provide comprehensive oral health care for all of our clients. Learn more about all the services we provide.
Read More
Testimonial
"I had a great experience here with the friendly staff, informative Dentist, and state of the art equipment and procedures. I will be back for sure."

– Robert B.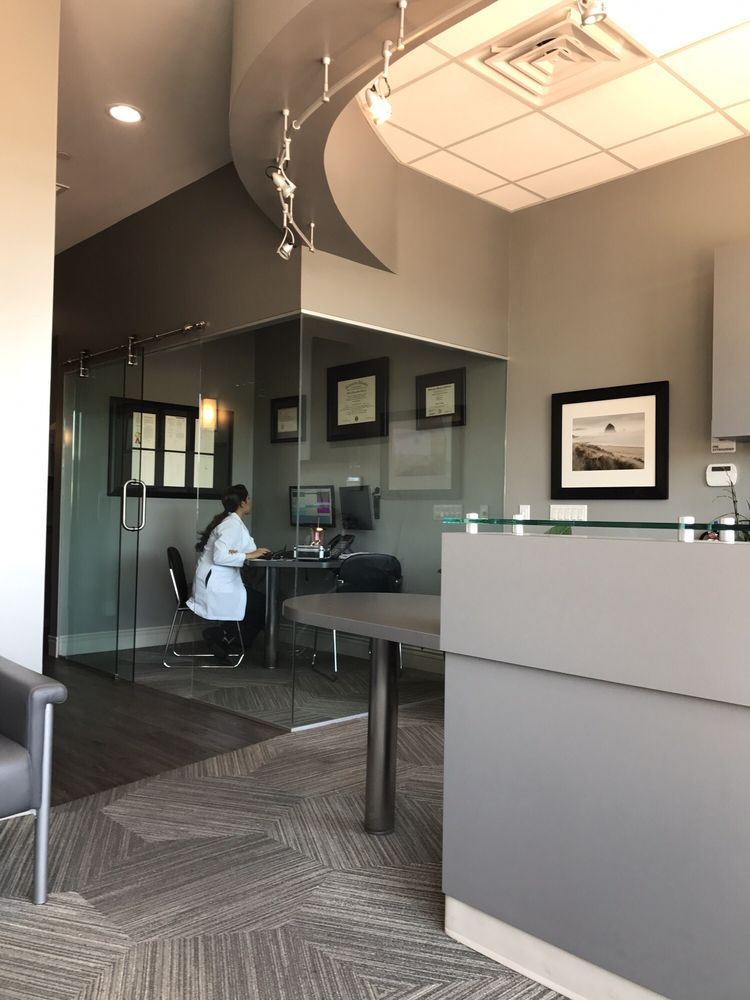 Del Mar Dentist Highlands Dentistry
24 reviews
12925 El Camino Real
Ste J22
San Diego, CA 92130

REQUEST_DENIED: You must enable Billing on the Google Cloud Project at https://console.cloud.google.com/project/_/billing/enable Learn more at https://developers.google.com/maps/gmp-get-started