Del Mar Highlands Cosmetic Dentistry
While traditional or general dentistry is centered on keeping up the health of a patient's teeth and gums, cosmetic dentistry refers to dental treatments intended to enhance or upgrade the appearance of a person's. Regularly, cosmetic dentistry treatments are utilized to mend the appearance of teeth that are cracked, discolored, chipped, crooked or unevenly spaced.
Common cosmetic dentistry procedures include:
Perhaps the most looked for after cosmetic dentistry treatment today is tooth whitening. While there are various at-home whitening or bleaching kits, patients who look for ideal results are ideally served by putting resources into professional tooth whitening at Del Mar Highlands Dentistry. Porcelain veneers are additionally an extremely popular cosmetic dentistry procedure. Veneers are thin shells of porcelain affixed to the fronts of teeth to mask the presence of various dental imperfections, including teeth that are discolored, misshapen, misaligned, or even crooked. Patients frequently opt to combine various cosmetic dentistry methods to accomplish what is regularly referred to as a new smile design or a smile makeover.
While cosmetic dentistry is often considered elective and thus not covered by most dental insurance plans, most cosmetic dentists offer convenient financing or credit options to help offset the cost of cosmetic dentistry.
While cosmetic dentistry is regularly viewed as elective and in this manner not covered by most dental insurance plans, Del Mar Highlands Cosmetic Dentistry offer advantageous financing or credit alternatives to offset the expense of cosmetic dentistry.
Make an Appointment
We will do our best to accommodate your busy schedule. Schedule an appointment today!
Schedule Now
Services
We provide comprehensive oral health care for all of our clients. Learn more about all the services we provide.
Read More
Testimonial
"I had a great experience here with the friendly staff, informative Dentist, and state of the art equipment and procedures. I will be back for sure."

– Robert B.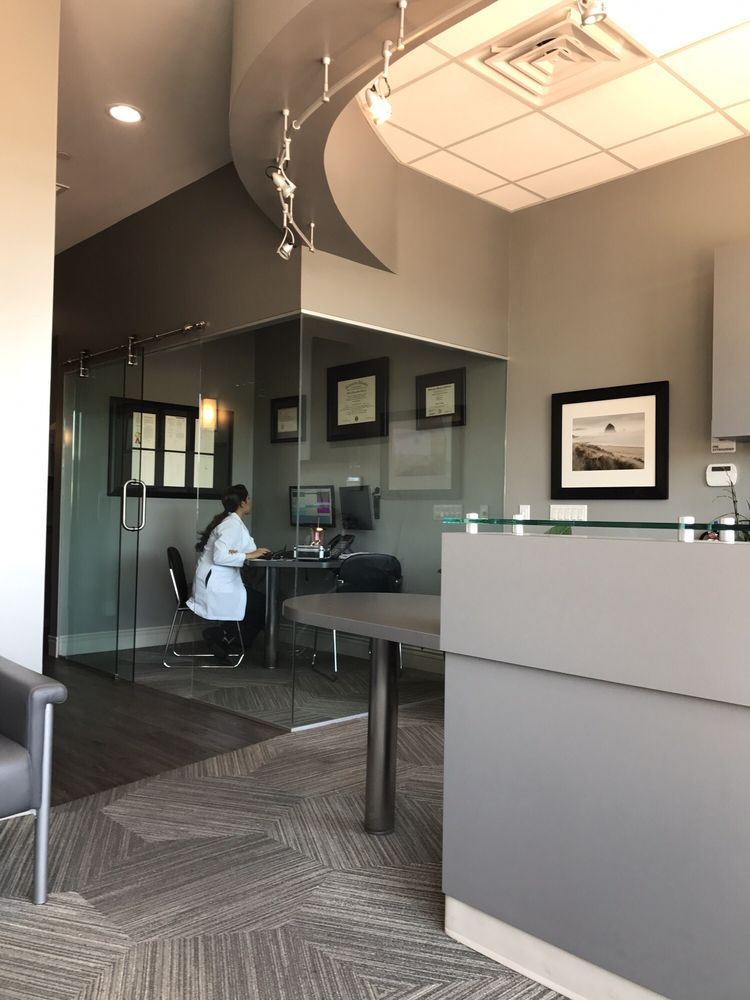 Del Mar Dentist Highlands Dentistry
24 reviews
12925 El Camino Real
Ste J22
San Diego, CA 92130

REQUEST_DENIED: You must enable Billing on the Google Cloud Project at https://console.cloud.google.com/project/_/billing/enable Learn more at https://developers.google.com/maps/gmp-get-started