Del Mar Highlands Dental Bonding
Del Mar Dental Bonding, completed with a tooth-colored resin composite material painted directly onto the tooth surface, is an excellent approach to repair both cosmetic and structural blemishes in the teeth. The material utilized as a part of dental bonding is similar with the one utilized for tooth-colored fillings, and can be exceptionally created by a skilled cosmetic dentist to nearly coordinate the shade of surrounding teeth for a natural-looking result. Numerous patients can have their desired look through cosmetic dental bonding, without contributing the time and money necessary to finish more complex treatments such as porcelain veneers.
The initial phase of the dental bonding procedure is the readiness of the tooth or teeth to be treated. To do this, the Del Mar cosmetic dentist at Del Mar Highlands Dentistry office will delicately roughen the surface of the tooth to permit the resin to follow. The dentist then applies the resin to the tooth and shapes it to nearly coordinate surrounding teeth fit in shape and size. Once the sought after appearance is accomplished, a high-power laser is connected to dry and solidify the gum. During the last step of the dental bonding process, the dentist will tenderly buff and clean the treated tooth to give it the most natural appearance possible.
With cosmetic dental bonding at Del Mar dental office, less tooth planning and preparation is required so patients can keep up more of their natural tooth structure. Moreover, less tooth readiness implies that cosmetic dental bonding can be finished in only one visit at Del Mar Highlands Dentistry office, as opposed to a few visits required for porcelain veneers or dental crowns or bridges. Whereas resin bonding may not be as durable as porcelain veneers or other cosmetic treatments, numerous patients find that the lower expense and instant results make cosmetic dental bonding the right decision for them.
Make an Appointment
We will do our best to accommodate your busy schedule. Schedule an appointment today!
Schedule Now
Services
We provide comprehensive oral health care for all of our clients. Learn more about all the services we provide.
Read More
Testimonial
"I had a great experience here with the friendly staff, informative Dentist, and state of the art equipment and procedures. I will be back for sure."

– Robert B.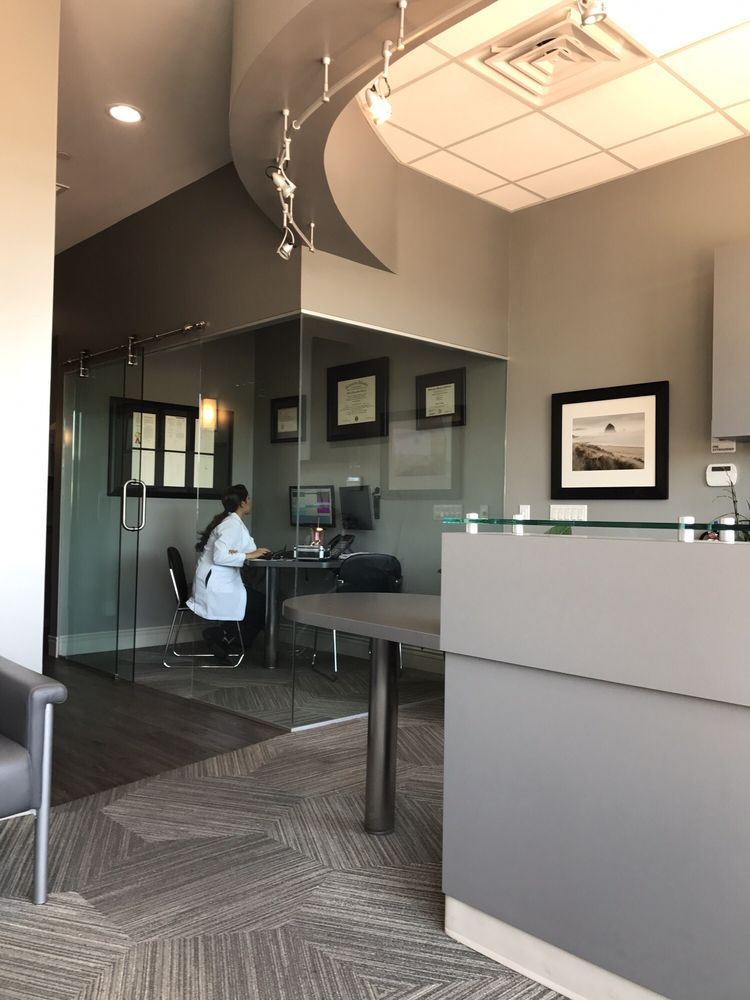 Del Mar Dentist Highlands Dentistry
24 reviews
12925 El Camino Real
Ste J22
San Diego, CA 92130

REQUEST_DENIED: You must enable Billing on the Google Cloud Project at https://console.cloud.google.com/project/_/billing/enable Learn more at https://developers.google.com/maps/gmp-get-started