For damaged tooth that cannot be mended through fillings, dental bonding, or porcelain veneers, a dental crown also known as dental cap is commonly the best remedy. A dental crown, which frequently takes after the removal of infected tooth pulp through a root canal, is a cap that fits over the whole surface of a damaged tooth, offering both cosmetic and restorative benefits.
Like veneers, dental crowns are regularly created from tooth-colored porcelain. However, while a veneer is connected just to the front surface of a tooth, a crown fits over the whole tooth. The dental crown process is commonly finished in two visits to Del Mar Highlands Dentistry office. During the primary visit, the Del Mar dentist will guarantee that all infected material is removed from the tooth. He or she then readies the surface of the tooth to make space for the crown. Next, the dental specialist will take an impression of the damaged tooth, which will be sent to a dental lab where the dental crown will be created. As the last step to this visit, the Del Mar dentist will fit the affected tooth with a temporary crown.
Once the modified crown comes back from the dental lab, the patient comes back to Del Mar Highlands Dentistry office to have the permanently affixed to the damaged tooth. At this time, the dentist will likewise make minor changes to guarantee that the crown lends an ideal support to the tooth and nearly matches surrounding teeth.
In addition to lending support and reestablishing usefulness to a seriously damaged tooth, a dental crown may likewise be utilized to anchor a dental bridge or as a substitution tooth on a dental implant post.
Make an Appointment
We will do our best to accommodate your busy schedule. Schedule an appointment today!
Schedule Now
Services
We provide comprehensive oral health care for all of our clients. Learn more about all the services we provide.
Read More
Testimonial
"I had a great experience here with the friendly staff, informative Dentist, and state of the art equipment and procedures. I will be back for sure."

– Robert B.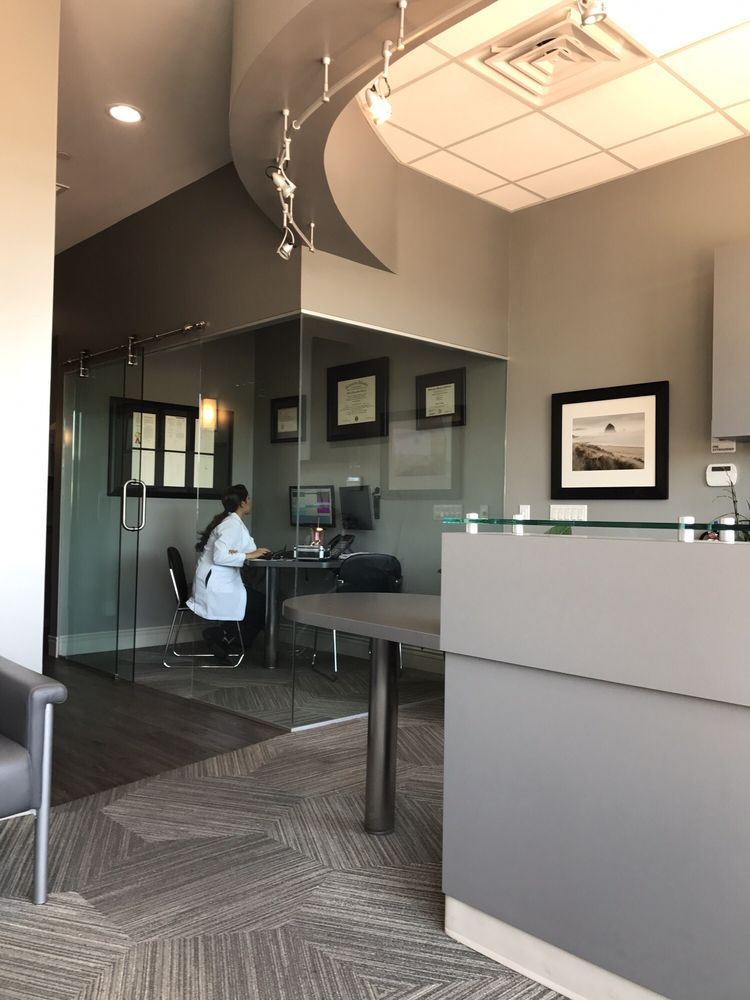 Del Mar Dentist Highlands Dentistry
24 reviews
12925 El Camino Real
Ste J22
San Diego, CA 92130

REQUEST_DENIED: You must enable Billing on the Google Cloud Project at https://console.cloud.google.com/project/_/billing/enable Learn more at https://developers.google.com/maps/gmp-get-started