Over time, gum illness, decay, and can cause a person to lose his or her teeth. Once a patient loses one or more teeth, dentures are frequently the main alternative. For people who dislike dental implants, which are permanently fixed to the patient's jaw, they may opt for dentures, which are removable replacement teeth.
The initial phase of the dentures procedure is a consultation with a qualified Del Mar cosmetic or restorative dentist. During this visit, our Del Mar dentist and the patient will talk about whether the patient is a good candidate for dentures, instead of other tooth substitution choices, such as dental implants or dental bridges. If a patient is missing just a couple of teeth, partial dentures might be a good solution. Full dentures are utilized when patients have no remaining natural teeth. Once the correct type of denture has been chosen, the dental specialist will take an assessment of the patient's mouth, which will be forwarded to a dental lab. The dental lab is the one responsible for custom-crafting dentures to fit the patient's mouth and match his or her natural teeth, if applicable. The patient then comes back to the dental specialist's office to have his or her dentures adjusted for the most comfortable and natural looking fit.
Unlike dentures of the past, which were made from tooth-colored plastic, many patients are now choosing dentures made from natural-looking porcelain as they look more natural. Often, patients prefer dentures over other tooth replacement options because they are removable, convenient for cleaning and sleeping. Another benefit of selecting denture is that they are significantly less costly than permanent dental implants.
Make an Appointment
We will do our best to accommodate your busy schedule. Schedule an appointment today!
Schedule Now
Services
We provide comprehensive oral health care for all of our clients. Learn more about all the services we provide.
Read More
Testimonial
"I had a great experience here with the friendly staff, informative Dentist, and state of the art equipment and procedures. I will be back for sure."

– Robert B.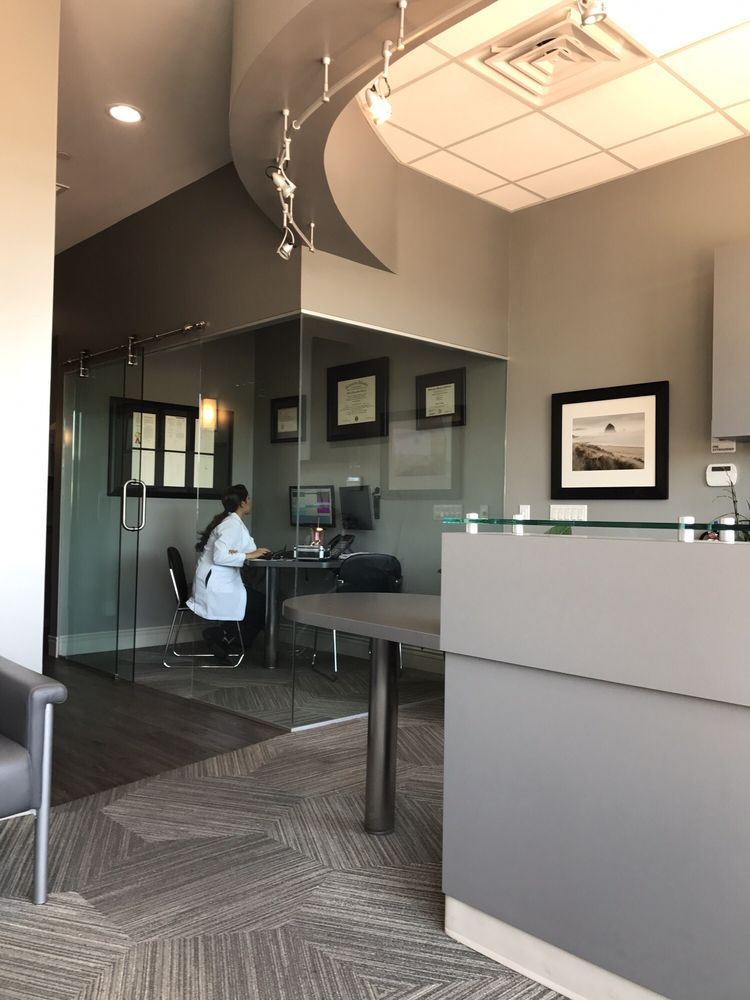 Del Mar Dentist Highlands Dentistry
24 reviews
12925 El Camino Real
Ste J22
San Diego, CA 92130

REQUEST_DENIED: You must enable Billing on the Google Cloud Project at https://console.cloud.google.com/project/_/billing/enable Learn more at https://developers.google.com/maps/gmp-get-started