Tooth Colored Fillings
>
>
Tooth Colored Fillings
White or "tooth-colored" fillings are a studied development over the mercury-based metal fillings of the previous years.  White fillings are another term for tooth colored fillings. They are dental fillings that are done to restore the natural appearance of tooth structure. Aside from the restoration of the fractured or decayed tooth, the size, color, and shape of the teeth can be changed if the patient desires. This can be done by an expert cosmetic dentist through the use of cosmetics. A skilled cosmetic dentist can use resin combined material to custom-shape fillings that match the color of the adjacent teeth so closely that the difference is unnoticeable, eliminating the tell-tale black fillings that plagued many patients in the past.
There are lots of choices for the dentists and patients when it comes to selecting materials in filling cavities. This we owe to the technological advances that we have now. Today, one can select a natural tooth-colored material called resin-based composite fillings, or the more traditional dental fillings such as those made of metal amalgam that consists of roughly 50% mercury, a metal that has been proven to be extremely toxic. The toxicity has been the product of the ongoing dispute over the safety of mercury existing on the metal amalgam. Some medical professionals believe that mercury leaks into the patient's body can lead to birth defects, mental disorders or neurodegenerative diseases. Thus to eliminate risk, many dentists have chosen to work entirely with resin or tooth-colored fillings.
Aside from the benefit of a natural-looking result from white or tooth-coloured fillings, they are also more heat resistant. Furthermore, since resin fillings bond directly to the tooth surface and can be moulded to the exact shape needed, this can offer more protection and support to damaged teeth. Composite resins, or tooth-coloured fillings, provide good durability and resistance to fractures that may arise from the moderate force of constant stress of chewing. If you take advantage of the expertise of Del Mar High lands dentists, you'll get the comfort and full assurance of no further tooth breakage while you are in the process of enjoying the food you eat as well as confidence while in the midst of conversations and laughing with people around you.
With all these the benefits derived from tooth-coloured fillings, patients don't mind of its higher cost compared to the traditional metal amalgam fillings. To them, the benefits that have been brought to them from the experienced procedure of tooth-coloured fillings are well worth the extra cost.
Deciding which filling to use is best decidedly the patient and dentist, taking into account the size and location of the cavity, patient history, cosmetic concerns, and cost. With Del Mar Highlands Dentistry, an organized discussion of all of the choices is always available for dental fillings and a helping hand is always extended to help you decide which alternative is right for you.
Make an Appointment
We will do our best to accommodate your busy schedule. Schedule an appointment today!
Schedule Now
Services
We provide comprehensive oral health care for all of our clients. Learn more about all the services we provide.
Read More
Testimonial
"I had a great experience here with the friendly staff, informative Dentist, and state of the art equipment and procedures. I will be back for sure."

– Robert B.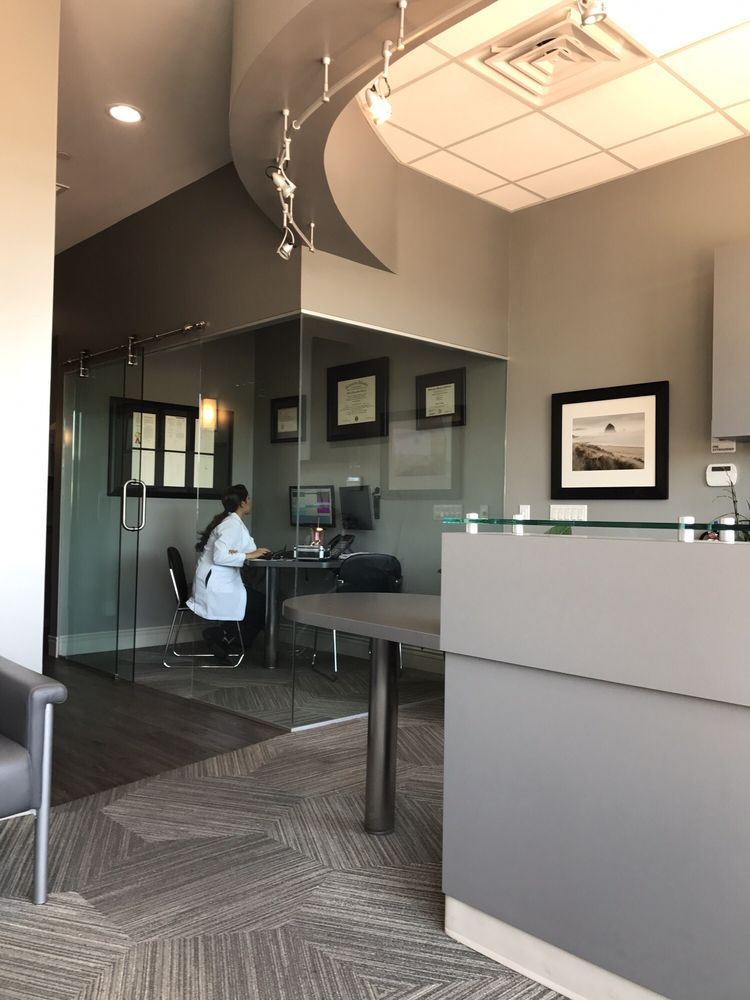 Del Mar Dentist Highlands Dentistry
23 reviews
12925 El Camino Real
Ste J22
San Diego, CA 92130

Our Google Reviews
Amazing office. Clean and modern and they have the most up to date technology. The doctor is at the top of his profession.
My teeth are sooooo clean! Great work! Love this dentist! Office staff is so friendly! Thank you!
I have a great experience with Dr. Jessy Sidhu and the way their team sort my dental problem with their latest techniques. Such an amazing team with the focused aim to treat patients in best way. I would highly recommend them to anyone who is searching for the best dentist.