In the past, dental problems were treated using invasive and painful procedures that presented cosmetically unpleasant consequences. Luckily, new dental advances have produced more comfortable, effective and appealing remedies for common dental problems like the following ones below.
Toothache:  A lot of people will experience a toothache some time in their life. A toothache is often due to abscesses, broken teeth, infected teeth, cavities, and gum disease. Common dental treatments for toothaches are dental bridges, root canals, fillings, and dental crowns.
Cavity:  A hole in the tooth is formed as plaque breaks down tooth enamel. This hole or known as cavity can result in substantial discomfort, particularly if the cavity is not treated immediately that it affects the root of the tooth.
Abscessed Tooth:  An infection deep in the tooth or gum can result to an abscessed tooth. When this happens, the initial treatment is normally pain alleviation and antibiotics to destroy the infection.
Dry Mouth: This is a result from reduced saliva in the mouth and can create discomforts like bad breath, altered taste, sticky feeling in the throat or mouth and cracked lips.
Plaque: This is an invisible, sticky film that continues to form in between and on the surface of teeth. If it is not treated, it can result ina toothache, cavities, decay, and tooth loss.
Impacted Wisdom Tooth:  About 70% of people will at least experience one impacted tooth in their life. If a wisdom tooth is impacted, it can affect other teeth shifting them, causes jaw pain and interrupt sinus function.
Dental problems like the ones mentioned above can be averted by having your biannual checkups with your dentist. At Del Mar Highlands Dentistry, we offer various treatments and procedures to stop such dental problems. Call our Del Mar Highlands Dental Office at (858) 350-1005 for any questions or an appointment.
Make an Appointment
We will do our best to accommodate your busy schedule. Schedule an appointment today!
Schedule Now
Services
We provide comprehensive oral health care for all of our clients. Learn more about all the services we provide.
Read More
Testimonial
"I had a great experience here with the friendly staff, informative Dentist, and state of the art equipment and procedures. I will be back for sure."

– Robert B.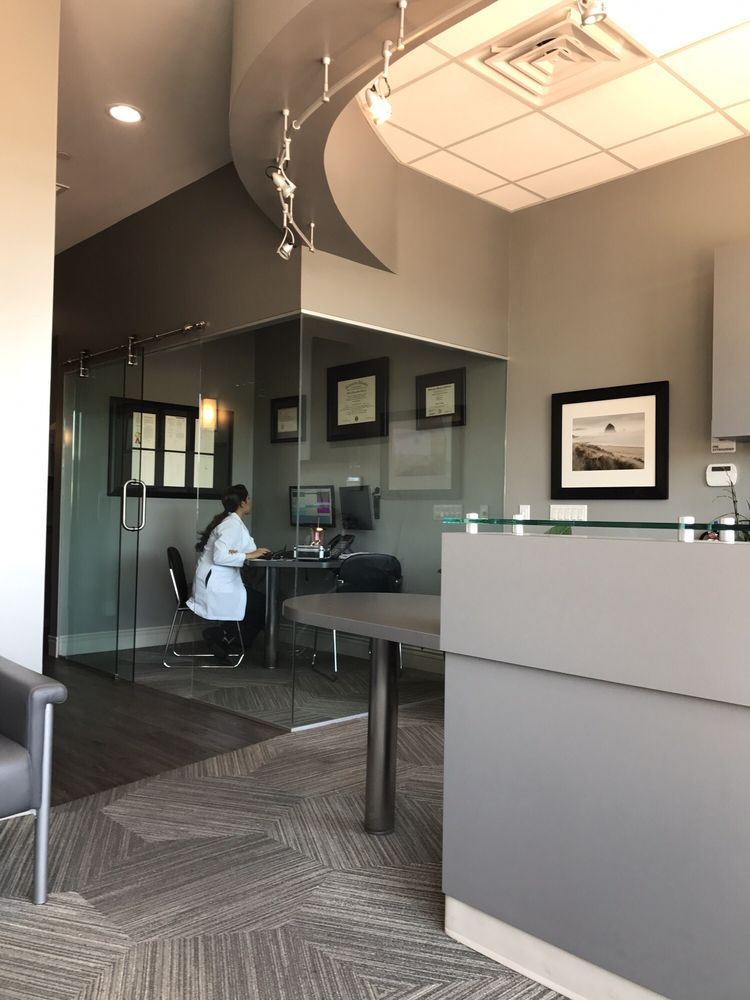 Del Mar Dentist Highlands Dentistry
24 reviews
12925 El Camino Real
Ste J22
San Diego, CA 92130

REQUEST_DENIED: You must enable Billing on the Google Cloud Project at https://console.cloud.google.com/project/_/billing/enable Learn more at https://developers.google.com/maps/gmp-get-started