An abscessed tooth is a dental infection that affects deep parts of a tooth or gum, which is commonly due to severe tooth decay. Sometimes, an abscessed tooth is caused by trauma, gingivitis or gum disease, a cavity that's left untreated and a cracked tooth. One of the signs of an abscessed tooth is an accumulation of pus as a result of tooth or gum infection.
The symptoms of an abscessed tooth are fever, bad breath, red or swollen gums, swollen neck glands, swelling of the jaw or face, throbbing pain and a salty or unpleasant taste in the mouth. Also, if bump can be seen on the gums or if a tooth is sore or tender to the touch, this can be a sign of abscess.
Abscessed tooth's immediate treatment consists of pain medication and prescription of antibiotics; the final treatment is a root canal. After the infected tooth is removed by a root canal, a veneer or dental crown is placed to augment strength and support to the weakened tooth. In case there is pus present in the gums surrounding the abscessed tooth, draining the infection will be done. If it is not treated immediately, the infection from the affected tooth may spread around the area, which can result in tooth loss or jaw bone destruction.
Del Mar Highlands Dentistry can help problems like an abscessed tooth. You may call our Del Mar Highlands Dental office at (858) 350-1005 for an appointment.
Make an Appointment
We will do our best to accommodate your busy schedule. Schedule an appointment today!
Schedule Now
Services
We provide comprehensive oral health care for all of our clients. Learn more about all the services we provide.
Read More
Testimonial
"I had a great experience here with the friendly staff, informative Dentist, and state of the art equipment and procedures. I will be back for sure."

– Robert B.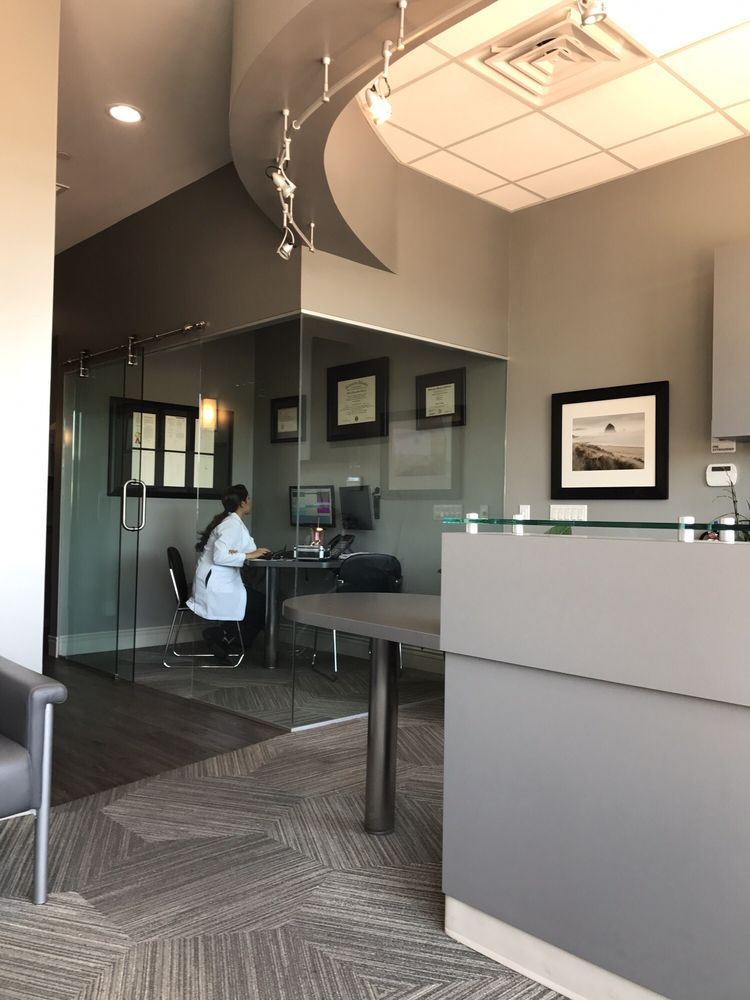 Del Mar Dentist Highlands Dentistry
24 reviews
12925 El Camino Real
Ste J22
San Diego, CA 92130

REQUEST_DENIED: You must enable Billing on the Google Cloud Project at https://console.cloud.google.com/project/_/billing/enable Learn more at https://developers.google.com/maps/gmp-get-started