A cavity is a hole in a tooth and a product of tooth decay, which eats out tooth enamel and damages the tooth structure. Sugar and starch combined with bacteria can result in plaque formation on the teeth, which produces acids that break down tooth enamel and results to tooth decay. There are a lot of ways one can prevent getting cavities. The main vital thing to do in preventing cavity formation is following a strict oral hygiene regimen. Brushing your teeth twice a day along with flossing and twice a year dental cleanings are important in preventing the formation of dental cavities. It is also important to limit the intake of high-sugar foods and carbonated drinks.
Holes in the teeth that are due to tooth decay can be filled by using dental filling. But, if the dental cavity isn't treated immediately and if the damage has reached the roots of the tooth, a root canal will be done to save the tooth. After doing the root canal, a veneer or dental crown is normally placed to seal the tooth's surface and provide support.
Although everyone, from adults to kids,is at risk of getting cavities, they tend to be more common among children who we know have poor eating habits and aren't focused on healthy oral hygiene. As a matter of fact, tooth decay is considered as the most predominant chronic disease among children. To protect your kid's teeth, you must ensure that they receive fluoride treatments during their biannual checkup with their dentists and have sealants placed on teeth that are more prone to a cavity.
Have an appointment with one of our expert dentists in Del Mar Highlands Dentistry so you can be protected from dental cavities. Our office can offer patient education on oral hygiene and treatments for cases that are worsening. Call our Del Mar Highlands Dental Office at (858) 350-1005 for any question and an appointment.
Make an Appointment
We will do our best to accommodate your busy schedule. Schedule an appointment today!
Schedule Now
Services
We provide comprehensive oral health care for all of our clients. Learn more about all the services we provide.
Read More
Testimonial
"I had a great experience here with the friendly staff, informative Dentist, and state of the art equipment and procedures. I will be back for sure."

– Robert B.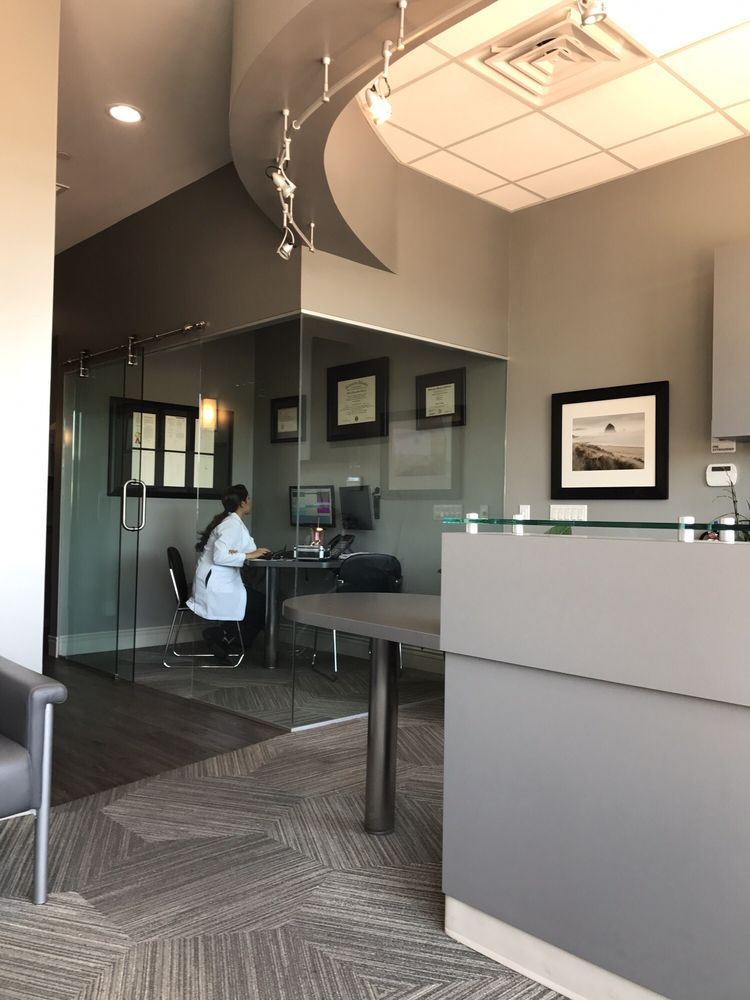 Del Mar Dentist Highlands Dentistry
24 reviews
12925 El Camino Real
Ste J22
San Diego, CA 92130

REQUEST_DENIED: You must enable Billing on the Google Cloud Project at https://console.cloud.google.com/project/_/billing/enable Learn more at https://developers.google.com/maps/gmp-get-started