Dental plaque is the gluey film found either on or in between teeth. Dental plaques are deposited bacteria in the teeth that are capable of breaking hard structures of the teeth, which will result in dental cavities, toothache, and even tooth loss. According to studies, infection on the teeth as a result of plaque formation is linked to heart disease and stroke. Dental plaques that are not removed can lead to tartar, which is much harder to remove.
The bacteria responsible for plaque formation release an acid that destroys the enamel covering the teeth, which will eventually result in cavities and tooth decay. Dental plaque is particularly common along the gum line and between teeth. It is because of this reason that brushing your teeth twice a day and flossing is vital in removing plaque and maintaining good oral health.
Removal of plaque is particularly vital to maintaining healthy gums. If plaque is forming underneath the gum line, it can lead to inflammation and irritation, which will ultimately lead to gingivitis or more severe gum diseases. Irritated gums are red in appearance and can sometimes bleed easily. Plaque formation underneath the gum line can also result in the weakening of the structure of the tooth and of the bones that are supporting the teeth.
Dental plaque can be thoroughly removed by brushing twice a day along with daily flossing. Having your teeth cleaned twice a year by a dentist can also help eradicate those aren't removed by daily brushing and flossing; however, if there's too much accumulation of plaque, a dentist have to do root planning or scaling to get rid of plaque from the gum pockets and roots of the teeth.
Del Mar Highlands Dentistry can be your partner with your dental cleaning needs. We provide a wide array of services that can help with dental plaque formation. So call our Del Mar Highlands Dental Office at (858) 350-1005 for more information.
Make an Appointment
We will do our best to accommodate your busy schedule. Schedule an appointment today!
Schedule Now
Services
We provide comprehensive oral health care for all of our clients. Learn more about all the services we provide.
Read More
Testimonial
"I had a great experience here with the friendly staff, informative Dentist, and state of the art equipment and procedures. I will be back for sure."

– Robert B.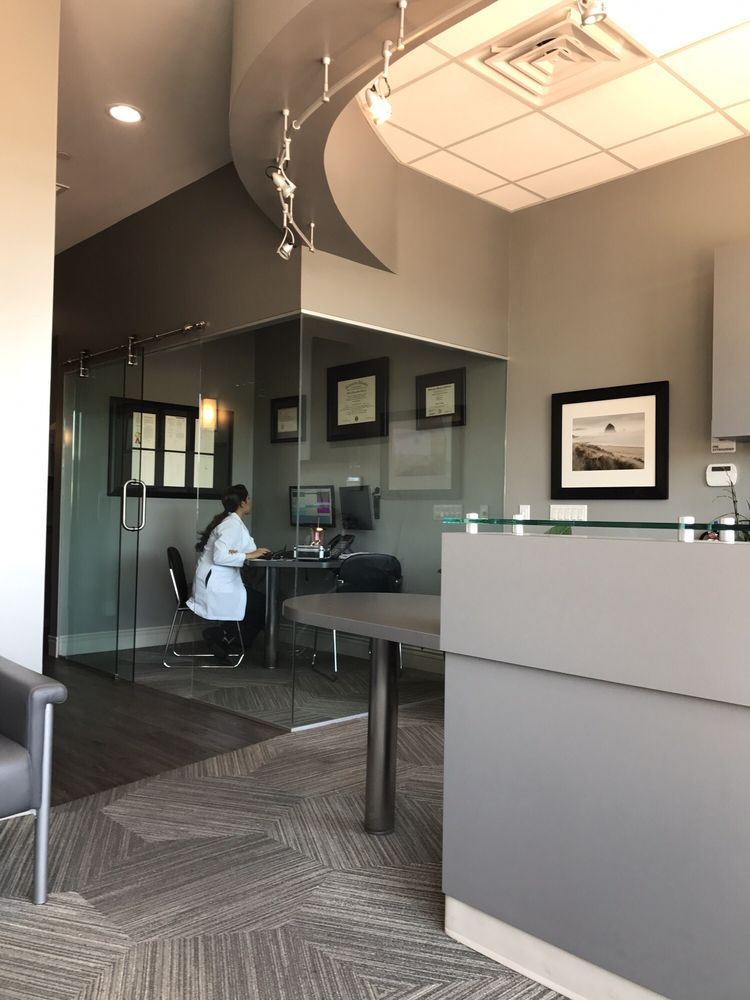 Del Mar Dentist Highlands Dentistry
24 reviews
12925 El Camino Real
Ste J22
San Diego, CA 92130

REQUEST_DENIED: You must enable Billing on the Google Cloud Project at https://console.cloud.google.com/project/_/billing/enable Learn more at https://developers.google.com/maps/gmp-get-started