Dental practices today are different compared to the procedures decades ago. In the past, dental care that patients needed were by some means upsetting, particularly when it comes to convenience and comfort. Due to the advancement of dental technology nowadays, dental appointments have been more convenient and comfortable for patients. Dentists are utilizing these developments to improve the dental experience for patients.
Dental Lasers, which is one of the advances in dental technology has enabled procedures to be more comfortable by providing faster, less painful and lesser recovery times.
When it comes to anesthesia, there have also been improvements to both traditional and topical anesthesia making the procedure less painful.
Recent dental clinics can offer various sedation options for your comfort. You can ask your dentist what sedation options he or she can offer for your dental health needs.
It will be convenient for you as a patient to have all your dental needs performed in less appointment. Improvements to cosmetic dentistry have made it easier and quicker to create wonderful smiles. Smile makeover today can be done faster, more comfortable and in less number of appointments due to this developments.
Diagnostics has also been made easier and faster with the advancement of digital X-rays.
Dentists can also perform restorations in his or her office using the Cad-Cam technology.
Replacing missing teeth permanently can be done through dental implants. Traditional dentures seem like a thing of the past compared to dental implants.
Dental technology advancement is part of Del Mar Highlands Dentistry as we strive to provide the best for our patients. Del Mar Highlands Dental office has the latest technology when it comes to diagnostics and treatment, so don't hesitate to make your appointment with us. Call us at (858) 350-1005 for more information.
Make an Appointment
We will do our best to accommodate your busy schedule. Schedule an appointment today!
Schedule Now
Services
We provide comprehensive oral health care for all of our clients. Learn more about all the services we provide.
Read More
Testimonial
"I had a great experience here with the friendly staff, informative Dentist, and state of the art equipment and procedures. I will be back for sure."

– Robert B.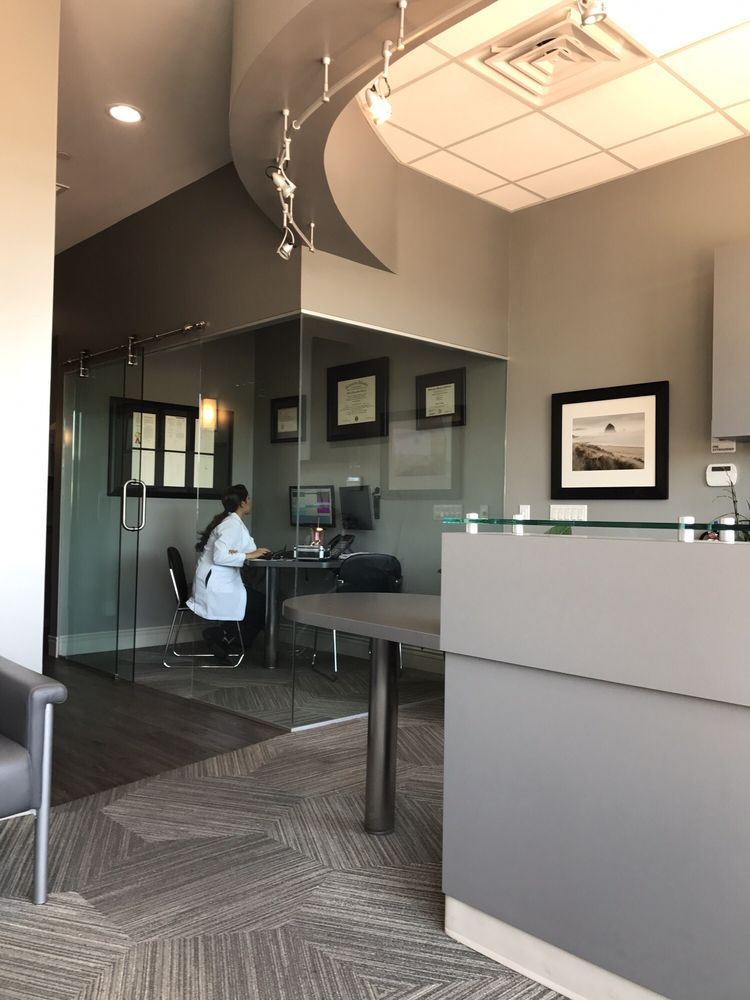 Del Mar Dentist Highlands Dentistry
24 reviews
12925 El Camino Real
Ste J22
San Diego, CA 92130

REQUEST_DENIED: You must enable Billing on the Google Cloud Project at https://console.cloud.google.com/project/_/billing/enable Learn more at https://developers.google.com/maps/gmp-get-started