Dry mouth syndrome or also known as xerostomia is occurs due to reduced amount of saliva in the mouth and can lead to temporary or chronic health problem. A lot of people experiences dry mouth at some point in their life, although this problem is common among adults.
Symptoms of this syndrome may include a sore throat, cracked lips, dry feeling in the mouth, altered sense of taste and bad breath. If you are suffering from the mentioned symptoms regularly, then you must visit your dentist for a checkup because dry mouth syndrome can result in dental cavities, dental infections and increased plaque formation.
Dry mouth can be caused by various environmental and medical factors. Medications like diuretics, antidepressants, painkillers, antihistamines, and decongestants have possible dry mouth side effect. Chemotherapy and radiation can also upset the salivary glands and produce dry mouth. Dry mouth syndrome can also be present in diseases such as autoimmune diseases, diabetes, stroke and Alzheimer's disease.
Dry mouth can be easily treated by chewing sugar-free gum or sucking on a sugar-free candy. Other forms of treatments include prescription medications created to increase production of saliva, oral moisturizer sprays, artificial saliva, and special oral rinses.
According to dental health professionals, tobacco consumption must be limited for people suffering from dry mouth syndrome. It is recommended to avoid alcohol, caffeinated and carbonated drinks and to drink plenty of water.
Make an Appointment
We will do our best to accommodate your busy schedule. Schedule an appointment today!
Schedule Now
Services
We provide comprehensive oral health care for all of our clients. Learn more about all the services we provide.
Read More
Testimonial
"I had a great experience here with the friendly staff, informative Dentist, and state of the art equipment and procedures. I will be back for sure."

– Robert B.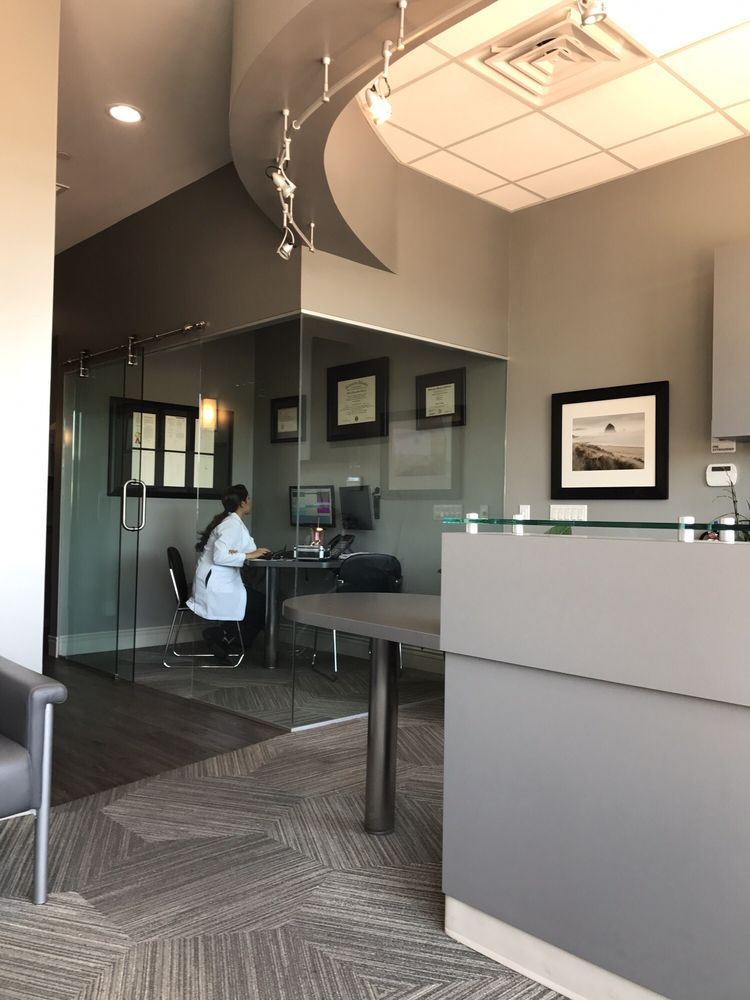 Del Mar Dentist Highlands Dentistry
24 reviews
12925 El Camino Real
Ste J22
San Diego, CA 92130

REQUEST_DENIED: You must enable Billing on the Google Cloud Project at https://console.cloud.google.com/project/_/billing/enable Learn more at https://developers.google.com/maps/gmp-get-started