Extractions/Wisdom Teeth
>
>
Extractions/Wisdom Teeth
Whenever a tooth has attained too much damage that treatments like filling or crown are n't enough, that affected tooth must be extracted or removed. In many cases, a simple tooth extraction can be done by a general dentist using a local anesthesia, while oral surgeons are the ones who will perform complex tooth extractions like wisdom tooth extraction. Below is a list of common reasons as to why a tooth has to be removed or extracted:
To take out an extra tooth that's blocking other teeth from spring
To take out an extra tooth that's causing a crooked smile or bite or making space for teeth that need orthodontic treatment
To extract a tooth that is too infected as tooth infection can weaken the immune system, so cancer patients or organ donations recipients may have to remove an infected tooth
To take out impacted wisdom teeth
Wisdom Tooth Extraction
Wisdom tooth extraction is a procedure that's commonly done by an oral or maxillofacial surgeon. Wisdom teeth are thelast set of molars to grow; it normally emerges during adolescence or early twenties. There are cases where the wisdom teeth don't fully emerge and is said to be impacted. If there is an impacted wisdom tooth, most dental professionals will recommend extraction of the wisdom tooth.
Below are common problems that an impacted wisdom tooth brings:
The impacted wisdom tooth causes other teeth to change position
Probable sinus function problems and congestion
Gum irritation
Jaw pain
Wisdom tooth removal is a procedure that's more complex compared to extraction of normal teeth, and patients are normally sedated for this procedure.
Our team at Del Mar Highlands Dentistry has the skills and capability to perform extraction and wisdom tooth removal. Out dental professionals can provide fast and efficient work. Just contact us at (858) 350-1005 for more information or if you want to set for an appointment.
Make an Appointment
We will do our best to accommodate your busy schedule. Schedule an appointment today!
Schedule Now
Services
We provide comprehensive oral health care for all of our clients. Learn more about all the services we provide.
Read More
Testimonial
"I had a great experience here with the friendly staff, informative Dentist, and state of the art equipment and procedures. I will be back for sure."

– Robert B.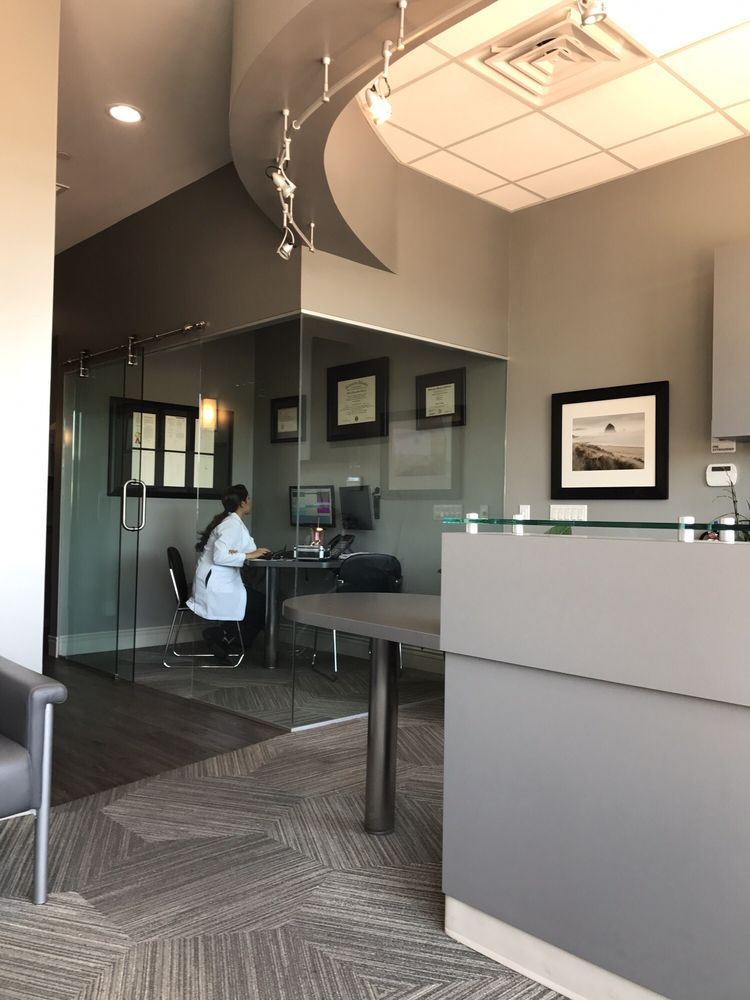 Del Mar Dentist Highlands Dentistry
24 reviews
12925 El Camino Real
Ste J22
San Diego, CA 92130

REQUEST_DENIED: You must enable Billing on the Google Cloud Project at https://console.cloud.google.com/project/_/billing/enable Learn more at https://developers.google.com/maps/gmp-get-started