Fluorosis is a condition that normally results from excessive fluoride during a child's tooth development, particularly children from one to four years old. Fluorosis is a mild condition, and one of its symptoms is the appearance of white marks on the teeth's surface. But severe fluorosis causes brown or black stains on the enamel and also cracking and pitting of the teeth.
The severity of fluorosis is directly associated with the amount of fluoride contact a child experiences; the age of the child and child's nutrition can also be factors. Some cases of fluorosis are linked with fluoride found in the water supply. As a matter of fact, dental experts recommend parents to use fluoride-free water in preparing formula for their infants to lessen the chances of getting fluorosis.
Aside from preventive fluoride treatments done at the office of dentists, children are prone to exposure to excessive fluoride if their drinking water contains high levels of fluoride or if they ingest large amounts of fluoride in mouthwash or toothpaste. With this, it's important to observe children while they brush their teeth.
Though severe cases of fluorosis can lead to tooth damage or even tooth loss, minor cases of this condition is simply a cosmetic annoyance. Common methods like dental bonding, porcelain veneers, and tooth whitening can treat most cases of fluorosis.
Del Mar Highlands Pediatric Dentistry specializes in diagnosis and treatment of fluorosis if they become severe. So if you want to know more about fluorosis along with knowing treatment options you can call Del Mar Highlands Pediatric Dentistry at (858) 350-1005 to set an appointment.
Make an Appointment
We will do our best to accommodate your busy schedule. Schedule an appointment today!
Schedule Now
Services
We provide comprehensive oral health care for all of our clients. Learn more about all the services we provide.
Read More
Testimonial
"I had a great experience here with the friendly staff, informative Dentist, and state of the art equipment and procedures. I will be back for sure."

– Robert B.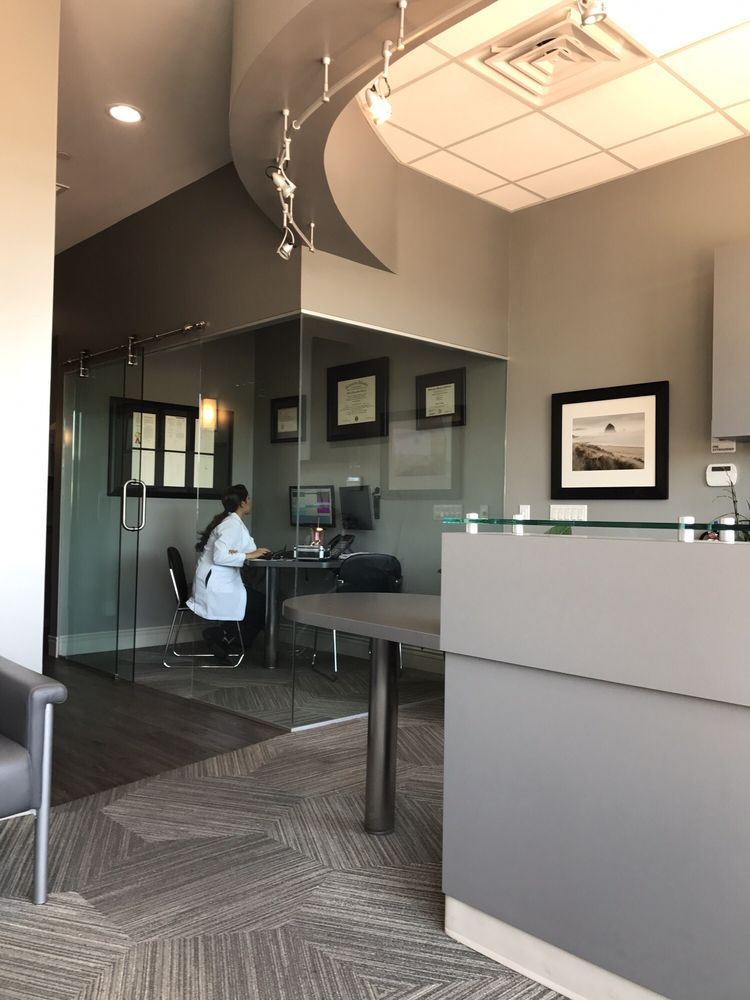 Del Mar Dentist Highlands Dentistry
24 reviews
12925 El Camino Real
Ste J22
San Diego, CA 92130

REQUEST_DENIED: You must enable Billing on the Google Cloud Project at https://console.cloud.google.com/project/_/billing/enable Learn more at https://developers.google.com/maps/gmp-get-started