Impacted Wisdom Teeth
>
>
Impacted Wisdom Teeth
Wisdom tooth or also known as the third molar normally starts to develop at ten years old and may emerge during the twenties. Usually, a wisdom tooth may not fully surface in its position. If this happens, it's what is known as impacted wisdom tooth. About 70% of adults will experience an impacted wisdom tooth once in their life.
An impacted wisdom tooth happens for various reasons. The main reason is there isn't enough space in the jaw of a person to accommodate another tooth. There are cases where a wisdom tooth cannot emerge because it is obstructed by other teeth or the wisdom tooth emerges at an angle. All of the cases mentioned above require extraction of the wisdom tooth.
There can be some reasons to remove an impacted tooth. The impacted wisdom tooth may change the position of surrounding teeth; it causes jaw pain, or it may cause adisturbance in sinus function. In some cases, an impacted wisdom tooth may be positioned that makes it hard or unmanageable to clean thoroughly which can result in cavities, infections, and tooth decay.
Impacted wisdom tooth removal is sometimes more difficult compared to normal tooth extraction; as a matter of fact, it is normally done thru surgical procedure where patients will be sedated or under general anesthesia. Though there are general dentists that have the training to do the procedure, most cases still let thepatient go to an oral surgeon.
Dental Services Del Mar Highlands has experienced oral surgeons and health professionals that can help you with impacted wisdom tooth removal. Dental Services Del Mar Highlands also has the latest equipment and tools to help deal with such procedure. So don't hesitate to call them for an appointment.
Make an Appointment
We will do our best to accommodate your busy schedule. Schedule an appointment today!
Schedule Now
Services
We provide comprehensive oral health care for all of our clients. Learn more about all the services we provide.
Read More
Testimonial
"I had a great experience here with the friendly staff, informative Dentist, and state of the art equipment and procedures. I will be back for sure."

– Robert B.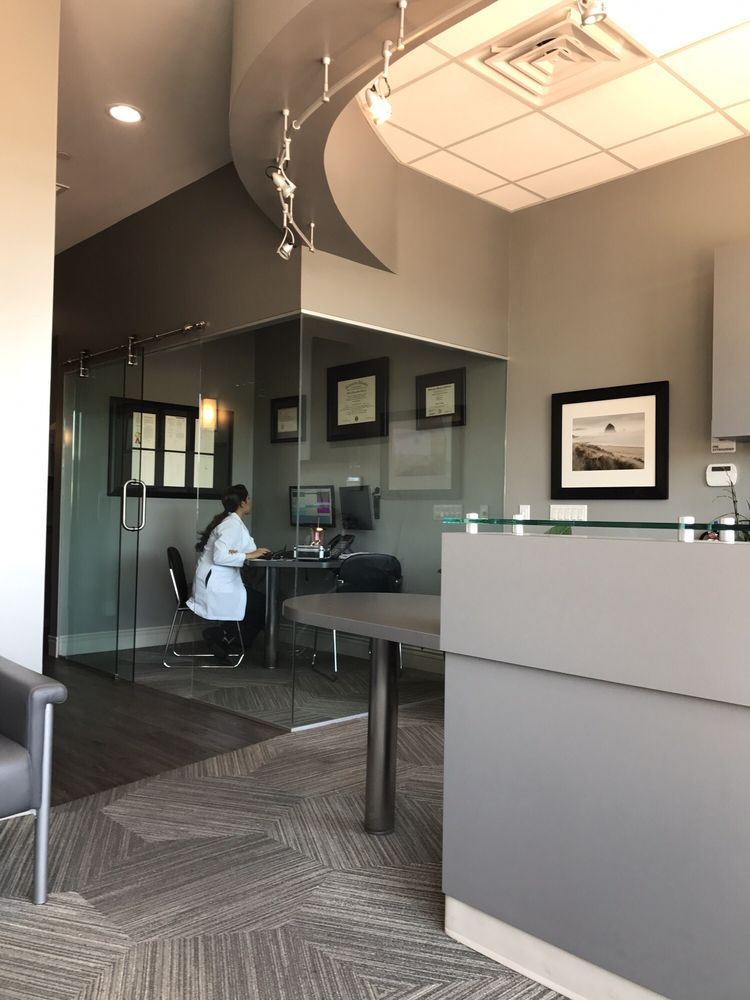 Del Mar Dentist Highlands Dentistry
24 reviews
12925 El Camino Real
Ste J22
San Diego, CA 92130

REQUEST_DENIED: You must enable Billing on the Google Cloud Project at https://console.cloud.google.com/project/_/billing/enable Learn more at https://developers.google.com/maps/gmp-get-started