Maxillofacial Surgery
>
>
Maxillofacial Surgery
Among the most recognized specialty by many dental professionals in the field of dentistry is oral and maxillofacial surgery. Dental professionals who practice this dentistry are known as oral surgeons and their practice focuses on the assessment and treatment of oral injuries, diseases, and problems associated with the teeth, mouth, jaw, neck, head, tissues of the mouth, and the face. A maxillofacial surgeon starts out in general dentistry and continues to train for this field.
People who experience traumatic injuries, dental issues, and oral diseases are sometimes referred by general dentists to amaxillofacial surgeon.  Maxillofacial surgeons can also work with restorative dentists to prepare a patient for dental implants, thru the insertion of metal screws in the jaw which will function as artificial tooth roots. In most cases, oral surgeons can also work with cosmetic dentists to make sure the result is aestheticallypleasing.
Below is a list of the common work and skills of an oral or maxillofacial surgeon:
Diagnosis and treatment of benign or malignant cysts and tumors of the jaw, face, head, and neck.
Diagnosis and treatment of oral cancer.
Diagnosis and treatment of TMJ (temporomandibular joint disorders).
Reconstructive surgery of the jaw.
Surgical treatment of sleep apnea.
Surgery to insert the titanium tooth roots that support dental implants.
Removal of diseased or impacted teeth, including wisdom teeth.
Treating facial trauma.
Cosmetic procedures such as cheek implants, ear surgery, eyelid lifts, facelifts, rhinoplasty (cosmetic nose surgery).
Treatment of severe gum (periodontal) disease.
Treatment of cleft lip and palate procedures.
Wisdom tooth extraction.
Del Mar Highlands Restorative Dentistry has skilled and experienced maxillofacial surgeons that can help patients with traumatic injuries and oral injuries and diseases. If you want to know more about their services and if you want to set for an appointment, don't hesitate to call Del Mar Highlands Restorative Dentistry at (858) 350-1005.
Make an Appointment
We will do our best to accommodate your busy schedule. Schedule an appointment today!
Schedule Now
Services
We provide comprehensive oral health care for all of our clients. Learn more about all the services we provide.
Read More
Testimonial
"I had a great experience here with the friendly staff, informative Dentist, and state of the art equipment and procedures. I will be back for sure."

– Robert B.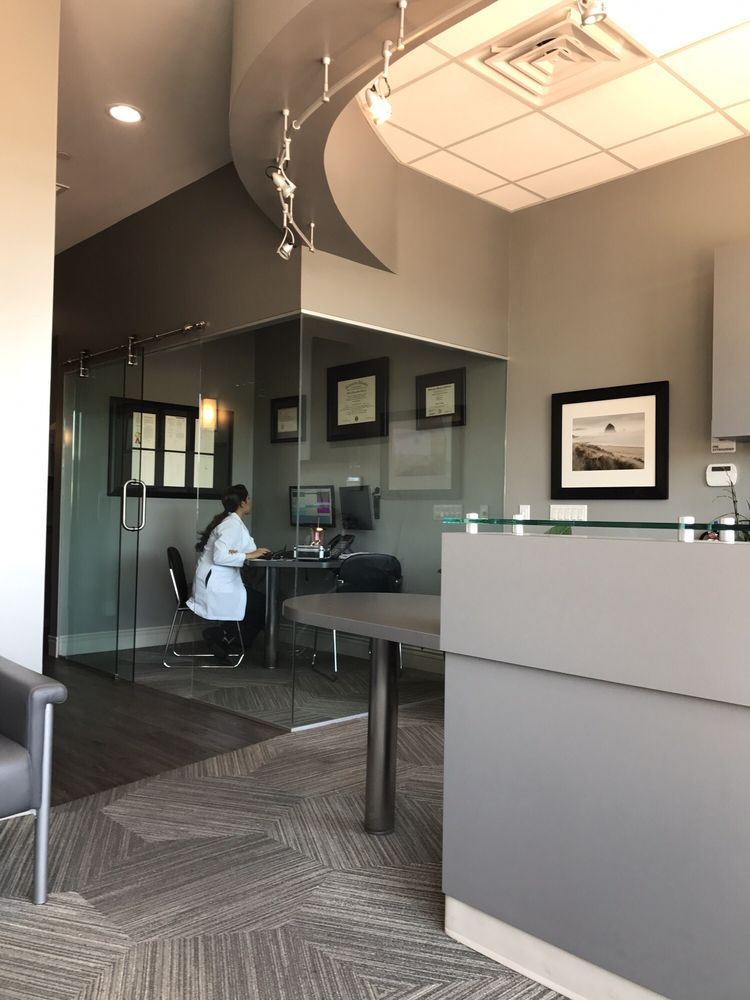 Del Mar Dentist Highlands Dentistry
24 reviews
12925 El Camino Real
Ste J22
San Diego, CA 92130

REQUEST_DENIED: You must enable Billing on the Google Cloud Project at https://console.cloud.google.com/project/_/billing/enable Learn more at https://developers.google.com/maps/gmp-get-started