Oral cancer is a dental disease that can be treated if diagnosed during its early stage. However, this disease can also be life threatening if left untreated. The normal parts affected by oral cancer are the cheeks, gums, lips, throat, and tongue. Dentists are the first line of defense since they can detect early symptoms through your twice-a-year checkup.
What is oral cancer?
Oral cancer is described as a growth or sore in your mouth. At first, you may not notice it. However, you must take heed if there are bumps, discoloration, and soreness that are present in your mouth for more than two weeks. Below are the common symptoms of oral cancer:
Unexplained bleeding, bumps, swelling, lumps or thickening
Speckled, White or red patches
A sore or discoloration that doesn't go away for two weeks
Numbness, pain or tenderness
Unexplained changes in biting
Hard-edged cracks
Problems with talking, chewing, moving parts of the mouth or swallowing
What are the risk factors for oral cancer?
Men over 50 years of age have the greatest risk. Other risk factors are:
Tobacco users and individuals who smoke and use smokeless tobacco has great risks of getting oral cancer
Alcohol consumption
Family history of cancer
Exposure to the sun at prolonged time particularly at an early age
What can I do?
The risk factors can be reduced by giving up smoking, tobacco use, limiting alcohol consumption and restricting exposure to the sun. You must also make it a point that you have your checkup with your dentist at least twice a year. Your dentist will do an oral cancer screening and assess your mouth thoroughly to check for early signs of oral cancer.  Remember to inform your dentist if you see growths or sores that last for long periods.
Del Mar Highlands Dental Examinations are one of the best in the area when it comes to oral health assessment and diagnosis.This means that Del Mar Highlands Dental Examinations can help with the early detection and diagnosis of oral cancer. So if you want to have an appointment, just call our office at (858) 350-1005.
Make an Appointment
We will do our best to accommodate your busy schedule. Schedule an appointment today!
Schedule Now
Services
We provide comprehensive oral health care for all of our clients. Learn more about all the services we provide.
Read More
Testimonial
"I had a great experience here with the friendly staff, informative Dentist, and state of the art equipment and procedures. I will be back for sure."

– Robert B.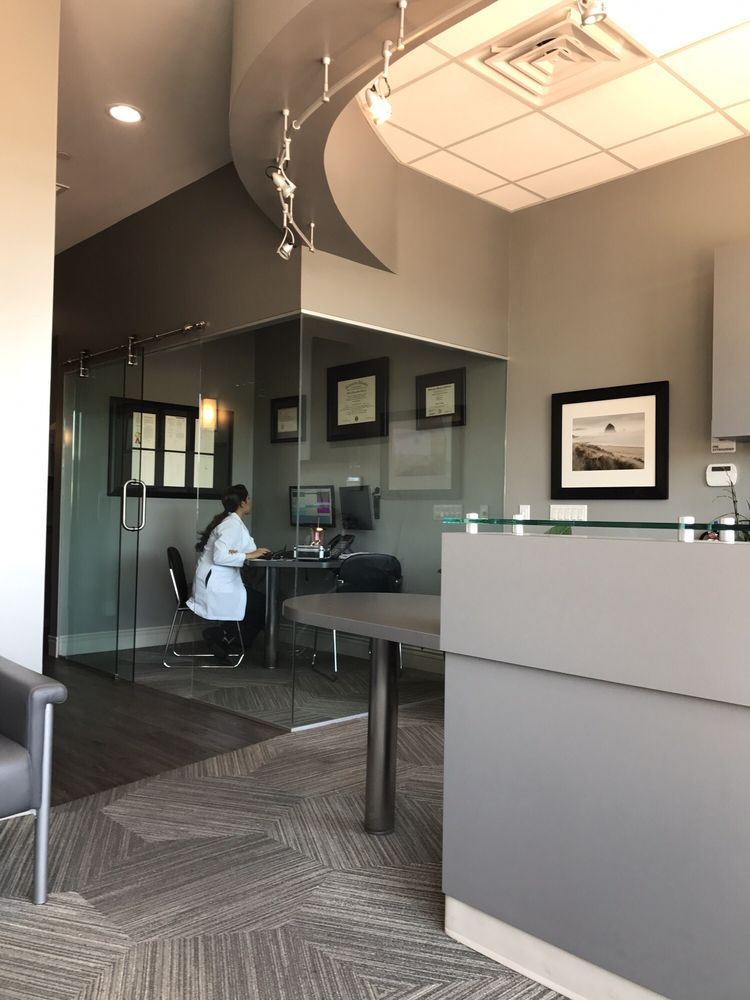 Del Mar Dentist Highlands Dentistry
24 reviews
12925 El Camino Real
Ste J22
San Diego, CA 92130

REQUEST_DENIED: You must enable Billing on the Google Cloud Project at https://console.cloud.google.com/project/_/billing/enable Learn more at https://developers.google.com/maps/gmp-get-started