Do you grind or clench your teeth unconsciously? See a Del Mar dentist now because you might be suffering from the disorder, bruxism. People with bruxism often grind or clench their teeth during the day while others do it at nighttime, during sleep. Those with amild case of bruxism don't require treatment although other may experience pain and other complication from the grinding teeth.
The following are symptoms of teeth grinding.
Patients with bruxism may have different symptoms related to the conditions such as:
Tooth sensitivity or pain
Jaw pain
Headaches
Worn down tooth enamel
Fractured, chipped or worn down teeth
Bite marks on the cheeks or tongue
Causes of Teeth Grinding:
Doctors haven't still able to determine the exact cause of bruxism. But, there are theories made by experts that certain factors can cause teeth grinding and jaw clenching like:
Caffeine
Alcohol
Misaligned upper and lower teeth
Anxiety and stress
Frustration and anger
Hyperactive and competitive personalities
Transitions in the sleep cycle
Side effects caused by certain antidepressants
Side effects caused by certain medical conditions, including Parkinson's disease and Huntington's disease
Teeth Grinding Treatment
Individuals with moderate to severe bruxism should immediately seek the help of a dentist to assess of they have damaged teeth and get fitted with a dental appliance such as a mouth guard. Mouth guards can help in preventing the teeth and enamel from wearing down because of the action of teeth grinding.
For those who have damaged teeth because of bruxism, dentists can provide treatment to restore their teeth to good health. Patients with bruxism can be treated with the following:
Fluoride treatments help by decreasing tooth sensitivity and toughen the enamel of the tooth
Dental bonding and porcelain veneers help fix chips and fractures
Dental fillings, inlays, onlays, and crowns to support teeth damaged by tooth decay
Dental bridges, implants or dentures to replace missing teeth
TMJ treatment
If you have bruxism and are experiencing pain and other damaging symptoms, you can set an appointment with dentists at Del Mar Highlands Dentistry Office to discuss the condition and treatment options. Call our office at (858) 350-1005 for more information and to set an appointment.
Make an Appointment
We will do our best to accommodate your busy schedule. Schedule an appointment today!
Schedule Now
Services
We provide comprehensive oral health care for all of our clients. Learn more about all the services we provide.
Read More
Testimonial
"I had a great experience here with the friendly staff, informative Dentist, and state of the art equipment and procedures. I will be back for sure."

– Robert B.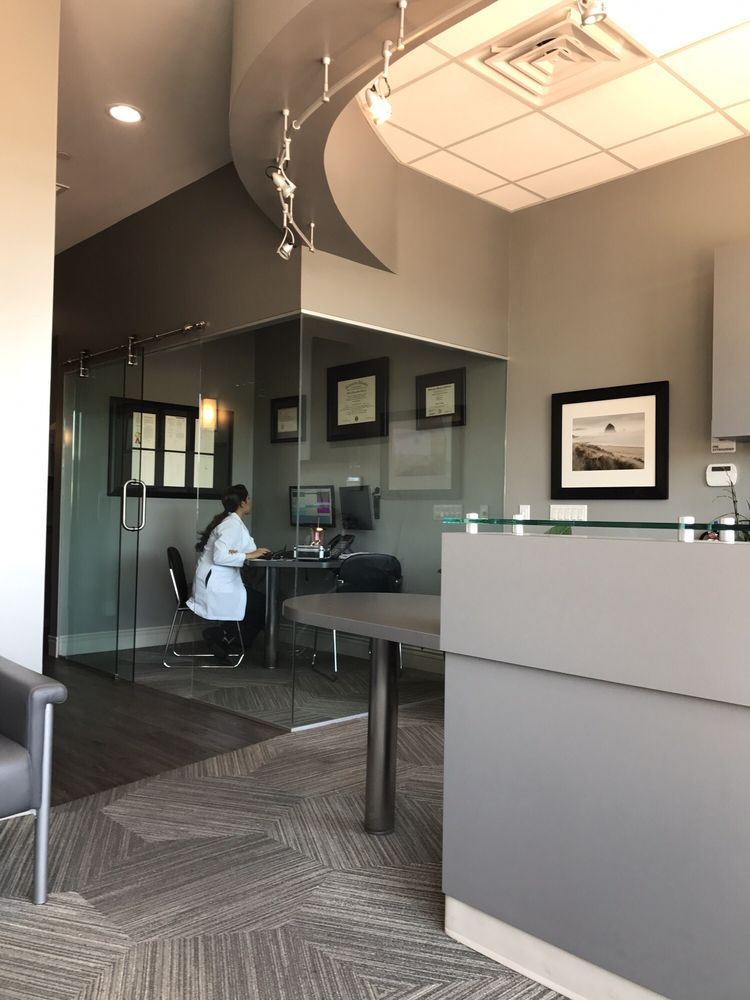 Del Mar Dentist Highlands Dentistry
24 reviews
12925 El Camino Real
Ste J22
San Diego, CA 92130

REQUEST_DENIED: You must enable Billing on the Google Cloud Project at https://console.cloud.google.com/project/_/billing/enable Learn more at https://developers.google.com/maps/gmp-get-started