Lately, most dental problems undergo extra painful medication that offered cosmetically unlovely results. At last, thanks to the modern dental advances at Del Mar Dentist Highlands Dentistry that make dental treatments more comfortable and effective for the global dental issues such as these listed below.
Cavity: When plaque breaks down tooth enamel, opening forms in the tooth. This opening is also known as a cavity, and can cause dominant discomfort, especially if the cavity is left untreated long enough that it affects the tooth root.Dry Mouth: Dry mouth syndrome results from decremented saliva in the mouth and can cause such discomforts as a sticky feeling in the mouth or throat, bad breath, an altered sense of taste, and cracked or split lips.

Plaque: Dental Plaque is an invisible, sticky film that continually forms on the surfaces of and in between teeth. If left untreated, plaque can lead to decay, cavities, toothache, and possible tooth loss.

Toothache: A toothache can be caused by different factors, including cavities, abscesses, gum disease, broken teeth, and infected teeth. Most people will deal with a toothache at some point in their lifetime. Common dental procedures to treat toothaches include fillings, root canals, dental crowns, and dental bridges.

Impacted Wisdom Tooth: When a wisdom tooth becomes impacted, it can cause other teeth to shift, interrupt sinus function, or cause jaw pain. Almost seventy percent of people will have at least one impacted wisdom tooth in their lifetime.

Abscessed Tooth: When this occurs, the first course of treatment is usually pain mitigation and prescription antibiotics to kill the infection. A tooth becomes abscessed as a result of a dental infection deep within the tooth or gum.

If you wish to know more about dental problems, don't hesitate to visit Del Mar Highlands Dentistry. We are much happy to assist you and impart our knowledge regarding dental problems.
Make an Appointment
We will do our best to accommodate your busy schedule. Schedule an appointment today!
Schedule Now
Services
We provide comprehensive oral health care for all of our clients. Learn more about all the services we provide.
Read More
Testimonial
"I had a great experience here with the friendly staff, informative Dentist, and state of the art equipment and procedures. I will be back for sure."

– Robert B.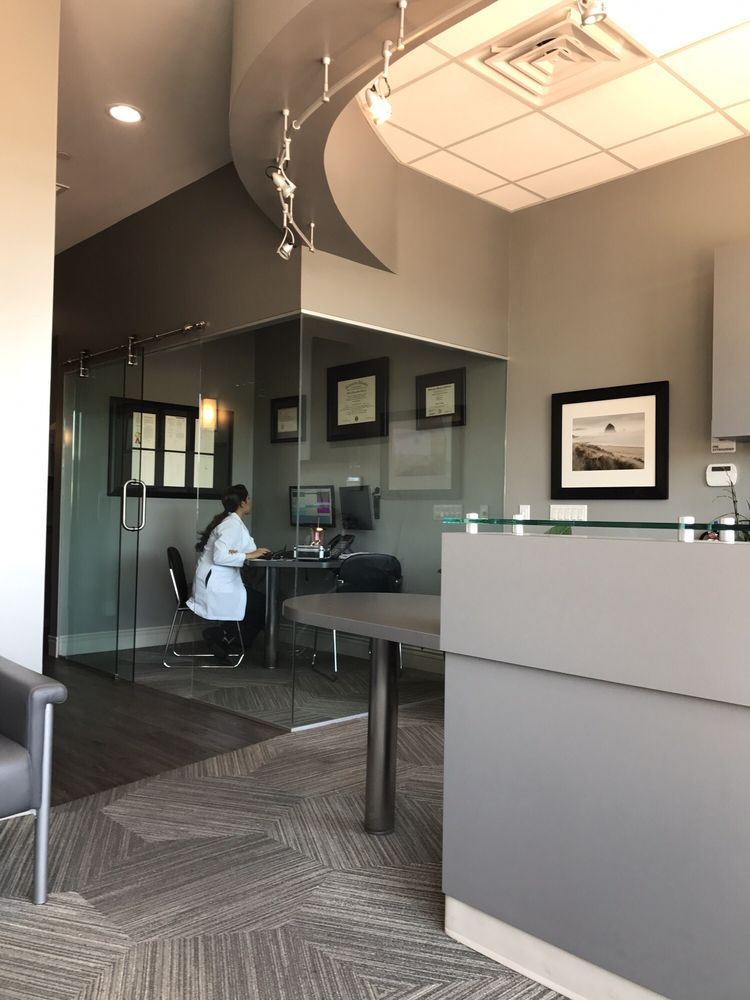 Del Mar Dentist Highlands Dentistry
24 reviews
12925 El Camino Real
Ste J22
San Diego, CA 92130

REQUEST_DENIED: You must enable Billing on the Google Cloud Project at https://console.cloud.google.com/project/_/billing/enable Learn more at https://developers.google.com/maps/gmp-get-started