A toothache caused by exposure to cold may indicate gum recession, while sensitivity to heat may be a designation of a cavity, decay, fractured tooth, or an abscess. Pain towards the back of the jaw may bean impacted sagacity tooth or TMJ (Temporomandibular joint dysfunction) disorder. A toothacheis a problem that most people will face in their lifetime, and can be caused by various factors.
Regardless of the cause of a toothache, this pain usually designates a solemn dental health issue, and may additionally be a sign of heart attack, TMJ disorder, or even a sinus infection. For these reasons, it is very consequential to consult a dentist at the earliest sign of a toothache.
There are some types of tooth or mouth pain commonly referred to as a toothache, and each could denote a different quandary. Intense, throbbing pain is often signified of infection, while painful victualing may be caused by a fractured tooth.
Severalpeople who suffer from a toothache postpone visiting their Del Mar dentist out of anxiety of anexcruciating and invasive treatment. While dental procedures such as dental fillings, crowns, and bridges, a root canalmay be potential toothache remedies, these treatments are much quicker and more comfortable today at Del Mar Highlands Dentistry than many patients recall them to be.
Regardlessthe severity or the type of a toothache, it is important to seek out immediate dental care and a thorough examination at Del Mar Highlands Dentistry to ensure that a toothache is not a sign of a greater problem, which could lead to tooth loss or be a sign of a serious illness.
Make an Appointment
We will do our best to accommodate your busy schedule. Schedule an appointment today!
Schedule Now
Services
We provide comprehensive oral health care for all of our clients. Learn more about all the services we provide.
Read More
Testimonial
"I had a great experience here with the friendly staff, informative Dentist, and state of the art equipment and procedures. I will be back for sure."

– Robert B.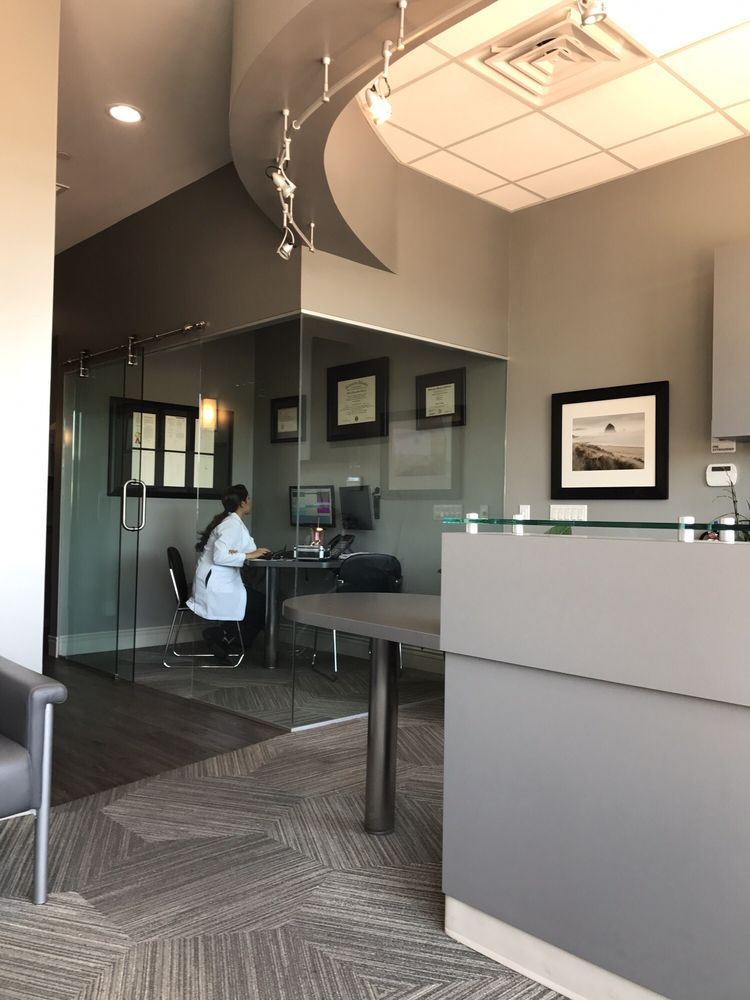 Del Mar Dentist Highlands Dentistry
24 reviews
12925 El Camino Real
Ste J22
San Diego, CA 92130

REQUEST_DENIED: You must enable Billing on the Google Cloud Project at https://console.cloud.google.com/project/_/billing/enable Learn more at https://developers.google.com/maps/gmp-get-started