Our mouth, teeth, tongue, gums, and lips play a huge role in our lives – through them, we can taste, chew, smile and speak. Therefore, it is of immense importance to take care of them so they can function to their maximum capability. Moreover, our physical appearance, self-confidence, and self-esteem are affected by the condition of our entire mouth; this is another vital reason to be mindful of them.
The most effective way to keep them healthy, aside from brushing daily, is to visit the dentist regularly. With a regular dental visit, bid may farewell to various dental issues, such as a toothache, bleeding gums, canker sores, bad breath, loose or broken teeth, painful jaw joints, and oral cancer.
GENERAL DENTISTRY IN DEL MAR, CALIFORNIA
So, are you looking for a committed Del Mar, California dental office that will help keep or bring back your beautiful smile and boost your self-confidence? Look no further; choose Del Mar Highlands Dental Office. Del Mar Dentist Highlands Dentistry is a private, state-of-the-art private healthcare clinic located in Del Mar, California specializing in dental treatment for children and adults alike. We offer a full range of reasonably priced and professional general dentistry services, family services, and cosmetic dentistry services to help you maintain a dazzling, healthy smile.
We pride ourselves on offering quality dental care in a warm and friendly environment. From the moment you step into our office, you will observe that it is our topmost concern to listen to and understand your needs while making you feel calm and comfortable.
Our dental clinic is highly valued for its extensive expertise in various dental care procedures, advanced dental equipment, and, of course, unparalleled professional customer service. We strictly adhere to the American Dental Association medical standards. With these features, you are certain to receive the most top-notch dental examination and treatment you could experience anywhere.
OUR SERVICES
WHY WORK WITH US?
Our dentist, Jessy Sidhu, is licensed, knowledgeable, experienced and compassionate.
We have highly trained staff.
We are focused on your oral health needs.
We utilize state-of-the-art amenities and employ the latest techniques to every dental procedure.
After the treatment, we will educate you on how to improve and maintain your oral health.
We always observe a stress-free environment because we value your comfort.
We want to keep your smile beautiful and oral health healthy for years to come.
IT'S ALL ABOUT YOU!
Our highly trained staff knows how to communicate with you about your dental needs so you can make informed decisions about which treatment makes sense for you. Also, we always strive hard to be available for our patients and put forward flexible appointment times so you can squeeze us into your schedule without any stress.
CONTACT US
If you are a patient in Del Mar, California area looking for a reliable dentist to take care of your dental needs, contact us to schedule your dental visit.
Make an Appointment
We will do our best to accommodate your busy schedule. Schedule an appointment today!
Schedule Now
Services
We provide comprehensive oral health care for all of our clients. Learn more about all the services we provide.
Read More
Testimonial
"I had a great experience here with the friendly staff, informative Dentist, and state of the art equipment and procedures. I will be back for sure."

– Robert B.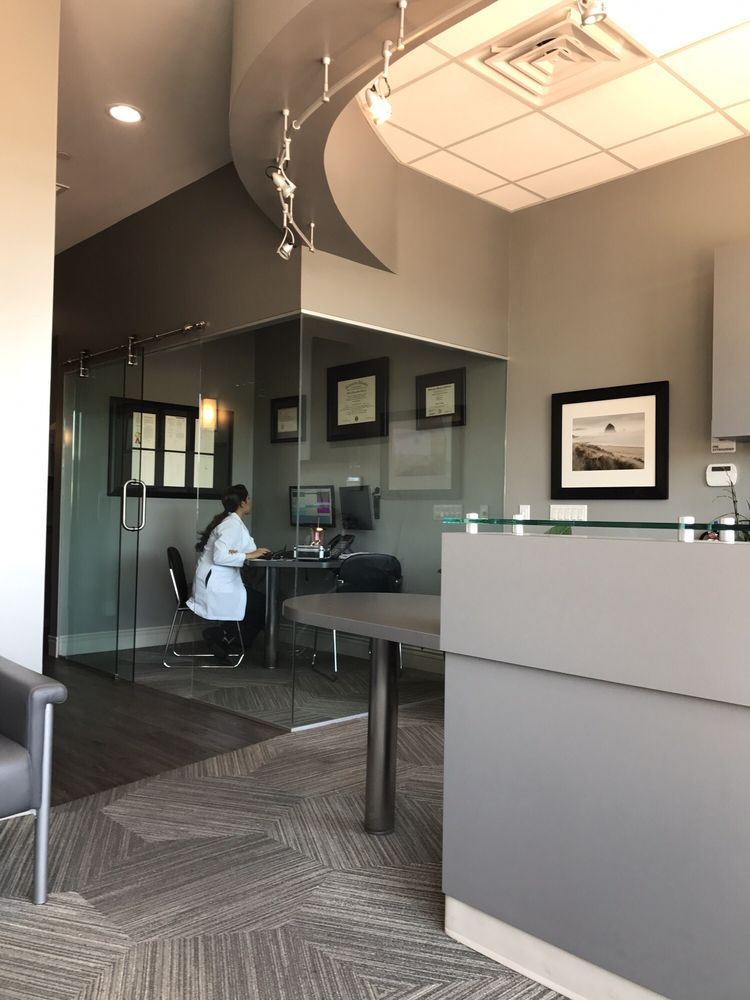 Del Mar Dentist Highlands Dentistry
24 reviews
12925 El Camino Real
Ste J22
San Diego, CA 92130

REQUEST_DENIED: You must enable Billing on the Google Cloud Project at https://console.cloud.google.com/project/_/billing/enable Learn more at https://developers.google.com/maps/gmp-get-started