Halitosis (Bad Breath) Dentist Del Mar
Bad breath, formally known as halitosis, is an issue that affects many people at some time in their life. While breath fresheners, for example, mints and gums can temporarily figure out the issue, there are preventive measures that can be taken to stop bad breath before it starts.
The most ideal approach to avoid bad breath is to keep up a healthy oral hygiene schedule. Food garbage in the teeth and gums is a perfect situation to cultivate the microscopic organisms that cause bad breath. Expelling this debris frequently through brushing and flossing is the best approach to counteract awful breath. Another approach to wiping out and counteract halitosis is to utilize a clean mouthwash to eliminate microorganisms each time you brush and in the between meals.
Diet assumes a vast part in dental cleanliness and the avoidance of awful breath. Clearly certain sustenance, for example, onions, can add to terrible breath; however, there are sure nourishments that are successful in the counteractive action of halitosis. Fibrous foods, for example, raw vegetables not only scratch microorganisms from tooth surfaces, but they also increase saliva flow, which restrains the possibility of bad breath. Eating healthy sustenance at breakfast is particularly useful in wiping out the bad breath bacteria that can frame in the mouth overnight. Notwithstanding, having a healthy eating routine and staying all around hydrated are likewise essential tools in the battle against bad breath.
Besides being a social nuisance, terrible breath might be an indication of a serious medical condition. On the off chance that your bad breath continues, it is wise to see a dental practitioner about the issue. A Del Mar dentist can help you. Arrange your appointment at Del Mar Highlands Dentistry office now!
Make an Appointment
We will do our best to accommodate your busy schedule. Schedule an appointment today!
Schedule Now
Services
We provide comprehensive oral health care for all of our clients. Learn more about all the services we provide.
Read More
Testimonial
"I had a great experience here with the friendly staff, informative Dentist, and state of the art equipment and procedures. I will be back for sure."

– Robert B.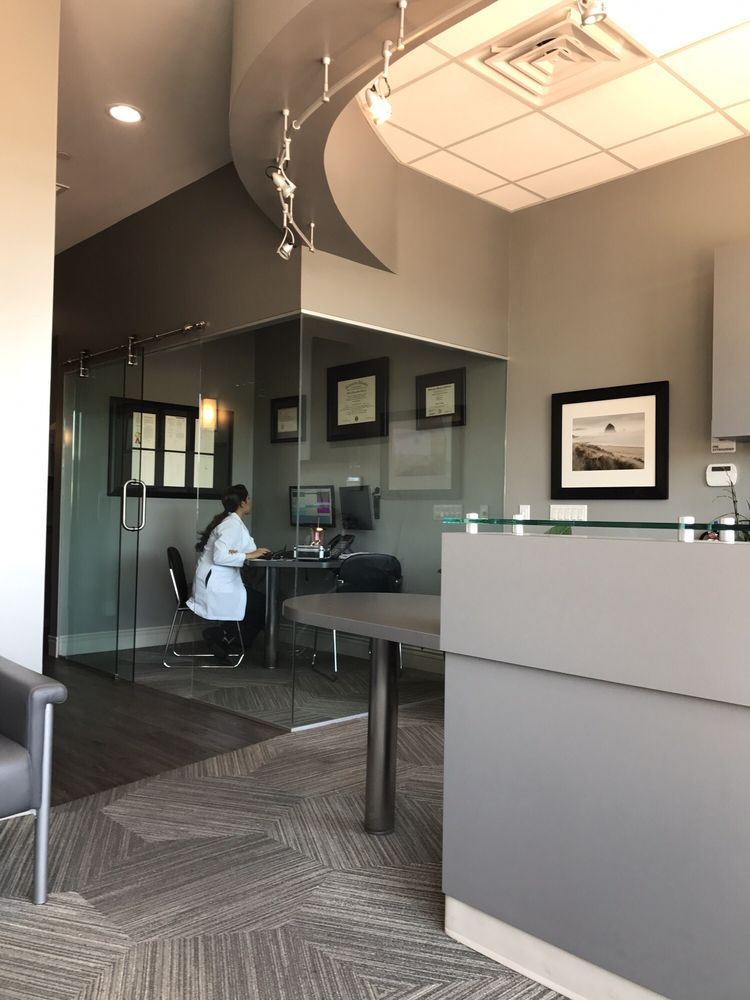 Del Mar Dentist Highlands Dentistry
24 reviews
12925 El Camino Real
Ste J22
San Diego, CA 92130

REQUEST_DENIED: You must enable Billing on the Google Cloud Project at https://console.cloud.google.com/project/_/billing/enable Learn more at https://developers.google.com/maps/gmp-get-started