Braces It Before It Breaks at Del Mar Highlands Dentistry Office
Orthodontics is a dental specialty, which implies certain dental practitioners received advanced training to become a specialist in this area. Likely the most well-known of the dental specialists, orthodontists have been particularly prepared, trained and certified to treat malocclusion or bad bite. Braces are a typical and effective technology orthodontist uses for correcting a bad bite and fixing a smile.
Braces are brackets that join to your teeth, with curved wires that interface the brackets. This equipment applies a tender pressure on teeth that gradually pushes them in the right direction to straighten the smile. This fixing works over a time of months and requires a series of adjustment along the way.
Braces aren't only for children.
If you'd wish your teeth to be straighter, regardless of your age, you ought to contact your dental specialist or orthodontist about getting braces. A few treatments work better when you are younger, so the American Association of Orthodontists suggests that you have your children assessed by the age of seven. Adults can get likewise great results from braces; however, your orthodontist may utilize distinctive methods, and the process will regularly take longer.
Ask Del Mar dentist what options are appropriate for straightening your smile.
Teens and adults are often worried about having an ugly and an unattractive "metal-mouth" look. Today's orthodontics utilizes more up to date technologies which have made the brackets and wires littler and less noticeable. In some cases, your orthodontist can even utilize brackets situated behind the teeth or special transparent and removable appliances that are not really noticeable at all.
Give us a call today at (858) 481-7155 or demand an appointment online for your examination and assessment at Del Mar Highlands Dentistry office. Contact our Del Mar dentist to see if braces make well for you. We can give you a stronger, more beneficial, more delightful smile.
Make an Appointment
We will do our best to accommodate your busy schedule. Schedule an appointment today!
Schedule Now
Services
We provide comprehensive oral health care for all of our clients. Learn more about all the services we provide.
Read More
Testimonial
"I had a great experience here with the friendly staff, informative Dentist, and state of the art equipment and procedures. I will be back for sure."

– Robert B.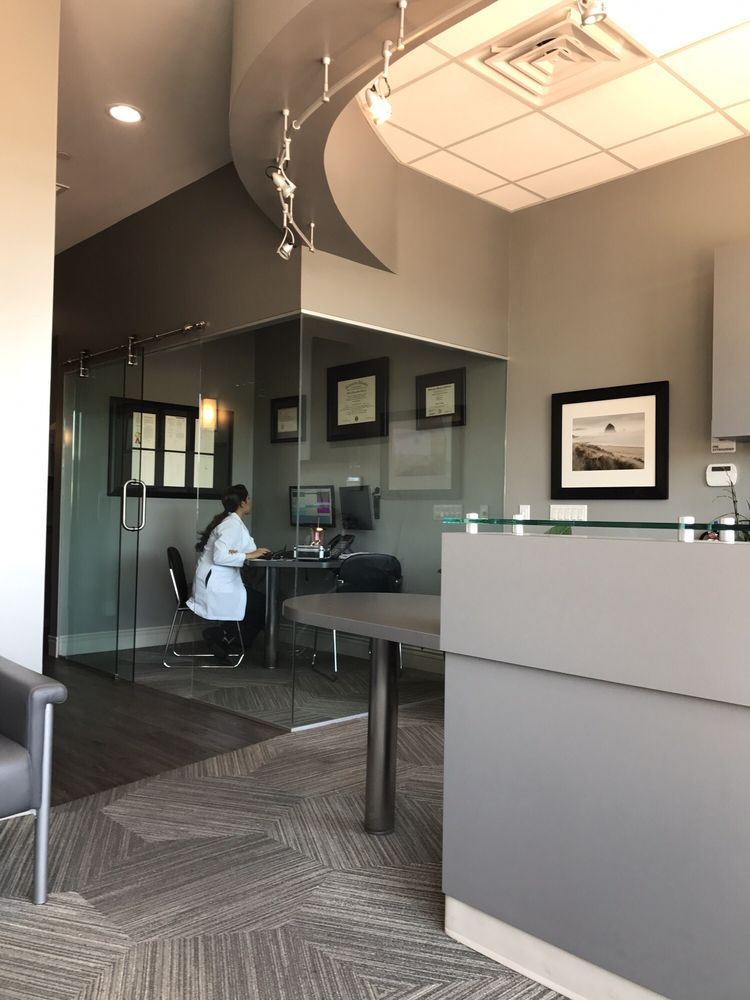 Del Mar Dentist Highlands Dentistry
24 reviews
12925 El Camino Real
Ste J22
San Diego, CA 92130

REQUEST_DENIED: You must enable Billing on the Google Cloud Project at https://console.cloud.google.com/project/_/billing/enable Learn more at https://developers.google.com/maps/gmp-get-started