Adults ought to brush their teeth after each meal, or at least three times daily, and they ought to floss once every day. Actually numerous individuals have plans that are excessively too busy, making it impossible to allow brushing three times each day. However, all children more than three years old and all adults ought to brush at least twice every day and floss once, at the very least.
For detailed guidelines on the most proficient method to brushing one's teeth, it is best to speak with a dental specialist or dental hygienist. Still, the accompanying rules are a good start. It is generally prescribed that adults utilize a delicate toothbrush and toothpaste that contains fluoride. Brush with moderate pressure, in a round motion, to remove the most plaque. Brushing too delicately may permit plaque to stay on or between the teeth while brushing too hard can harm gum tissues. It is suggested that individuals brush their teeth for at least two minutes to guarantee ideal cleanliness and plaque removal.
Flossing in between the teeth and at the gum line is crucial to keeping away from gum infection, which can lead to tooth decay and even tooth loss. The vast majority doesn't understand that up to 75 percent of the population experiences gum disease and that gum disease is the fundamental driver of tooth loss in adults. Besides, recent studies have determined a connection between gum infection and coronary illness and stroke. For ideal and optimum health, it is crucial that all adults floss their teeth at least once a day. For appropriate flossing techniques, counsel with a Del Mar dentist or dental hygienist.
Don't hesitate to call us today! Del Mar Highlands Dentistry will be happy to assist you!
Make an Appointment
We will do our best to accommodate your busy schedule. Schedule an appointment today!
Schedule Now
Services
We provide comprehensive oral health care for all of our clients. Learn more about all the services we provide.
Read More
Testimonial
"I had a great experience here with the friendly staff, informative Dentist, and state of the art equipment and procedures. I will be back for sure."

– Robert B.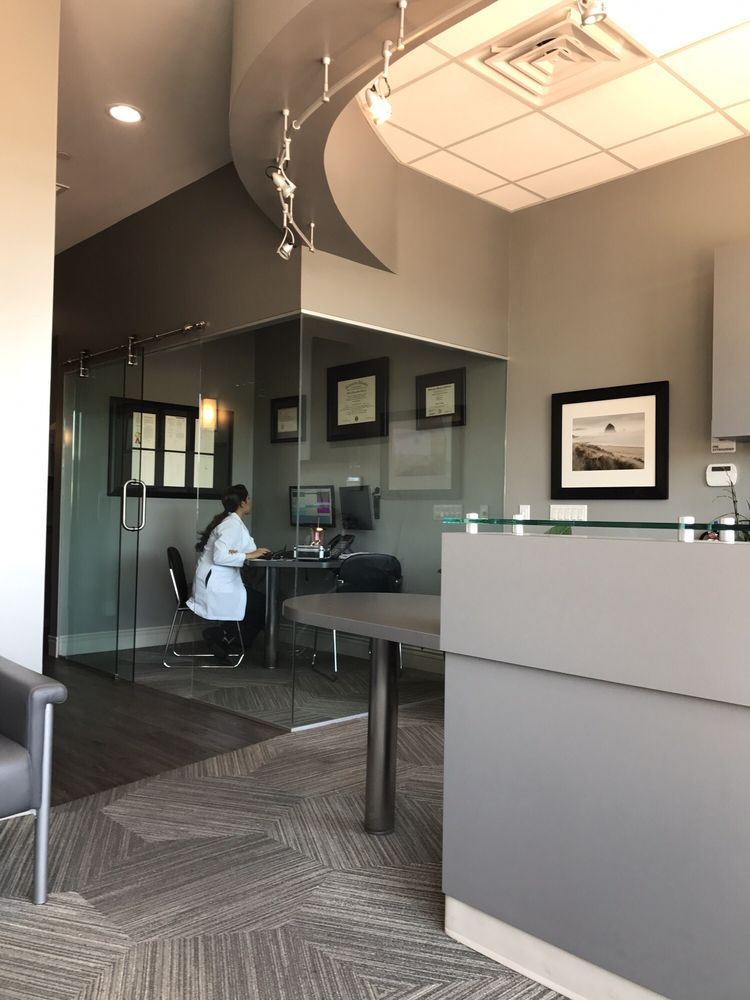 Del Mar Dentist Highlands Dentistry
24 reviews
12925 El Camino Real
Ste J22
San Diego, CA 92130

REQUEST_DENIED: You must enable Billing on the Google Cloud Project at https://console.cloud.google.com/project/_/billing/enable Learn more at https://developers.google.com/maps/gmp-get-started