Cleanings & Polishing
>
>
Cleanings & Polishing
Dental experts suggest that all individuals beyond three years old must brush teeth three times each day and floss once every day. Actually, numerous individuals have occupied and busy schedules that make brushing three times daily difficult, yet at the very least, all adults ought to brush at least twice every day and floss once to remove the development and buildup of plaque and bacteria from the teeth and gums.
Indeed, even the most delicate brusher and flosser just can't remove all of the plaque and tartar from the teeth. For ideal oral health and cavity prevention, it is essential to get an expert tooth cleaning at the dental specialist's office twice every year.
When too much tartar has built up under the gum line, the dentist or hygienist may suggest tooth scaling and root polishing if the initial signs of gum disease are present. Some dentists refer dental scaling and root planing as "deep cleaning" and these procedures are performed annually on their patients as a way to prevent gum (periodontal) disease.
The dental practitioner or hygienist will utilize scalers, curets, and in some cases ultrasonic scalers to completely clean the whole surface of every tooth, including the portion beneath the gum line. Once the teeth have been cleaned, the dental specialist or hygienist will tenderly clean every tooth with toothpaste or a mix of baking soda and water. The last step in a careful dental cleaning is a defensive and protective fluoride treatment.
At the point when an excessive amount of tartar has developed under the gum line, the dental practitioner or hygienist may suggest tooth scaling and root cleaning if the early indications of gum disease are available. A few dental practitioners consider dental scaling and attach planing to be "profound cleaning" and these systems are performed yearly on their patients as an approach to prevent gum (periodontal) illness.
According to dental research, however, tooth polishing is an entirely cosmetic procedure with no other benefit. In fact, many patients who undergo tooth polishing believe that this is a thorough cleaning, which is a fallacy. The truth is, recent studies have shown that regular brushing and flossing at home can produce results similar to a professional tooth polishing.
Professional Dental Polishing
Not just does tooth cleaning and polishing produce a splendid shine to the teeth and remove staining. Some believe that it can also eliminate any rough spots on the tooth surface where plaque and bacteria may accumulate and gather. As per dental examination, however, tooth cleaning and polishing is an altogether corrective and cosmetic method with no other advantage. In fact, numerous patients who experience tooth cleaning and polishing believe that this is an exhaustive cleaning, which is a deception. Scientific studies have demonstrated that consistent brushing and flossing at home can deliver results like an expert tooth cleaning and polishing.
Our Del Mar dentist highly recommends scheduling a personal consultation to learn more about Cleanings and Polishing. To schedule your appointment, contact our Del Mar dentist today at (858) 481-7155.
Make an Appointment
We will do our best to accommodate your busy schedule. Schedule an appointment today!
Schedule Now
Services
We provide comprehensive oral health care for all of our clients. Learn more about all the services we provide.
Read More
Testimonial
"I had a great experience here with the friendly staff, informative Dentist, and state of the art equipment and procedures. I will be back for sure."

– Robert B.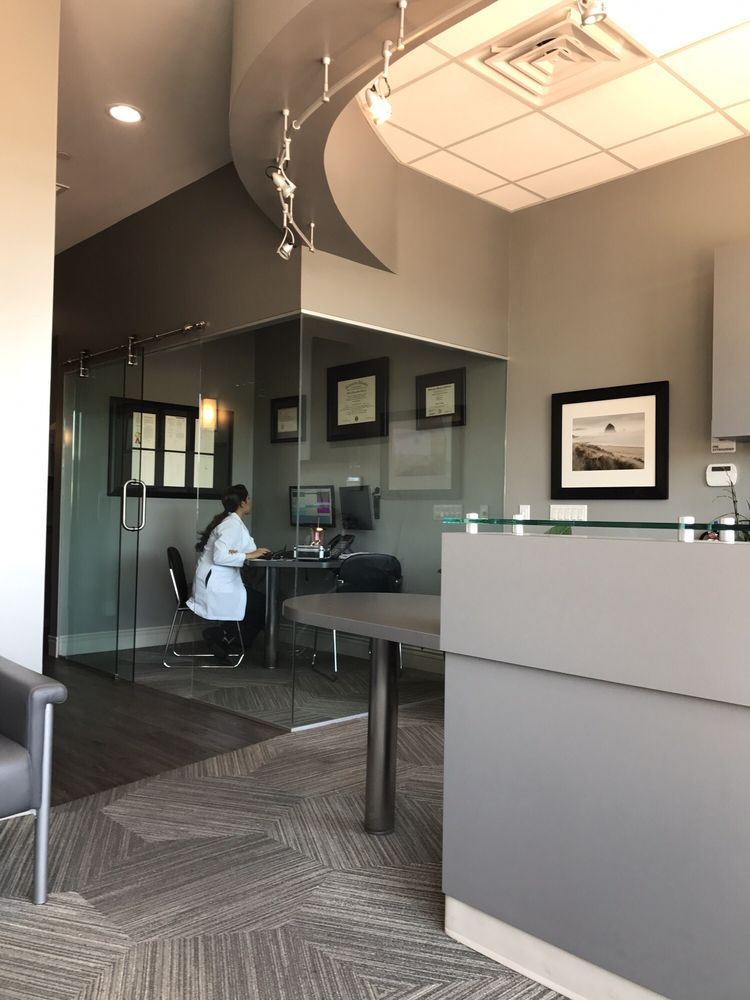 Del Mar Dentist Highlands Dentistry
24 reviews
12925 El Camino Real
Ste J22
San Diego, CA 92130

REQUEST_DENIED: You must enable Billing on the Google Cloud Project at https://console.cloud.google.com/project/_/billing/enable Learn more at https://developers.google.com/maps/gmp-get-started