What to Do on Dental Emergencies
>
>
What to Do on Dental Emergencies
Knowing what to do when dental emergencies happenwill save a tooth.
Emergency dental care is one of the benefits expected when a dental emergency happens. Though an emergency can't be scheduled, it is a great relief to know that dental care is there for you to cater to your immediate needs.  Thus, for all dental emergencies, it is important to visit you dentist as soon as possible.
The Del Mar Highlands Dentistry has dentists who reserve time in their daily schedules for emergency patients. They are always ready for emergency calls to hear you as you provide many details as you can about your condition.  With their systematic and fast service, your call outside of normal office hours will be replied immediately through a message directing you what to do in case of an emergency. On that same day usually, an emergency appointment will be set up.
In thecase of dental emergency, you are advised to give a call to Del Mar Highlands Dentistry as soon as possible for the immediate treatment of the damaged tooth. The sooner a damaged tooth is treated, the better the chance of its effective treatment.  The followingare tips on how to deal with some common dental emergencies:
Knocked-out Permanent Tooth
If a permanent tooth got knocked-out,keep it moist at all times. Try to place the tooth back in the socket by not touching the root. In thecase of a baby tooth, do not put it back into place.  Touching the root (the part of the root below the gum) can damage cells necessary for bone reattachment). If that's not possible to store the tooth in the mouth of the patient, wrap the tooth in a clean cloth of gauze and immerse in milk or saliva or place it in between your cheek and gums. If a permanent tooth is knocked out, find the missing tooth and rinse the affected area and the tooth to get rid of any fragment.  Keep it moist until you arrive at Del Mar Highlands Dentistry.
In broken tooth, gather the pieces and to minimize exposure, temporarily cover it with sugar-freegum, wax or over-the-counter products made for this purpose and bring it with you in your appointment with the dentist.
Loose Permanent Tooth
Rinse the affected area. If it is not too painful to do so, try to shift the tooth into its correct position or to its normal alignment using very light finger pressure without forcing the tooth. Avoid twisting the tooth much and be determined to eat soft liquid-like foods. Bite down to keep the tooth from moving.
Fractured Tooth
In fractured tooth, you need to rinse your mouth with warm water.  In the case of swelling, use an ice pack or cold compress. When there is apain, take Ibuprofen, not aspirin.  Aspirin is not recommended because it is an anticoagulant, that will cause extreme bleeding in a dental emergency.  Your dentist is the only person who can give you an honest opinion on the condition of your fractured teeth thus it is a must to seek an appointment with him as soon as possible.
Injured Tissue
The injured tissue inside the mouth includes tears, puncture wounds and lacerations to the cheek, lips or tongue.  The wound has to be cleaned right away with warm water with the injured person to be brought to the hospital emergency room for the necessary care.  Bleeding from a tongue laceration can be reduced by pulling the tongue forward and using gauze to place pressure on the wound.
Make an Appointment
We will do our best to accommodate your busy schedule. Schedule an appointment today!
Schedule Now
Services
We provide comprehensive oral health care for all of our clients. Learn more about all the services we provide.
Read More
Testimonial
"I had a great experience here with the friendly staff, informative Dentist, and state of the art equipment and procedures. I will be back for sure."

– Robert B.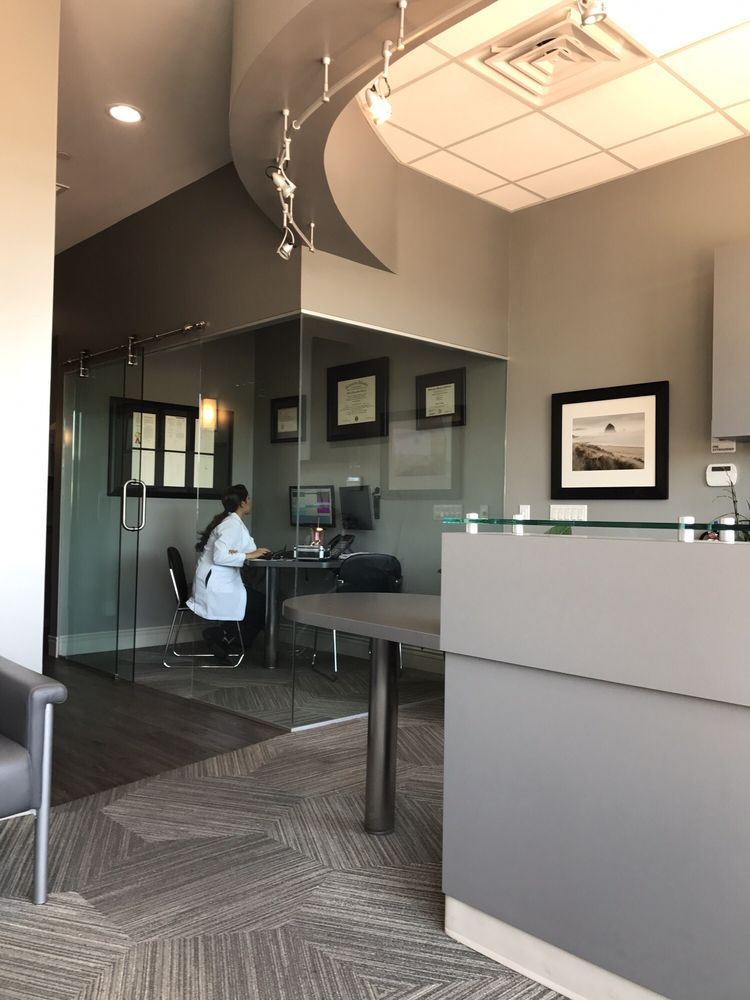 Del Mar Dentist Highlands Dentistry
24 reviews
12925 El Camino Real
Ste J22
San Diego, CA 92130

REQUEST_DENIED: You must enable Billing on the Google Cloud Project at https://console.cloud.google.com/project/_/billing/enable Learn more at https://developers.google.com/maps/gmp-get-started