Want to keep your teeth strong and healthy? We recommend you do these twocrucial things regularly: proper dental hygiene and dental checkup.
Proper dental hygiene focuses on how to fend off plaque. As brushing your teeth and flossing are the best means to fight plaque, it's vital to know the right way and start with this good habit. Dentists highly recommend toothbrush with soft bristles and toothpaste with fluoride are used at a minimum of twice per day. It is also ideal to floss to reach hard-to-reach spaces between your teeth. You can ask hygienists or dentists at Del Mar Highlands Dentistry to teach you the proper way of brushing and flossing so plaque formation can be prevented.
A lot of people must visit their dentists twice a year. These checkups normally consist of a complete cleaning and dental examination. Cleaning the teeth helps in eliminating thebuildup of plaque or tartar that normal brushing missed. If you're inclined to thebuildup of tartar or had a history of gum problems, dentists will likely recommend more frequent cleaning.
Many problems with the teeth can be easily treated if they are detected earlier. Dental exams are very vital since it can help in determining minor problems before they turn into major concerns. At the time of your checkup, an oral cancer screening maybe suggested by your dentist also.
Make an Appointment
We will do our best to accommodate your busy schedule. Schedule an appointment today!
Schedule Now
Services
We provide comprehensive oral health care for all of our clients. Learn more about all the services we provide.
Read More
Testimonial
"I had a great experience here with the friendly staff, informative Dentist, and state of the art equipment and procedures. I will be back for sure."

– Robert B.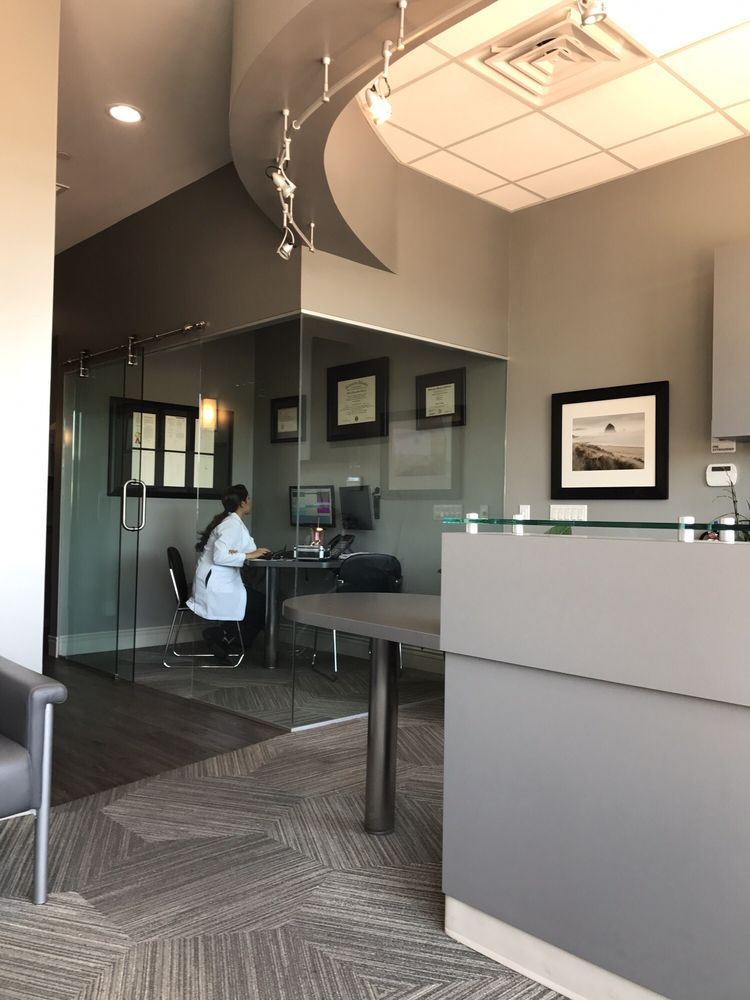 Del Mar Dentist Highlands Dentistry
24 reviews
12925 El Camino Real
Ste J22
San Diego, CA 92130

REQUEST_DENIED: You must enable Billing on the Google Cloud Project at https://console.cloud.google.com/project/_/billing/enable Learn more at https://developers.google.com/maps/gmp-get-started