Tooth Decay Prevention
>
>
Tooth Decay Prevention
Once the enamel coating, which covers a healthy tooth,is broken, this can lead to awful tooth decay. Tooth decay can end in damage to the tooth structure and the progression to cavities. Millions of individuals are affected by tooth decay; however, it can be easily prevented. Below are some easy steps suggested by Del Mar Highlands Dentistry that everyone must take to avoid and prevent tooth decay.
The most important step in avoiding tooth decay is by brushing and flossing to remove debris and plaque from the teeth. The dental association recommends that for people three years old and above must brush their teeth at least two times a day using fluoride toothpaste and must floss at least once a day to eliminate food particles in between teeth. Rinsing using an antimicrobial mouth rinse also helps in reducing the amount of plaque.
Aside from having a healthy oral hygiene practice, it is also vital to have your dentist's appointment twice a year for a comprehensive mouth exam and cleaning. Even for those who constantly brush and floss their teeth can't clean them as thoroughly like hygienists or dentists can, and these professionals can identify and eradicate early signs of decay.
Fighting tooth decay also requires a having a healthy diet. Foods and drinks with high sugar content have high chances of creating the acid that stimulates tooth decay by targeting the enamel protecting the teeth. Del Mar Highlands Dentistry suggest that to help improve oral hygiene and avoid tooth decay, one must limit the intake of sugary foods.
Make an Appointment
We will do our best to accommodate your busy schedule. Schedule an appointment today!
Schedule Now
Services
We provide comprehensive oral health care for all of our clients. Learn more about all the services we provide.
Read More
Testimonial
"I had a great experience here with the friendly staff, informative Dentist, and state of the art equipment and procedures. I will be back for sure."

– Robert B.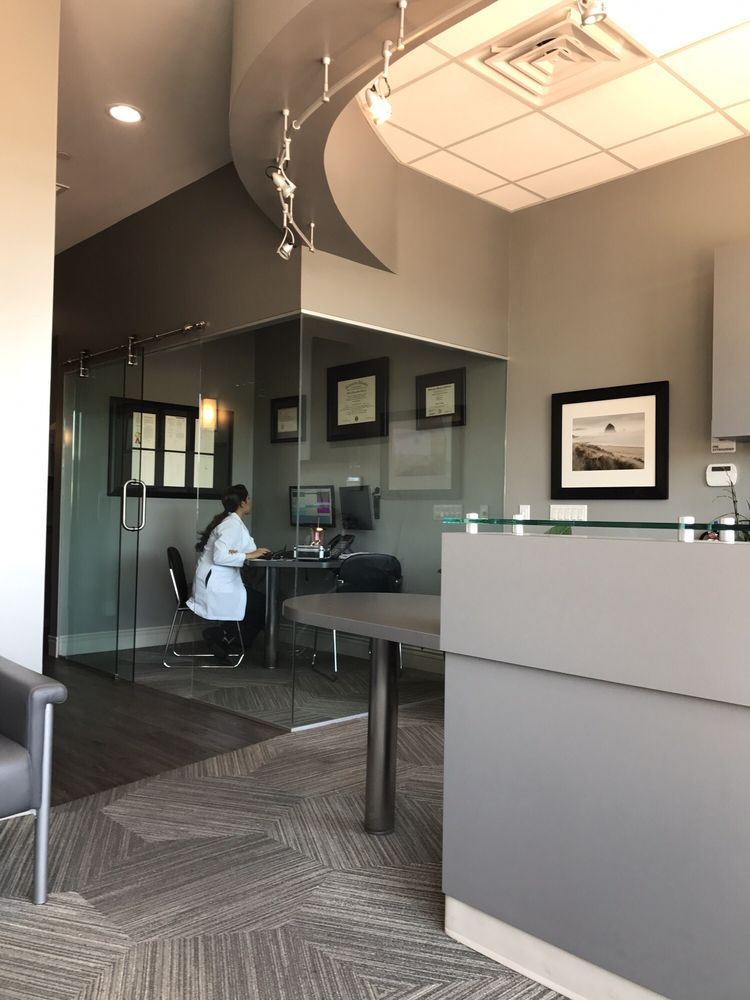 Del Mar Dentist Highlands Dentistry
24 reviews
12925 El Camino Real
Ste J22
San Diego, CA 92130

REQUEST_DENIED: You must enable Billing on the Google Cloud Project at https://console.cloud.google.com/project/_/billing/enable Learn more at https://developers.google.com/maps/gmp-get-started