Dental X-rays are a vital part during a routine dental exam because it provides a clear picture of the tooth structure underneath the gum line and also the jaw bone structure. Although X-ray has always been a part of dental exams, recent technological developments have allowed increase usage of the digital X-ray.
Digital X-ray is better compared to traditional X-ray in a number of ways. Below are the benefits of a digital X-ray:
Digital X-rays can help dentist show a clear picture of the whole mouth of the patient on a monitor in the treatment room. This lets the patient see what the dentist sees, which is great for explaining the problems and what type of procedure to use and also lets the patient feel that he or she is part of the treatment plan.
Digital X-rays expose patients equal to 90% less radiation compared to traditional X-rays.
Digital X-rays are environment-friendly compared to traditional X-rays since they don't need chemical fixers or developers.
The images produced by digital X-rays are clearer and comprehensive as compared to images from traditional X-rays.
Since the images of digital X-rays can be displayed instantly on a computer screen instead of printing it into films, the dentist can easily and instantly read the x-ray results. Also, the dentist can zoom in, enlarge or highlight certain parts of the image to clearly see possible issues and discuss them with the patient.
If you want the latest and modern diagnostics for your oral health, then Del Mar Highlands Dentistry can provide you with such service. They have the right equipment and the competent professionals to handle such examinations. For more information, call us at (858) 350-1005.
Make an Appointment
We will do our best to accommodate your busy schedule. Schedule an appointment today!
Schedule Now
Services
We provide comprehensive oral health care for all of our clients. Learn more about all the services we provide.
Read More
Testimonial
"I had a great experience here with the friendly staff, informative Dentist, and state of the art equipment and procedures. I will be back for sure."

– Robert B.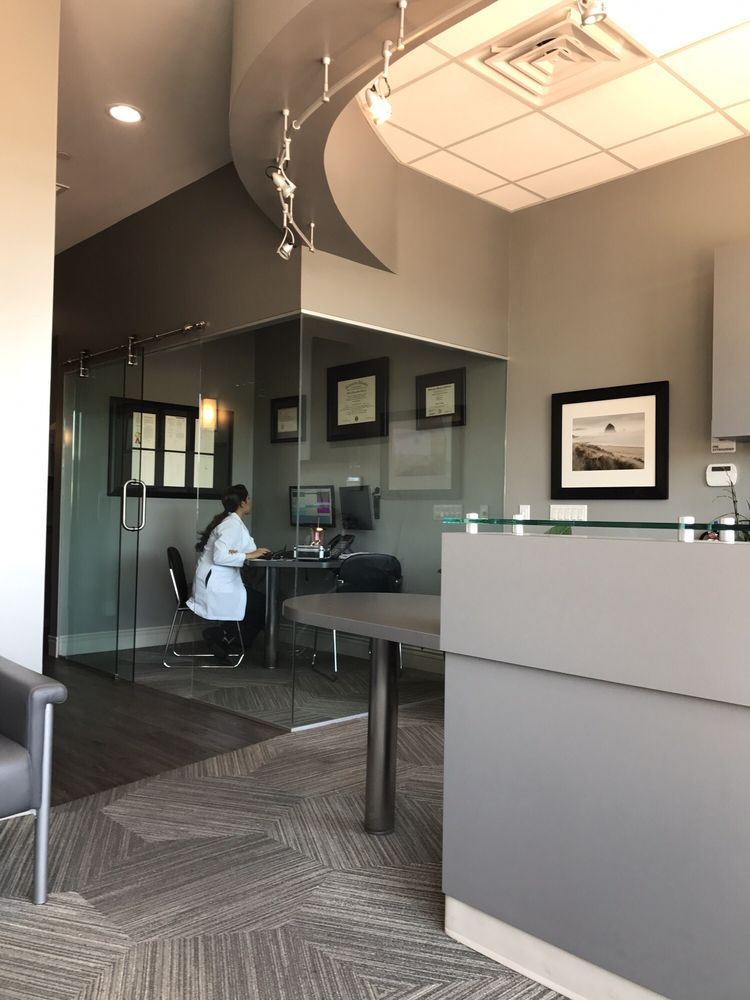 Del Mar Dentist Highlands Dentistry
24 reviews
12925 El Camino Real
Ste J22
San Diego, CA 92130

REQUEST_DENIED: You must enable Billing on the Google Cloud Project at https://console.cloud.google.com/project/_/billing/enable Learn more at https://developers.google.com/maps/gmp-get-started