A dental implant is a dental procedure where metal posts or frames are positioned into the jawbone beneath your gums through the operation. It is an artificial tooth root that is placed into your jaw to hold an auxiliary tooth or bridge. Dental implants are alternatives for people who seek comforts from the occurrence of lost tooth or teeth due to trauma, periodontal disease, an injury, or neglected dental care, or some other reasons.
Implants are of great advantage because they play an important role as a stable support for artificial teeth. With the dentures and bridges mounted to implants, one can be assured that such would never slip or shift in one's mouth when in the act of speaking and eating.
Another benefit that implants can give to patients is its capability to hold a new replacement of tooth or teeth without any adjacent teeth to be prepared or ground down to hold the newly replaced teeth in place. Unlike the dentures of the past, implants are typically made from titanium which is then surgically affixed to the jaw bones via your gums. They are consequently very durable, though they may require tightening on occasion. This can be taken care of during a routine general dentistry appointment in a matter of moments. Implants are made to match your existing teeth in size and color and offer a stress-free alternative to missing teeth.
While dental implants are a good solution for most people, there are circumstances in which they might not be the best option to others, as to be a patient of an implant; you need to have healthy gums and adequate bone to support the implant process. Likewise, after the implant is completed, correct oral hygiene and regular dental visits must also be taken into serious consideration for its long-term success and to keep the structures healthy. With these, the well-acclaimed Del Mar Highlands Dentistry will perform a comprehensive general dentistry exam to determine the best course of action for you. If dental implants are suitable, you will be pleased with the low maintenance and permanence of this option.
When compared to other methods of tooth replacement, implants are more expensive, and most insurance carriers cover only less than 10 percent of the fees.
Though more expensive, it can be a cost-effective way to dramatically improve your smile in just one or two general dentistry visits. The staffs of Del Mar Highlands Dentistry are passionate about general dentistry. They understand well the embarrassments and difficulties of what missing teeth can cause,so they alwaysstrive hard to restore every patient's smile.
To discuss implant dentistry as a viable option for your dental needs, set an appointment with one of our Del Mar Highlandsdentists.
Make an Appointment
We will do our best to accommodate your busy schedule. Schedule an appointment today!
Schedule Now
Services
We provide comprehensive oral health care for all of our clients. Learn more about all the services we provide.
Read More
Testimonial
"I had a great experience here with the friendly staff, informative Dentist, and state of the art equipment and procedures. I will be back for sure."

– Robert B.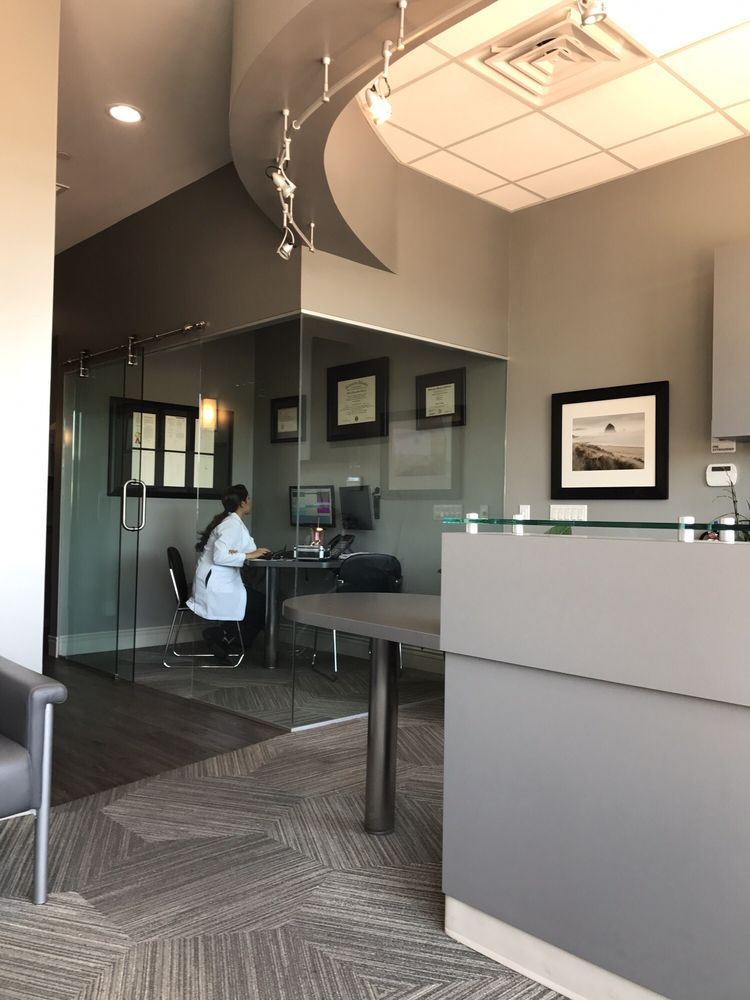 Del Mar Dentist Highlands Dentistry
24 reviews
12925 El Camino Real
Ste J22
San Diego, CA 92130

REQUEST_DENIED: You must enable Billing on the Google Cloud Project at https://console.cloud.google.com/project/_/billing/enable Learn more at https://developers.google.com/maps/gmp-get-started