Why choose implants to replace teeth?

Dental implants are the modern way to permanently replace dentures or teeth lost to decay, disease or trauma.  The result brings a tooth that looks natural; its placement in the gums and its function as just the same with anoriginal tooth that has been replaced. Here are the reasons why dental implants are widely chosen:
An implant is just like the original tooth you have. Its looks, the placement, and functions are completely natural that the patient who has undergone the procedure will forget that what he or she has on his gum is an implant. Because of its natural look, it is undistinguishable; people who see it will never have any idea that one of your teeth is an implant. Furthermore, eating, speaking, laughing and smiling can be boisterously displayed because you are assured that the implant will never slip or shift from your mouth like what transpires on removable dentures.
The longest-lasting tooth replacements
A dental implant provides a permanent solution to tooth loss because it will become part of your jawbone. Because of this attachment to your jawbone, you are guaranteed of a durable, long-lasting tooth replacement.  Compared to other methods of tooth replacement like removable dentures and bridgework, properly maintained dental implants would last a lifetime.
Able to prevent bone loss
You may not know it, but bone is a living tissue that needs continuous stimulus to rebuild itself and stay healthy. The stimulation of the jawbone comes from the teeth and anytime one tooth is lost, the bone beneath it begins to melt away resulting in the sudden change of your face into a prematurely aged appearance. If left untreated, this will leave your jaw more susceptible to fractures. A dental implant is of great advantage for it has made an end to this process by merging to the jawbone and steadying it. No other tooth replacement method has ever arrived at this double purpose result.
Safe for adjacent teeth
As other tooth replacement methods can weaken adjacent teeth, dental implants cannot harm the health of the adjoining natural teeth for the reason that they are the only stand-alone tooth replacements that don't bank on support from adjacent natural teeth.  In bridgework, the dental bridge needs support from the natural teeth on either side of a gap left by a missing tooth, which can strain those adjacent teeth and leave them more susceptible to decay. Likewise, in the case of dentures, a partial one gets its support from the adjacent natural teeth which may cause those teeth to loosen for a period.
Easy to care for
Implant teeth are easy to care for because it is no different than caring for your natural teeth where it is brushed and flossed daily. It is not like dentures where there are everyday rituals like applying special creams and adhesives or soaking them in a glass overnight. As the natural teeth supporting bridgework, implants don't need a filling or a root canal to support adjacent teeth. Implants never decay, but they can give in to gum disease in the absence of good oral hygiene and regular visits to the dental office for professional cleanings and exams. A visit to the most renowned Del Mar Highlands Dentistry is the best way to prevent gum disease, and to ensure your dental implants last a lifetime, as they're designed to do.
From the way dental implants function and feel to the way they look, it had surpassed the feats of older methods of tooth replacement like bridges and dentures. It is revealed and confirmed by Del Mar Highlands Dentistrythat success rates of dental implants are over 95%, bringing about the transformation and modernization of dentistry in the entire world.
Make an Appointment
We will do our best to accommodate your busy schedule. Schedule an appointment today!
Schedule Now
Services
We provide comprehensive oral health care for all of our clients. Learn more about all the services we provide.
Read More
Testimonial
"I had a great experience here with the friendly staff, informative Dentist, and state of the art equipment and procedures. I will be back for sure."

– Robert B.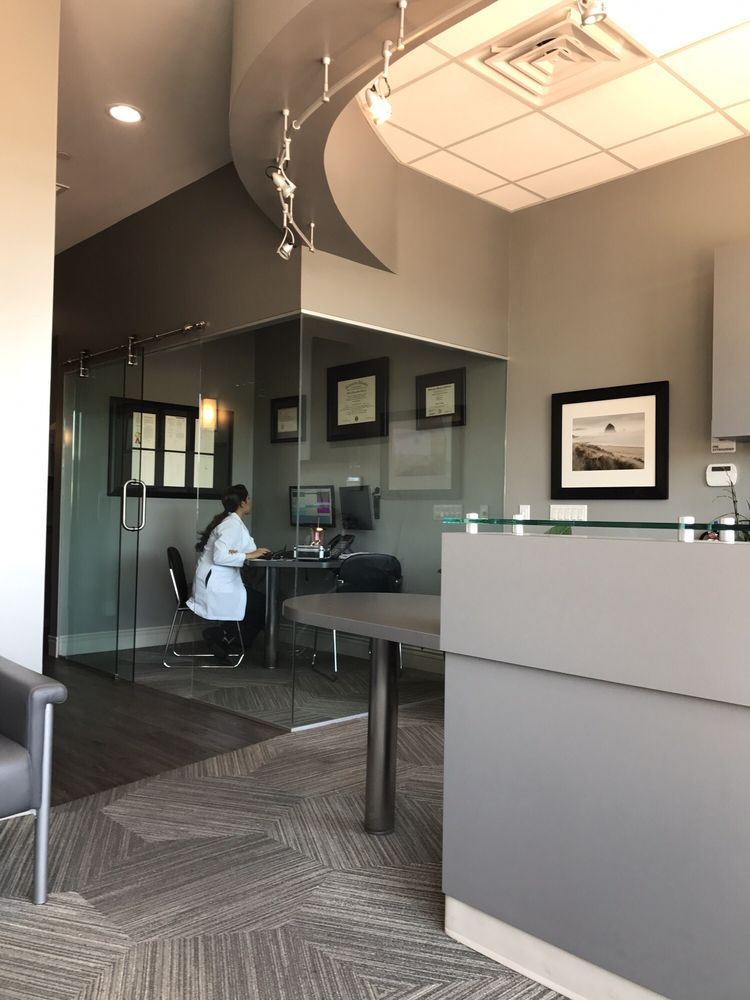 Del Mar Dentist Highlands Dentistry
24 reviews
12925 El Camino Real
Ste J22
San Diego, CA 92130

REQUEST_DENIED: You must enable Billing on the Google Cloud Project at https://console.cloud.google.com/project/_/billing/enable Learn more at https://developers.google.com/maps/gmp-get-started