Few individuals are gifted with the ideal and perfect smile from birth. Indeed, many people require a lot of assistance along the way and depend vigorously on general dentistry care and as well as the specific care of orthodontic dentistry. There are distinctive types, and reasons for braces and both your Del Mar dentist and orthodontist will work firmly together to give you the dental plan most appropriate for your individual needs. Most encounters with braces start with a suggestion from your licensed general dentistry provider to see specialized advice from an orthodontist. Del Mar dentist has recognized the requirement for preventative orthodontics care or believes your smile would benefit by some sort of braces.
Del Mar dentist will convey your general dentistry records to your specialist, so he or she is very much educated about your dental history preceding your visit. Well before any braces or retainers are put on your teeth, your orthodontist will take extra x-rays and build up a plan to fix your teeth. Frequently there is a coordinated effort with your present general dentistry professional, so he or she can likewise monitor the progress and development of your teeth during routine visits. While orthodontics work can be time-serious and painful at times, the objective of a magnificent, healthy smile is well justified, despite all the trouble.
There are such a variety of alternatives accessible to today's orthodontic patients: how would you know which one is a good fit for you? The kind of orthodontic fixture that is best for a specific patient relies on upon various variables, for example, the degree of treatment required, the measure of time that patient wishes to devote to orthodontic treatment, and finances.
Categories
Types of Braces
What to Expect
Foods to Avoid
If you are in Del Mar, CA territory, and you believe you may require orthodontic work, plan a general dentistry arrangement at Del Mar Highlands Dentistry office so we can furnish you with a Del Mar dental examination and orthodontics referral, if necessary.
Make an Appointment
We will do our best to accommodate your busy schedule. Schedule an appointment today!
Schedule Now
Services
We provide comprehensive oral health care for all of our clients. Learn more about all the services we provide.
Read More
Testimonial
"I had a great experience here with the friendly staff, informative Dentist, and state of the art equipment and procedures. I will be back for sure."

– Robert B.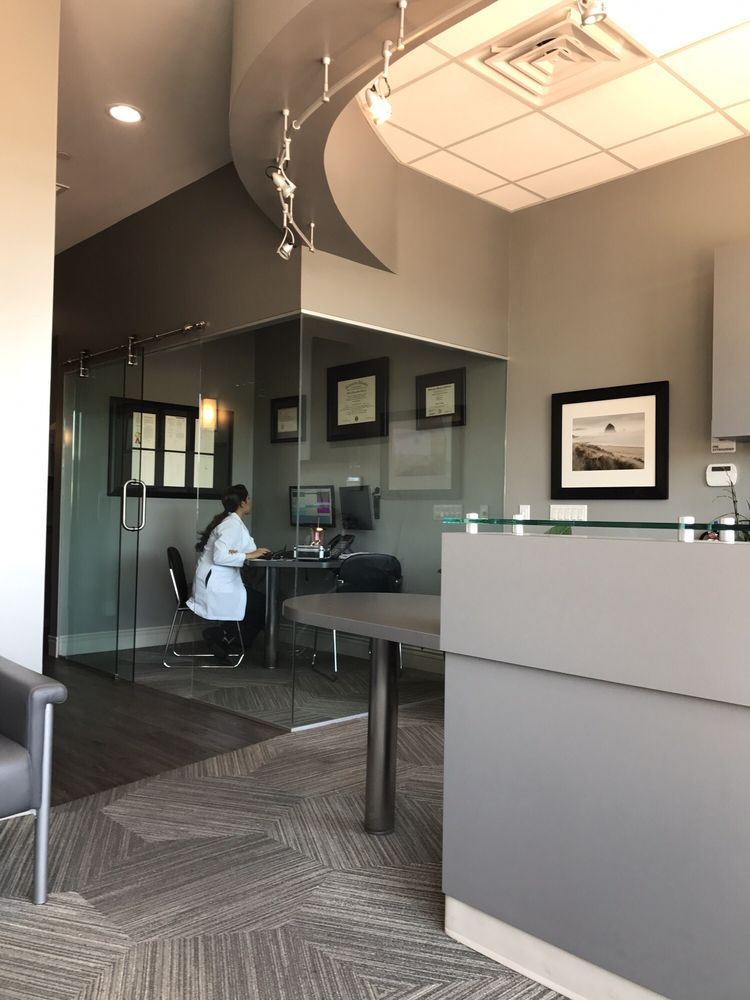 Del Mar Dentist Highlands Dentistry
23 reviews
12925 El Camino Real
Ste J22
San Diego, CA 92130

Our Google Reviews
Amazing office. Clean and modern and they have the most up to date technology. The doctor is at the top of his profession.
My teeth are sooooo clean! Great work! Love this dentist! Office staff is so friendly! Thank you!
I have a great experience with Dr. Jessy Sidhu and the way their team sort my dental problem with their latest techniques. Such an amazing team with the focused aim to treat patients in best way. I would highly recommend them to anyone who is searching for the best dentist.