You have chosen to straighten your smile with braces, and now you have to know how to look after them. While modern braces have made considerable progress, there are still certain foods that are not a good idea to eat while undergoing orthodontic treatment with braces.
A few foods can loosen or break braces, while others can get caught in them and be particularly tough to remove with regular cleaning tools. Many of the foods on the list are a given, yet others (like bagels) may astonish you. Here is a basic list of the foods to avoid from while wearing braces:
Apples: Apples are great for you, and you don't have to quit eating them while you have braces. Simply make a point to cut them up first.
Bubblegum: This may appear like an easy decision, yet there are numerous patients who still try to chew gum.
Bagels, hard rolls, and pizza crust: These chewy breads are famous for bowing the wires between braces.
Chewy candies like caramel: Another easy decision. Can they break your braces, as well as have you ever attempted to get taffy out of brackets?
Corn Chips: Potato chips are fine; however, corn chips are hard enough to break braces.
Corn on the cob: If you simply love the taste of fresh corn, cut it off the cob once it's cooked. Corn is murder on props!
Lollipops and candies: While sucking on hard candies like these isn't so terrible (sugar aside), numerous individuals can bite down on them without intending to. This can easily break your braces.
Ice: If you require ice in your beverage, it isn't a problem. But don't bite it!
Nuts: Most nuts are hard enough to break braces.
Popcorn: They are harmful for your teeth in general. It's too simple to smash down on a piece without intending to, so braces wearers need to stay away from this treat.
Ribs and chicken wings: These foods are fine to eat if you cut them off the bone. Otherwise, there is a chance that the bones can knock your braces.
Keep in mind; your braces are delicate. They are doing their part to make your smile straight and delightful; however, you have to do your job as well. As much as possible, distance yourself from the foods on this list and other hard, sticky, or chewy foods. This way, you can keep your braces in place and let them carry out the job they are intended to do: making your dream smile.
If you still have questions in mind, give us a call today at (858) 481-7155 or set an appointment online at Del Mar Highlands Dentistry office. Speak with our Del Mar dentist to know the other foods to avoid when wearing braces.
Make an Appointment
We will do our best to accommodate your busy schedule. Schedule an appointment today!
Schedule Now
Services
We provide comprehensive oral health care for all of our clients. Learn more about all the services we provide.
Read More
Testimonial
"I had a great experience here with the friendly staff, informative Dentist, and state of the art equipment and procedures. I will be back for sure."

– Robert B.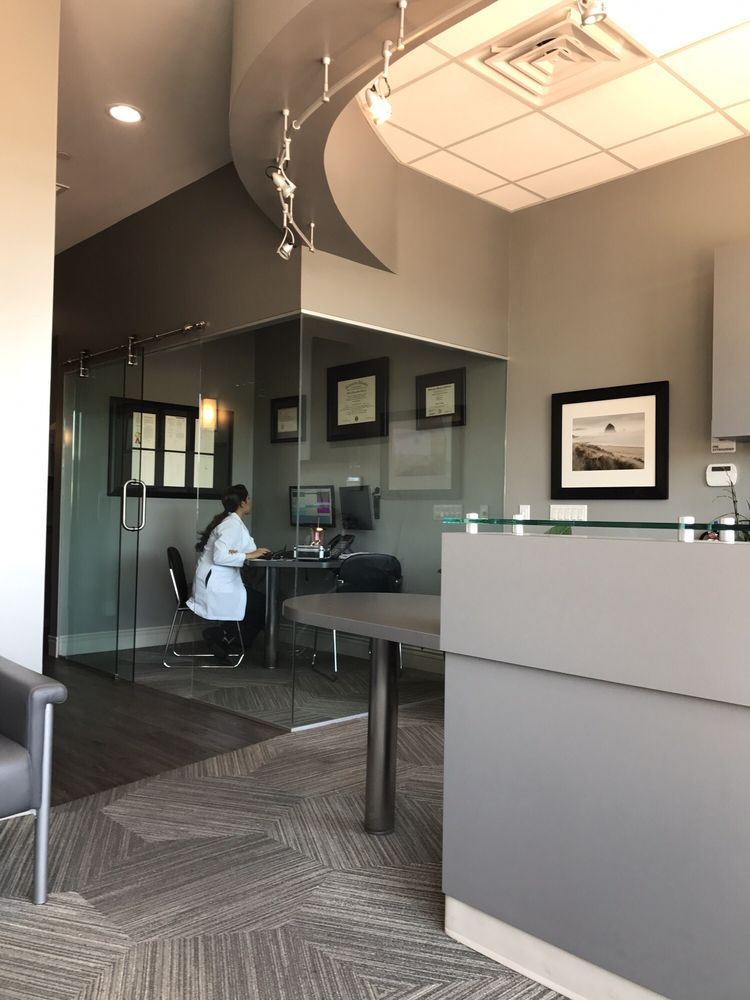 Del Mar Dentist Highlands Dentistry
24 reviews
12925 El Camino Real
Ste J22
San Diego, CA 92130

REQUEST_DENIED: You must enable Billing on the Google Cloud Project at https://console.cloud.google.com/project/_/billing/enable Learn more at https://developers.google.com/maps/gmp-get-started