If you have experienced orthodontic treatment with braces, or if you are preparing to have your child fitted with braces, you know how costly it can be. The rate of braces varies depending on the kind of braces chosen and the experience of the orthodontist. If your dental insurance covers the expense of braces, see yourself as fortunate. If your essential dental arrangement does not cover braces, there is still hope: you can buy extra insurance to take care of the expense of braces and other orthodontic treatments.
If your current dental insurance does not cover the expense of orthodontics, you can buy supplementary orthodontic treatment insurance. Much of the time, you can buy this through your dental insurance provider. Dental insurance for orthodontic care works like regular health or dental insurance: you should pay a month to month or yearly premium. Consequently, the insurance bearer will take care of the expense of a specific amount of orthodontic care. Some cases, the dental insurance agency will pay for up to one-half of orthodontic treatment.
Numerous patients wonder why they have to pay for orthodontic insurance on top of normal dental insurance, or why regular dental insurance does not take care of the expense of orthodontic treatment. The purpose behind this is basic: orthodontic treatment is exceptionally costly, significantly more so than essential dental care. Additionally, numerous insurance agencies view orthodontia as "elective" or non-necessary care, which is the reason orthodontic treatment is while secured by fundamental dental protection. A recent study demonstrates that the normal individual spends generally $200 a year on dental care, while one year of orthodontics can easily cost a thousand dollars. Orthodontists are more specific than a general dentist, so a visit with them costs more. Moreover, the equipment required in orthodontics, for example, braces and retainers, should be uniquely crafted in many cases, which drives up the expense.
If you are interested in orthodontics, the first thing you have to do is to check if your dental insurance covers it and what your maximum benefits are annually. If you don't have orthodontic coverage, ask your orthodontist at Del Mar Highlands Dentistry office on which plans they accept before inquiring about supplementary insurance.
Braces are costly, yet the resulting wonderful smile that accompanies them is often well worth it. Work with our orthodontist at Del Mar Highlands Dentistry office to build up a smile makeover plan for that will meet your own and money related needs.
Make an Appointment
We will do our best to accommodate your busy schedule. Schedule an appointment today!
Schedule Now
Services
We provide comprehensive oral health care for all of our clients. Learn more about all the services we provide.
Read More
Testimonial
"I had a great experience here with the friendly staff, informative Dentist, and state of the art equipment and procedures. I will be back for sure."

– Robert B.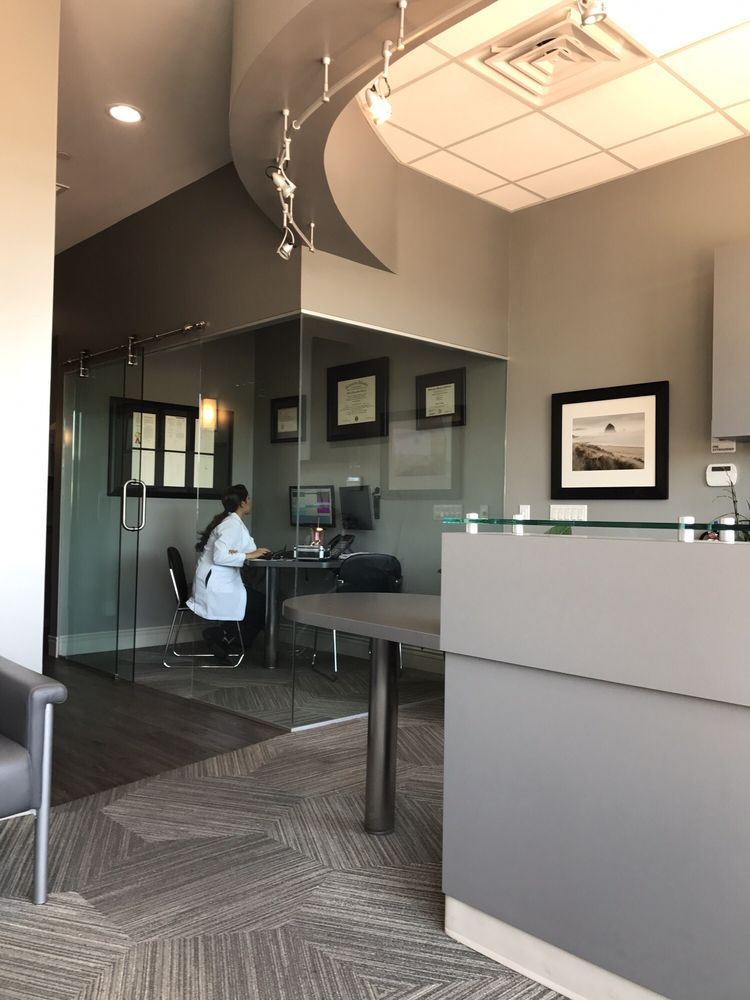 Del Mar Dentist Highlands Dentistry
24 reviews
12925 El Camino Real
Ste J22
San Diego, CA 92130

REQUEST_DENIED: You must enable Billing on the Google Cloud Project at https://console.cloud.google.com/project/_/billing/enable Learn more at https://developers.google.com/maps/gmp-get-started