Numerous children create crooked teeth and other orthodontic issues at a youthful age. Yet, how early is too soon for orthodontic treatment? In some cases, early orthodontic treatment is prescribed; however, in different cases, it is wisest to hold up until the kid has built up the greater part of his or her permanent teeth.
Certain orthodontic issues require early intervention. For instance, if a kid has a cross bite, it can prompt uneven jaw development and issues with biting and chewing. In cases this way, a retainer can help the dental curve, adjusting and correcting the cross bite. Similarly, a very narrow dental arch may not leave a child's teeth enough space to develop and ought to be corrected at a youthful age. In many cases, young children may need one or more teeth removed to make space for adult teeth to develop in, or a tooth may erupt in the wrong direction and should be corrected.
While early orthodontic intervention is prescribed in uncommon cases, the majority of children need to hold up until their adult teeth have come in before experiencing orthodontic treatment. Amid a normal dental examination, your child's dentist will assess his or her bite, facial growth and development, tooth spacing, and any additional or crooked teeth. Your kid will likewise be analysed for indications of tongue thrusting or thumb-sucking, which can hinder normal dental development and change facial appearance, in uncommon cases. Most likely, these issues won't be sufficiently enough to require early orthodontic treatment. Your Del Mar Pediatric dentist will just screen any issues while your child's mouth develops and grows.
Without a doubt, braces and other orthodontic treatment can provide your child a beautiful smile; however, they can just be a waste of your money if they are used too soon. So, ensure to work closely with your dentist and orthodontist to determine when is the right time for your child's orthodontic treatment.
Braces and other orthodontic treatment can help your child accomplish an excellent smile, yet in the event that they are used too early, they can simply be a waste of money. Make sure to work intimately with your Del Mar paediatric dentist to decide when the time is right for your child's orthodontic treatment.
Make an Appointment
We will do our best to accommodate your busy schedule. Schedule an appointment today!
Schedule Now
Services
We provide comprehensive oral health care for all of our clients. Learn more about all the services we provide.
Read More
Testimonial
"I had a great experience here with the friendly staff, informative Dentist, and state of the art equipment and procedures. I will be back for sure."

– Robert B.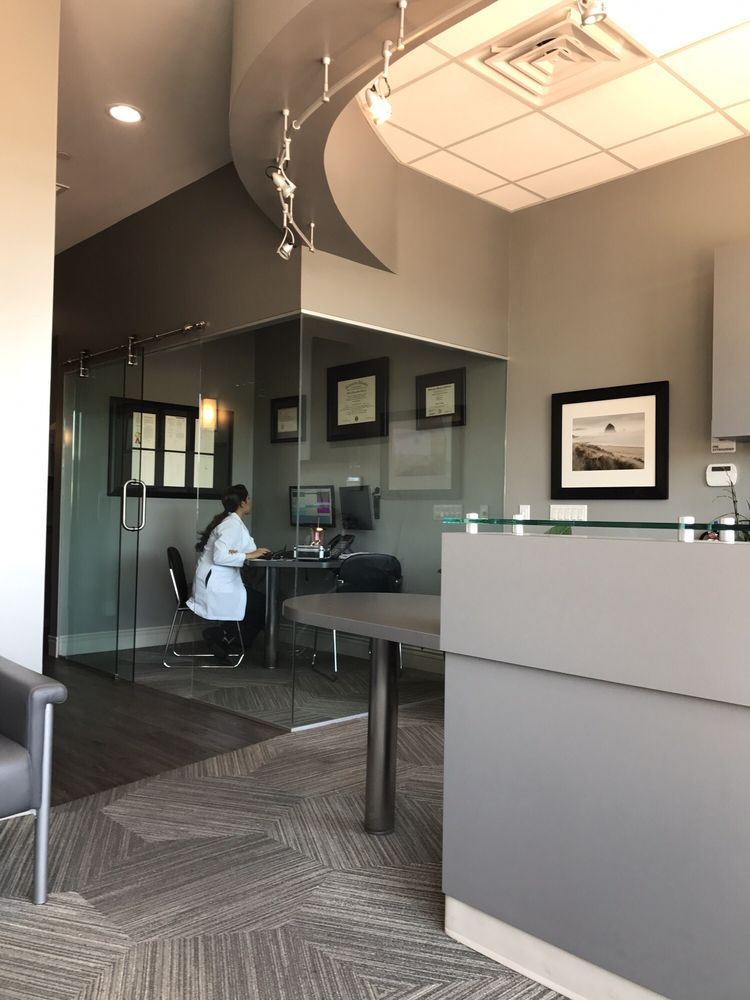 Del Mar Dentist Highlands Dentistry
24 reviews
12925 El Camino Real
Ste J22
San Diego, CA 92130

REQUEST_DENIED: You must enable Billing on the Google Cloud Project at https://console.cloud.google.com/project/_/billing/enable Learn more at https://developers.google.com/maps/gmp-get-started