As with adults, care, and prevention for children commences with conventional dental visits at Pediatric Dentistry Del Mar Highlands Dentistry and satisfying dental hygiene. Kids have special needs too since their teeth are still developing, they are often prone to diets that are loaded with cavity-engendering sweets, and they are still learning the good brushing technique. Congruous Dental Hygiene for Children Once a child's teeth emerge, parents should brush them with a soft toothbrush. Once teeth are starting to get visible; parents are encouraged to wipe their child's gums with a damp wash cloth. When your child is old enough to brush on their own, provide a pea-sized amount of fluoride toothpaste, and monitor the brushing to establish good technique. Kids should brush at least twice a day, and whenever possible, after meals and sweets. Once continuously teeth grow in, educate your child how to floss opportunely, and encourage them to do this at least once daily.
Conventional Pediatric Dentistry Visits for ChildrenStarting at the age of two, children need checkups twice a year. Your dentist may recommend treatments and supplements to keep your child's teeth strong and healthy. If your child is especially prone to cavities, there are special sealants that your dentist can apply to the molars to give them an extra line of defense against decay. These regular dental visits at Pediatric Dentistry Del Mar Highlands Dentistry customarily consist of an exhaustive cleaning and a dental exam.
Make an Appointment
We will do our best to accommodate your busy schedule. Schedule an appointment today!
Schedule Now
Services
We provide comprehensive oral health care for all of our clients. Learn more about all the services we provide.
Read More
Testimonial
"I had a great experience here with the friendly staff, informative Dentist, and state of the art equipment and procedures. I will be back for sure."

– Robert B.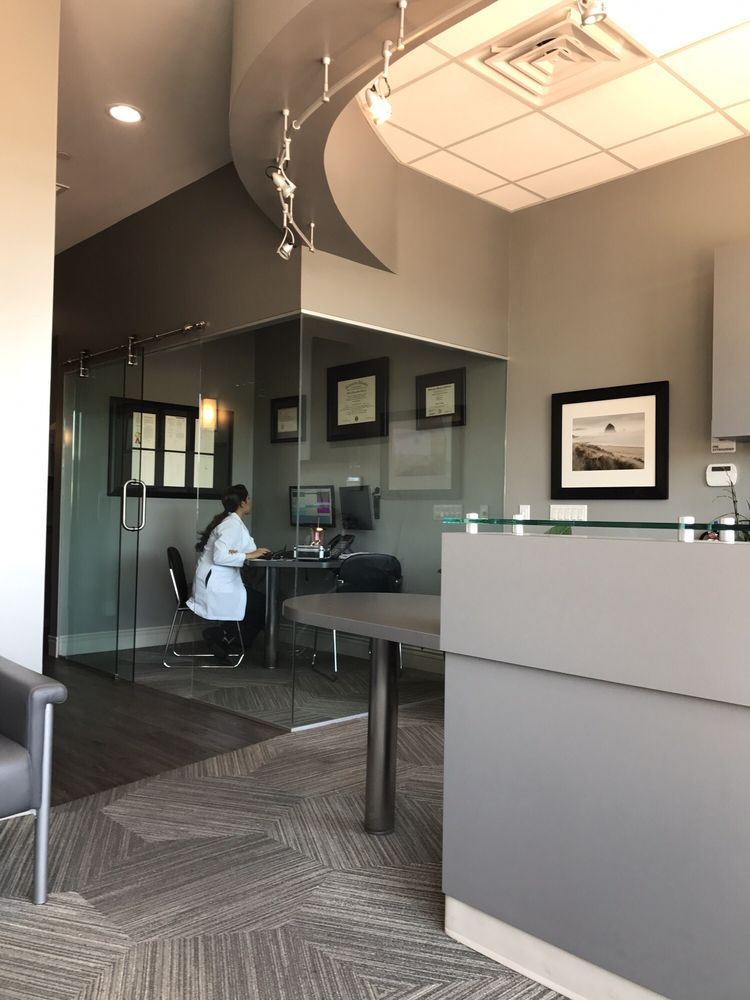 Del Mar Dentist Highlands Dentistry
24 reviews
12925 El Camino Real
Ste J22
San Diego, CA 92130

REQUEST_DENIED: You must enable Billing on the Google Cloud Project at https://console.cloud.google.com/project/_/billing/enable Learn more at https://developers.google.com/maps/gmp-get-started