Have Your Dentist Talk to Your Kids about Oral Hygiene Expectations
Have your dentist (the expert) share with your child about why it's important to keep their teeth and their gums healthy with regular brushing and flossing.
Power to Control with Older Kids
If and when you get into an argument with your older child during brushing, instead of quarreling with them, give them a toothbrush with toothpaste on it. Be sure to utter no words, just gently hand it to them. Another effective method for older children is using rinse that changes colors in dental areas that aren't cleaned thoroughly. This way, they'll see the amount of plaque on their teeth and might inspire them to brush and floss more consistently. Pediatric dentists at Del Mar Highlands Dentistry can talk to you on how to overcome your power struggles with your older kids.
Also, have our dental specialist converse with your children about oral hygiene desires.We will share with your child the importance of keeping their teeth and gums healthy with regular brushing and flossing.
Categories
Make an Appointment
We will do our best to accommodate your busy schedule. Schedule an appointment today!
Schedule Now
Services
We provide comprehensive oral health care for all of our clients. Learn more about all the services we provide.
Read More
Testimonial
"I had a great experience here with the friendly staff, informative Dentist, and state of the art equipment and procedures. I will be back for sure."

– Robert B.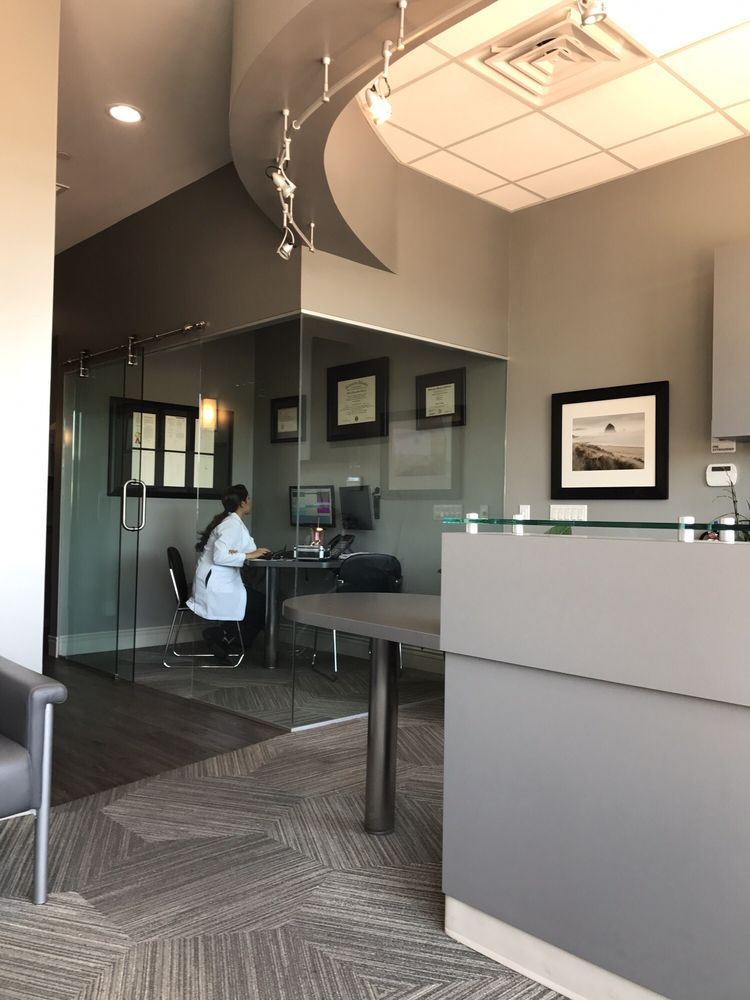 Del Mar Dentist Highlands Dentistry
24 reviews
12925 El Camino Real
Ste J22
San Diego, CA 92130

REQUEST_DENIED: You must enable Billing on the Google Cloud Project at https://console.cloud.google.com/project/_/billing/enable Learn more at https://developers.google.com/maps/gmp-get-started