It is normal for children to get frightened when meeting up with a dentist at Del Mar Highlands dental office. This fear is often called as dental anxiety. In fact, dental anxiety is also experienced by some adults. Suffering from dental anxiety requires no age.
How can you help your child overcome dental anxiety? The trick is not to let your child feel uneasy and afraid. The child should not be nervous.
A kid who hasn't had a visit to a dental office doesn't have the experience to which his or her anxiety will be based. The idea usually comes from parents and older siblings, which cause children to fear the dentist before their first visit.
To help a child in preparing for a dental visit, make sure that you answer all of his or her questions confidently. A nervous parent is capable of transferring that energy to his or her child. Positive statements will help a child's anxiety. These are some helpful, positive statements, "the dentist will just count your teeth" or "the dentist's chair is like a rocket ship that goes up and down" or "there are amazing toys inside the waiting room" or "the dentist is very kind."
Some parents discover that their kids do much better if they know the detail of the trip before they arrive at the dentist's office, while other parents just don't tell their kids anything. It is up to the parent since they know how their kid will respond with the experience.
If you think that telling your kids about what's going to happen when they visit the dentist, then here is a brief summary:
First, the head, teeth, gums and neck of your child be gently examined by the dentist.
The dentist will also assess the bite or occlusion of your child.
And lastly, the teeth of your child will be thoroughly cleaned and treated with fluoride before the findings are discussed with you.
That isn't so bad, right?
If your child hesitates to visit a dentist, you can ask a Del Mar Highlands Dentist regarding Sedation Dentistry Consultation Del Mar Highlands Dentistry. We will be happy to assist your needs.
Make an Appointment
We will do our best to accommodate your busy schedule. Schedule an appointment today!
Schedule Now
Services
We provide comprehensive oral health care for all of our clients. Learn more about all the services we provide.
Read More
Testimonial
"I had a great experience here with the friendly staff, informative Dentist, and state of the art equipment and procedures. I will be back for sure."

– Robert B.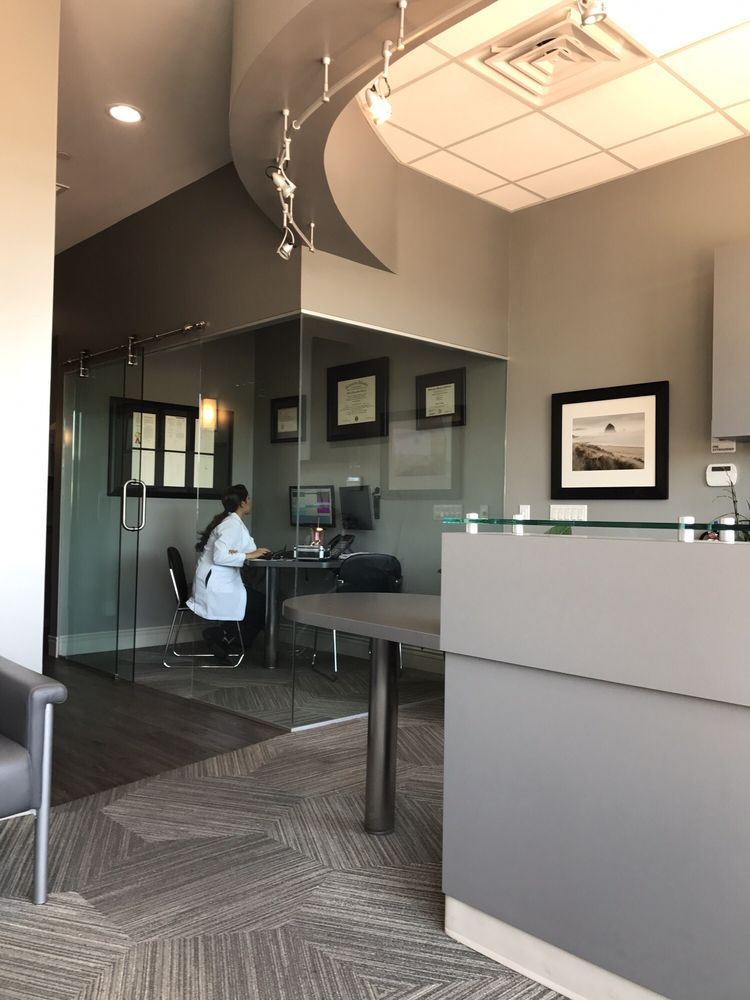 Del Mar Dentist Highlands Dentistry
24 reviews
12925 El Camino Real
Ste J22
San Diego, CA 92130

REQUEST_DENIED: You must enable Billing on the Google Cloud Project at https://console.cloud.google.com/project/_/billing/enable Learn more at https://developers.google.com/maps/gmp-get-started