Pulling Out A Loose Tooth
>
>
Pulling Out A Loose Tooth
Every parent faces this unending problem: your child has a loose baby tooth. It's quite startling to hear your child saying, "My tooth is loose!" Those words represent a significant milestone in your child's life. You don't need to panic because losing baby teeth is an ordinary transitional experience, made significantly sweeter by the promise of a visit from the tooth fairy. But what is the best thing do about the tooth? Should you pull it or what? It relies on the child and the tooth. If the tooth can be wiggled back and forth without causing the child to feel so much pain, it is most likely safe to pull. Here are some simple and basic steps you can take and can guide you to pull that loose tooth safely, comfortably and less painful.
Making sure that your hands are clean and dry is the first step. Through washing your hands, the possibility of infection is limited and at the same time, dry hands will make it easier to grasp the tooth.  Gently pull the tooth out using your fingers or a clean gauze pad. Don't be terrified if this happens, If the gum area where the tooth was pulled bleeds, this is normal. Just follow this, ask your child to lean forward, so he or she won't swallow the blood. With a clean gauze pad, apply moderate pressure until the bleeding stops. If the bleeding doesn't stop after 15 minutes, it's a wise idea to give the dentist at Del Mar Highlands Dental office a call.
If you still need more information or more tips regarding pulling out a loose tooth, don't hesitate to visit Del Mar Highlands Dental office.
Make an Appointment
We will do our best to accommodate your busy schedule. Schedule an appointment today!
Schedule Now
Services
We provide comprehensive oral health care for all of our clients. Learn more about all the services we provide.
Read More
Testimonial
"I had a great experience here with the friendly staff, informative Dentist, and state of the art equipment and procedures. I will be back for sure."

– Robert B.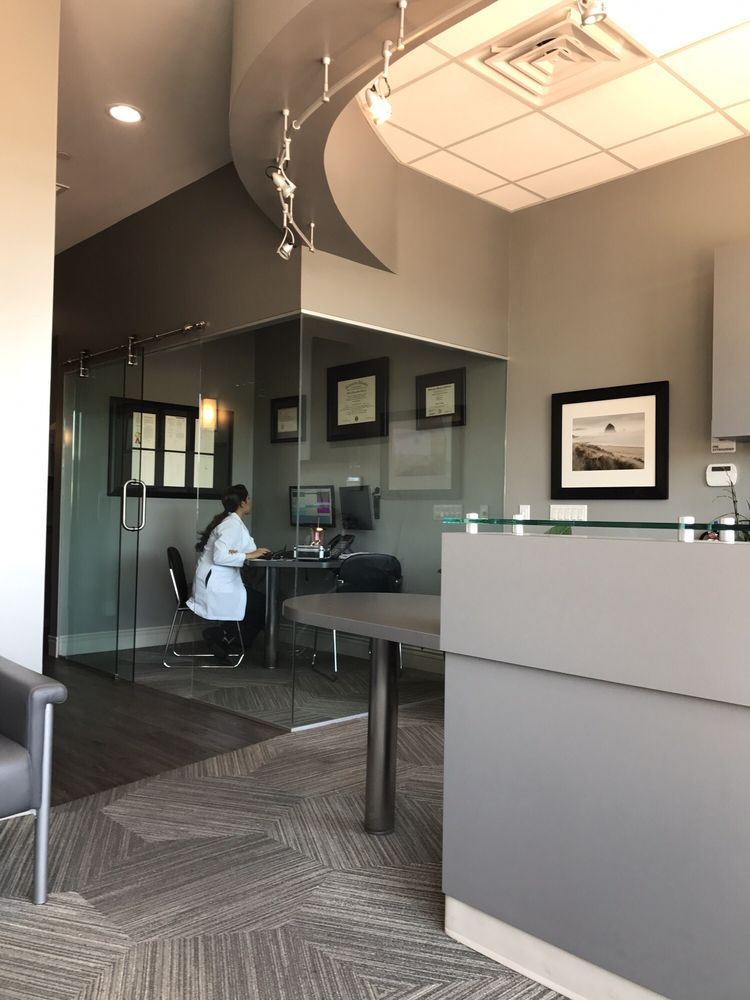 Del Mar Dentist Highlands Dentistry
24 reviews
12925 El Camino Real
Ste J22
San Diego, CA 92130

REQUEST_DENIED: You must enable Billing on the Google Cloud Project at https://console.cloud.google.com/project/_/billing/enable Learn more at https://developers.google.com/maps/gmp-get-started