Dental for kids
We love our children and of course, we only want the best for them especially when it comes to their dental health. During their early years, it is crucial to educate them about general dentistry. It's vital to start conversing with children about their teeth, the dental specialist, and the benefits of good oral health.
You can help your children build strong oral health care habits by taking them regularly to a dentist for their general dentistry checkup as soon as their first tooth erupts, if not prior. Converse with your kids about how to care for their teeth and gums from early on, let them see you brushing and flossing routinely, and clarify why consistent dental visits are important.
If your children are nervous and anxious about seeing Dr. Jessy Sidhu , a Del Mar dentist, please visit our Dental for Kids page, or you may visit us at Del Mar Highlands Dentistry office for some fun exercises and activities, which can clarify what they can expect at their visit and why it is imperative. Mac the Martian can answer a portion of the basic general dentistry questions that little ones may have brilliantly.
Don't hesitate to utilize Mac as a non-threatening approach to talking through general dentistry with your children. We want all of our visitors to be comfortable and calm in our office. Realizing that good oral health is essential for a greater number of reasons than simply white teeth is an initial step to building those long lasting health habits.
Please enjoy and make the most of our Dental for Kids printable pages. Possibly you'll even learn something about general dentistry, as well!
We hope you enjoy our Dental for Kids pages and learn something along the way!
Categories
Printable Coloring Pages
Printable Games & Puzzles
Make an Appointment
We will do our best to accommodate your busy schedule. Schedule an appointment today!
Schedule Now
Services
We provide comprehensive oral health care for all of our clients. Learn more about all the services we provide.
Read More
Testimonial
"I had a great experience here with the friendly staff, informative Dentist, and state of the art equipment and procedures. I will be back for sure."

– Robert B.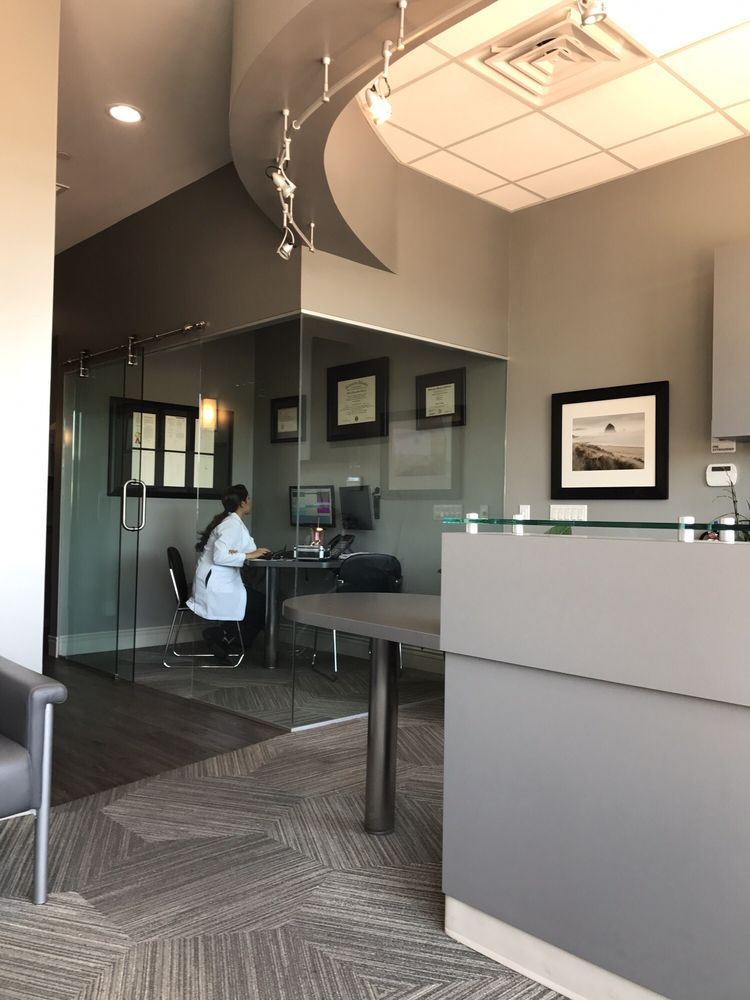 Del Mar Dentist Highlands Dentistry
24 reviews
12925 El Camino Real
Ste J22
San Diego, CA 92130

REQUEST_DENIED: You must enable Billing on the Google Cloud Project at https://console.cloud.google.com/project/_/billing/enable Learn more at https://developers.google.com/maps/gmp-get-started