Printable Coloring Pages
>
>
Printable Coloring Pages
Hey, children and parents! Welcome to our fun shading and colouring pages that will teach all of you about general dentistry by demonstrating to you what will happen at your first dental visit to Del Mar Highlands Dentistry office at Del Mar Highlands paediatric dentistry. In general, Del Mar Highlands pediatric dentistry can be somewhat alarming and a bit scary for children due to the instruments they will see and the marginally uncomfortable feel of somebody poking about in their mouth. In any case, it is considerably less scary when children realise what's in store for their first visit at Del Mar Highlands Dentistry office. Showing them the basics of general dentistry, including why it is important and what's in the store will reduce this normal fear.
Mac the Martian is going to have some general dentistry work done on his teeth! Put these pages to together to form a book and afterwards, colour your way through Mac's appointment. Learn what bacteria are, why it's essential to get it out of your mouth, and why everybody needs to brush and floss each day. Complete off your trip with sound teeth and a visit from the Tooth Fairy who loves to reward kids for keeping their teeth healthy and clean. Parents or teachers, utilise the pictures and story as an approach to start conversing with your kid about proper dental cleanliness and hygiene so that they can turn into a pro at general dentistry skills like Mac the Martian!
Make an Appointment
We will do our best to accommodate your busy schedule. Schedule an appointment today!
Schedule Now
Services
We provide comprehensive oral health care for all of our clients. Learn more about all the services we provide.
Read More
Testimonial
"I had a great experience here with the friendly staff, informative Dentist, and state of the art equipment and procedures. I will be back for sure."

– Robert B.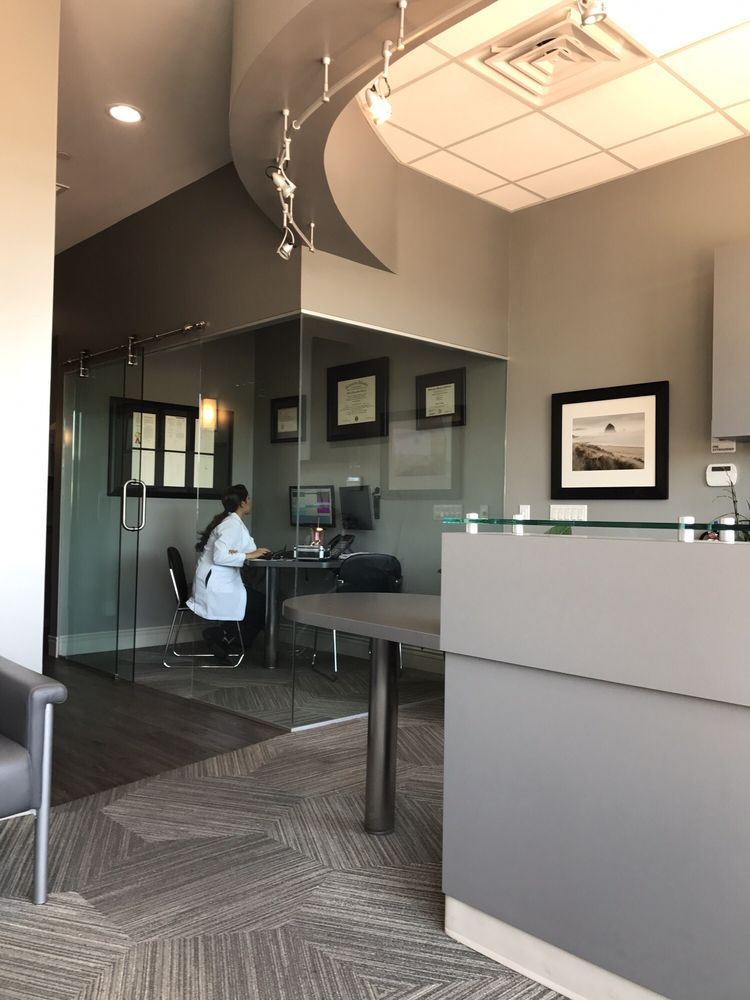 Del Mar Dentist Highlands Dentistry
24 reviews
12925 El Camino Real
Ste J22
San Diego, CA 92130

REQUEST_DENIED: You must enable Billing on the Google Cloud Project at https://console.cloud.google.com/project/_/billing/enable Learn more at https://developers.google.com/maps/gmp-get-started