Oral health care is important to each and every one regardless of age. Del Mar Highlands Dentists strictly recommends and requires check-ups even before toddlers have most of their teeth. The fact is that many people take for granted and do not schedule general dentistry visits before the age of 3. As early as possible, Del Mar Highlands Dentists like to keep tabs on gum health and tooth eruption.With the help of General Dentistry and appointments, dentists can identify unhealthy dental habits early. Early detection allows dentists to work with parents to correct these poor habits and treat any negative effects from them. For example, not realizing the danger of this behavior to the child's general dentistry health, it is fairly common for parents to put a child to bed with a bottle of milk or juice to let them fall asleep. Basic general dentistry knowledge is usually given at first dental visits and teaches parents that sugar left to sit on teeth overnight leads to decay and cavities. To maintain function and further decay, "Milk bottle" cavities require filling.Primary teeth also known as the baby teeth are significant although children only have their baby teeth for a few years. Still, it affects their lifetime dental health. Many people do not realize and give importance to their child's baby teeth. Baby teeth play an imperative role in the dental health of your children, baby teeth are placeholders for permanent teeth, they help children properly and easily chew food and as well as baby teeth is responsible for aiding in child's correct speech development.

Take note, providing routine general dentistry care for your children and teaching them the importance of thorough oral care aids in the development and maintenance of their healthy smiles.
Make an Appointment
We will do our best to accommodate your busy schedule. Schedule an appointment today!
Schedule Now
Services
We provide comprehensive oral health care for all of our clients. Learn more about all the services we provide.
Read More
Testimonial
"I had a great experience here with the friendly staff, informative Dentist, and state of the art equipment and procedures. I will be back for sure."

– Robert B.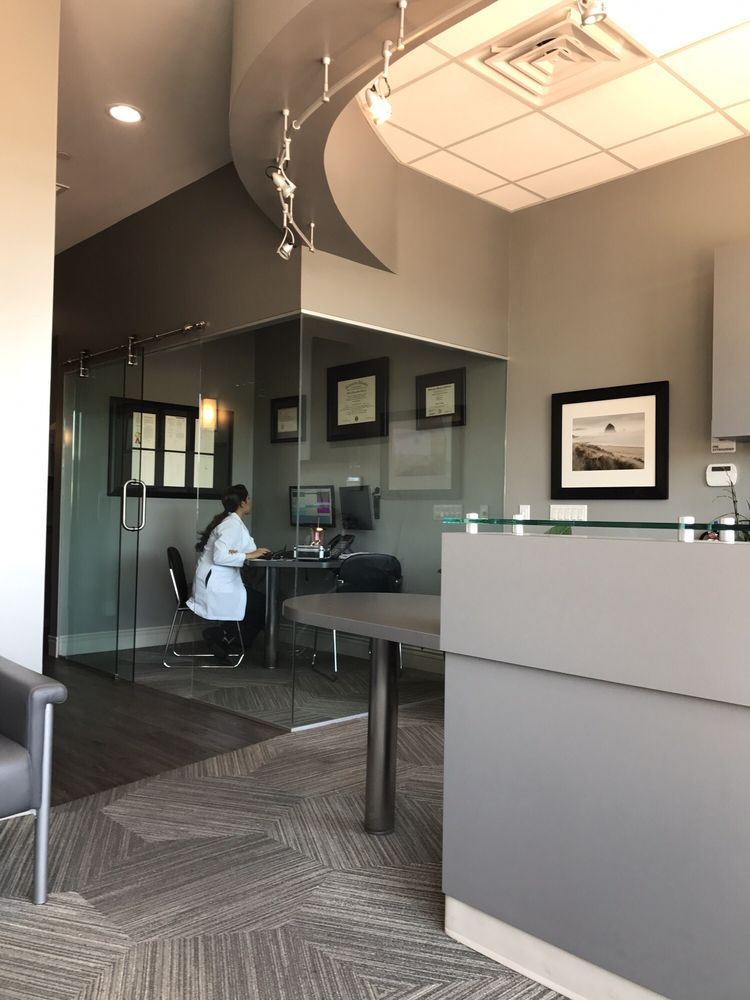 Del Mar Dentist Highlands Dentistry
24 reviews
12925 El Camino Real
Ste J22
San Diego, CA 92130

REQUEST_DENIED: You must enable Billing on the Google Cloud Project at https://console.cloud.google.com/project/_/billing/enable Learn more at https://developers.google.com/maps/gmp-get-started