Can the quality of care for baby teeth affect the health of permanent teeth?
The answer is a huge YES. Even though baby teeth, also known as milk teeth or primary teeth, will be replaced by permanent teeth soon, they still play an important and big role in your child's dental development.
The teeth that act as important placeholders for the permanent teeth, which develop below the gums, are known as the baby teeth, milk teeth or primary teeth. According to studies, most of the baby's teeth are lost due to unnatural causes, such as cavities or being knocked out.
The surrounding teeth shift position to fill the gap created by the missing tooth during this period. Thus the teeth impede proper emergence and placement of the permanent teeth waiting below the surface. If a tooth is removed or is lost due to another factor, your child's dentist, Del Mar Highlands Pediatric Dentistry can have a realistic looking denture constructed to hold the teeth in its proper position.
In addition to acting as placeholders for permanent teeth, primary teeth are also responsible for aiding in the proper development of muscles for speech and chewing of a child. At around six months, your child should get his or her first tooth and by the age of two, all teeth erupt. Most children have 20 primary teeth, while the average adult has 32 permanent teeth. Baby teeth are lost naturally between the ages of 7 and 12.
Baby Teeth Care
Now that you know how important and helpful for your child's dental development baby teeth are, you need to take good care of them. You can clean your child's gums with a damp cloth before your their teeth develop. Use a baby-sized toothbrush and minimal toothpaste to gently cleanse the teeth once the baby teeth emerge. With proper care of baby teeth, your child can enjoy a lifetime of beautiful, strong smiles.
If you wish to know more about how to take good care of your child's baby teeth, don't hesitate to contact Del Mar Highlands Pediatric Dentistry.
Make an Appointment
We will do our best to accommodate your busy schedule. Schedule an appointment today!
Schedule Now
Services
We provide comprehensive oral health care for all of our clients. Learn more about all the services we provide.
Read More
Testimonial
"I had a great experience here with the friendly staff, informative Dentist, and state of the art equipment and procedures. I will be back for sure."

– Robert B.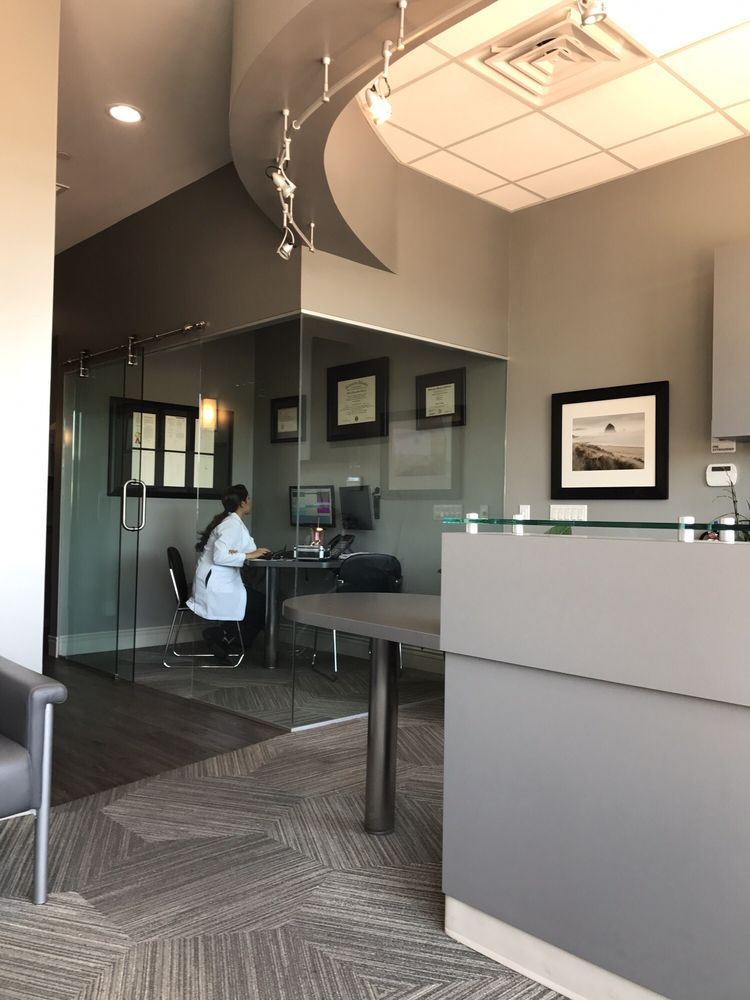 Del Mar Dentist Highlands Dentistry
24 reviews
12925 El Camino Real
Ste J22
San Diego, CA 92130

REQUEST_DENIED: You must enable Billing on the Google Cloud Project at https://console.cloud.google.com/project/_/billing/enable Learn more at https://developers.google.com/maps/gmp-get-started