Teaching Children to Brush
>
>
Teaching Children to Brush
Children should brush their teeth minimum of twice a day and floss once a day. Reality bites, brushing, and flossing is much easier said than done. So what can we do to ensure that their children engage in a healthy hygiene routine?
Parental involvement is the biggest and the most influential when it comes to our children's oral health. According to studies, over 95% of kids learn by what they see and not by what we tell them to do. It is very important to us, parents, not only to model or demonstrate on what a healthy oral regime looks like but at the same time on how can help our kids to create a routine that will work best for our child. Here are some suggestions on how to create a routine that your child will sure stick to it.
Make it Enjoyable
While your child is brushing their teeth, parents can sing a song or even make a rhyme about tooth brushing. There are also some books you can read specifically written to kids about brushing. The answer only lies in exploring these options and alternatives and figuring out which ones works best for you and your family.
I'll Brush Yours and You Brush Mine
Acting as a street cleaner is another best alternative is to come in at the end of your child's brushing. Give your child a final tooth "sweep." Just make sure to do the sound effect of the street cleaner to make it close to reality.
Give and Offer Choices
Example: Ask your child, "Do you want to brush or floss your upper teeth or lower teeth first?" The best option also is that you can also have your child pick a fun toothbrush, cartoon character toothbrush or his or her favorite color and also let your child pick out the toothpaste they would like to use.
Del Mar Highlands Pediatric Dentist will love to talk to your kids about Oral Hygiene Expectations.
Del Mar Highlands Pediatric Dentist will impart and share together with your child about the importance to keep their teeth and their gums healthy with regular brushing and flossing.
Make an Appointment
We will do our best to accommodate your busy schedule. Schedule an appointment today!
Schedule Now
Services
We provide comprehensive oral health care for all of our clients. Learn more about all the services we provide.
Read More
Testimonial
"I had a great experience here with the friendly staff, informative Dentist, and state of the art equipment and procedures. I will be back for sure."

– Robert B.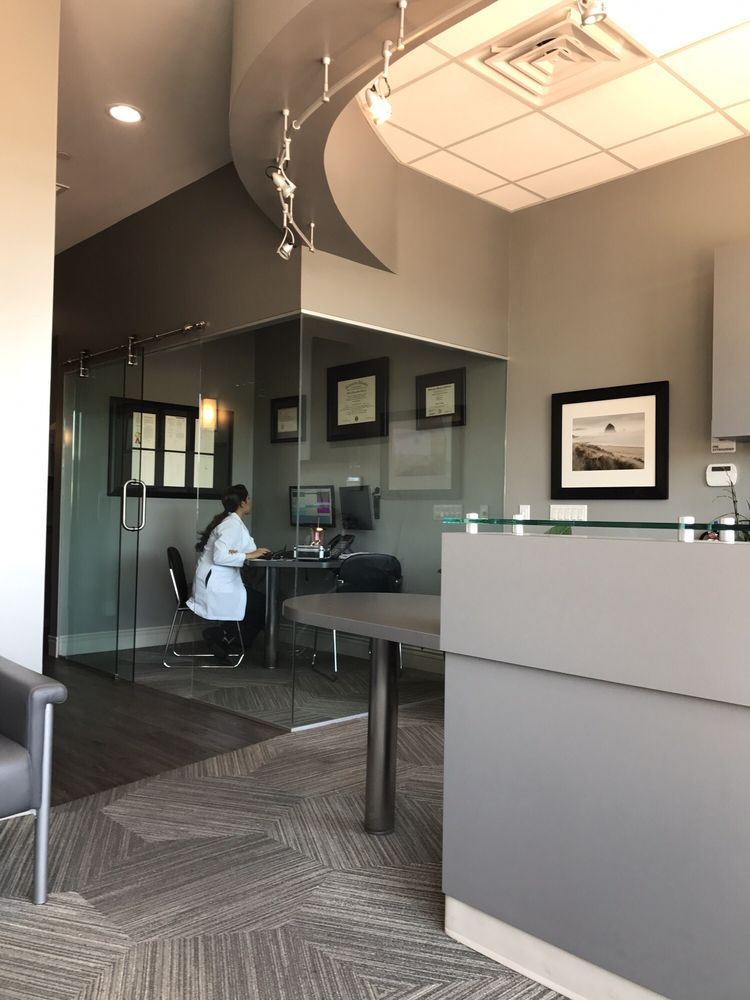 Del Mar Dentist Highlands Dentistry
24 reviews
12925 El Camino Real
Ste J22
San Diego, CA 92130

REQUEST_DENIED: You must enable Billing on the Google Cloud Project at https://console.cloud.google.com/project/_/billing/enable Learn more at https://developers.google.com/maps/gmp-get-started