Although the words "root canal" can be frightening for many, it is, in fact, a fairly common form of dental treatment for redeeming abscessed tooth.
Why do I require a root canal?
The tough outer coatings of a tooth are made to shield the soft center that's filled with blood vessels and nerves. The blood vessels and nerves inside go through thin canals or tunnels all over the tooth. If the outer layer is broken by trauma or decay, the center can get infected, resulting in a painful situation known as anabscessed tooth. This infection can reach all the way to the rest of the mouth, so to avoid spreading there are two options – extract the tooth or undergo root canal treatment. Del Mar Highlands dentist recommends root canal treatment since it can clean the infected part while saving most of the natural tooth.
What is a "root canal" procedure like?
Root canal treatment isn't that complex. There are procedures that can be done inside the office of your dentist while others are handled by an endodontist which is a special kind of dentist.
The first thing the dentist will do is administer an anesthetic, which is to numb you and make you comfortable with the procedure. With the use of special tools, the dentist will make an opening on your tooth's top portion and get rid of the soft tissues from the center of the tooth and canals down to the roots. After which, the empty spaces are filled with a substance that sterilizes the space and acts as a filler. The dentist may have the option to seal the tooth permanently or wait for one week to ensure that the infection is gone.
In certain cases where a tooth requires root canal treatment, where the visible portion of the tooth over the gum line has severe damage. In cases like this, to totally restore the tooth's appearance and function, the dentist will most likely shape your tooth and place an artificial cap known as the crown.
So if you want to have your tooth examined and check if you are in need of a root canal treatment, don't hesitate to visit Del Mar Highlands Dentistry Office.
Make an Appointment
We will do our best to accommodate your busy schedule. Schedule an appointment today!
Schedule Now
Services
We provide comprehensive oral health care for all of our clients. Learn more about all the services we provide.
Read More
Testimonial
"I had a great experience here with the friendly staff, informative Dentist, and state of the art equipment and procedures. I will be back for sure."

– Robert B.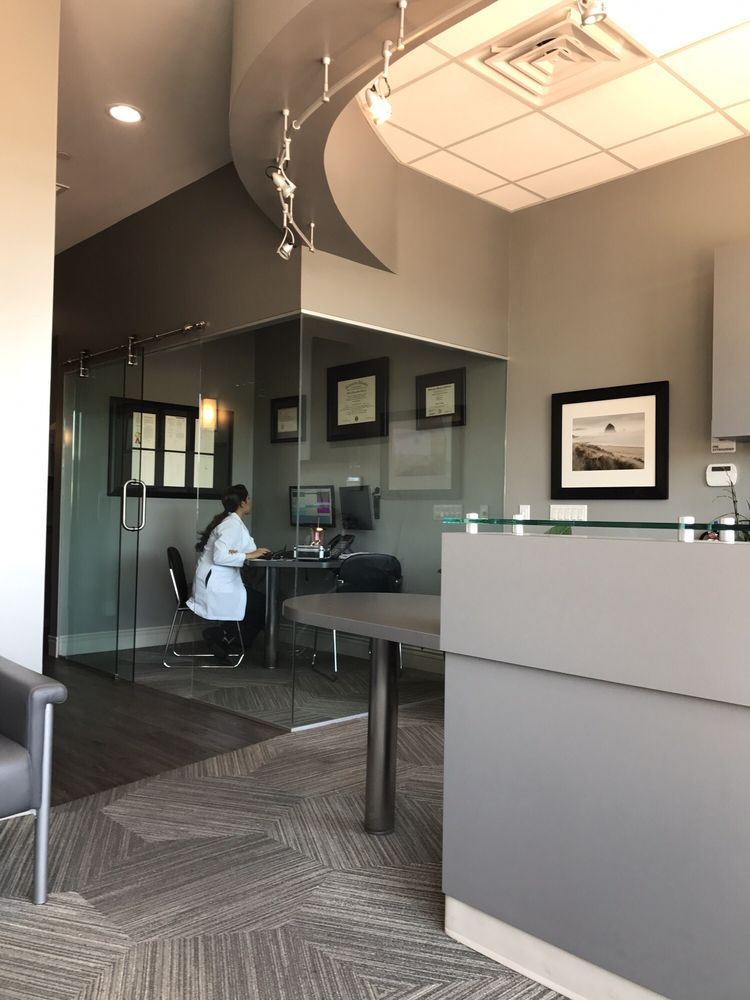 Del Mar Dentist Highlands Dentistry
24 reviews
12925 El Camino Real
Ste J22
San Diego, CA 92130

REQUEST_DENIED: You must enable Billing on the Google Cloud Project at https://console.cloud.google.com/project/_/billing/enable Learn more at https://developers.google.com/maps/gmp-get-started