Most of the people, most particularly the kids, are extremely prone to getting cavities regardless how much they brush their teeth. If this sounds like you or someone in your family, you can ask our Del Mar Highlands dentist about sealants and its uses. An extra layer of defense against tooth decay for children or cavity-prone adults is known as the Sealants. In just one appointment at Del Mar Highlands dental office, our Del Mar Highlands dentist can permanently apply this protective layer in just a couple of hours.
The strong chewing teeth towards the back of your mouth are known as the molars and pre-molars, are very prone to cavities. A protective layer of a plastic-like dental resin that your dentist utilize enable to cover these chewing teeth to keep and stay away to plaque and prevent decay is best known as the sealants.
The Sealant Procedure
The initial phase is receiving an exam and a thorough cleaning, through this, it ensures the teeth are clean, perfect and healthy. After the initial phase, your teeth will be prepped with an etching solution; this solution helps the sealant form a very tight bond. After making sure that all surfaces are covered, Del Mar Highlands dentist will apply the dental resin with a brush, like paint. To harden and cure the sealant, a special light is used. During this point, your dentist will check your bite, and asks you if it's comfortable and make any adjustments if necessary.
Once it's done and completed, the successful sealants should last for many years. Sealants can let you eat all the foods you wish to eat and normally eat. You won't even notice they are there. If you feel that they wear down or come loose, they can be easily replaced just as easily as they were initially applied. It's very accessible and always available. You don't have to worry because there's no danger in swallowing the dental resin, as it is completely non-toxic.
Make an Appointment
We will do our best to accommodate your busy schedule. Schedule an appointment today!
Schedule Now
Services
We provide comprehensive oral health care for all of our clients. Learn more about all the services we provide.
Read More
Testimonial
"I had a great experience here with the friendly staff, informative Dentist, and state of the art equipment and procedures. I will be back for sure."

– Robert B.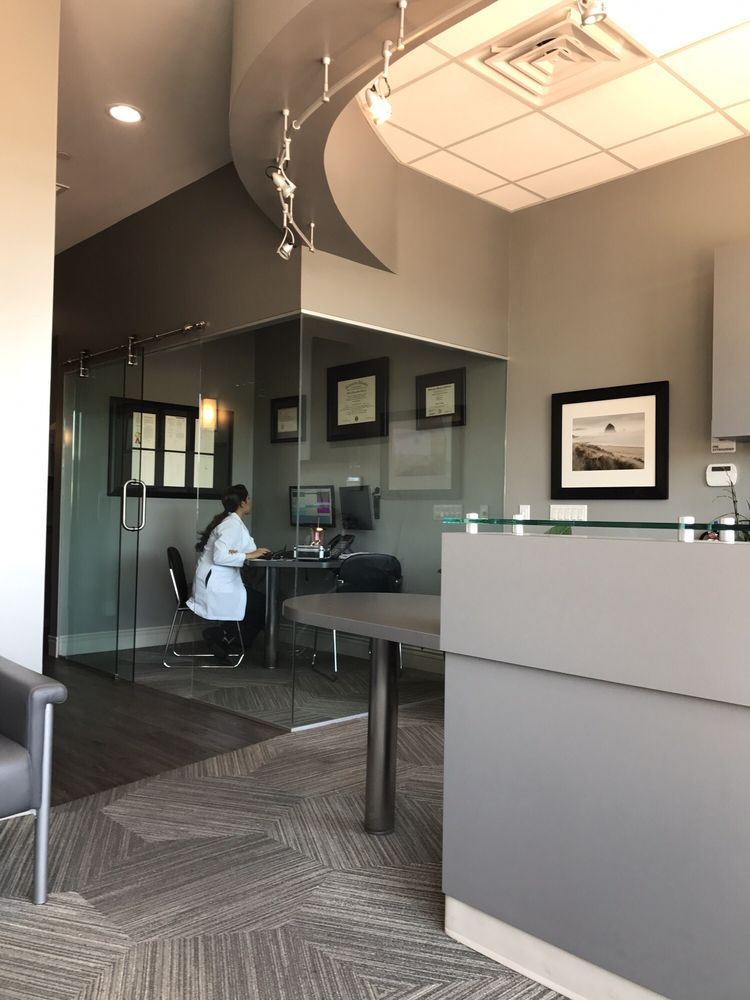 Del Mar Dentist Highlands Dentistry
24 reviews
12925 El Camino Real
Ste J22
San Diego, CA 92130

REQUEST_DENIED: You must enable Billing on the Google Cloud Project at https://console.cloud.google.com/project/_/billing/enable Learn more at https://developers.google.com/maps/gmp-get-started