Sedation dentistry refers to the use of a certain drug to calm and relax a patient before administering a dental appointment. The drugs are called sedatives, which exert their action by weakening the central nervous system, targeting the area concerned with conscious awareness.
There are different degrees of central nervous system recession, such as:
This is exceptional for patients who are afraid of thedentist for it is safe and provides anxiety-free dental experience. This only works to calm anxiety throughout the dental visit. Because this process involves consuming apillonly and no needles involved to fear and feel pain, this type of sedation is acceptable and popular.
Moderate Sedation
This is also called Conscious Sedation where the patient feels no pain and anxiety making him or her relaxed and calm.The advantage of this is that the patient is awake and able to follow directions and maintain the ability to respond to any given verbal direction either alone or accompanied by light tangible stimulation.
Deep Sedation
The medicine used in this type of sedation will keep the patient to relax and become sleepy. In this procedure, the patient needs help to breathe. The medicine is given as a pill, shot, inhaled solution, or injection through an IV. This is an induced state of sedation that reduces consciousness of the patient. In this process, the patient is unable to continuously and independently maintain a patent airway and may not exhibit any sign of consciousness thus unresponsive to stimulation.
There are two general methods that may be obtained in sedation done through the use of drugs:
Enteral Route – absorbs the medication through the enteric membranes that line the alimentary canal from the oral cavity, through the digestive tract, ending in the rectum. This route includes medications that are taken by mouth andabsorbed through the mucosa of the oral cavity. Another option is inserting the drug rectally.
Parenteral Route – involves the administration of sedative drugs by absorption through the enteric membranes. These methods are done through intravenous, inhalation, intramuscular, and submucosal administration, among others.
There are lots of benefits sedation dentistry can offer to both the dentist and the patient. Thus it has become popular. For most, it is only through sedation dentistry that one can be able to improve dental health without experiencing anxiety.  At Del Mar Highlands Dentistry, these are all to be experienced:
Patient relaxation
Increased comfort
Movement control
Patient co-operation
Control of gag reflex
Little or no memory of treatment
Time saving – fewer appointments needed
Sedation dentistry is wonderful for people who fear the presence of dentists, but it's not just for them.  It's a great option for anyone who wants their next dental visit to be a comfortable and pleasant experience.  Patients choose sedation for a number of reasons.  If any of the following sounds like you or someone you know, call Del Mar Highlands Dentistry and find out what options are available.
Afraid of the dentist
Can't stand the sights, sound and smells of a dental office
Too scared to even call to make an appointment
Avoided going to the dentist for so long that that tried not to think about it
Painful to chew
Afraid to even smile because unhappiness felt with the teeth
Don't like needles
Need a lot of work, thus don't have time to set a dental appointment
Had bad experiences with a dentist in the past
Teeth are very sensitive
Have trouble getting numb, even after the dentist has given the proper medication
Have trouble sitting still in a dental chair
Have a strong gag reflex, and can't stand having anything in my mouth
Can't find a trustworthy dentist
Embarrassed by fear of the dentist
Make an Appointment
We will do our best to accommodate your busy schedule. Schedule an appointment today!
Schedule Now
Services
We provide comprehensive oral health care for all of our clients. Learn more about all the services we provide.
Read More
Testimonial
"I had a great experience here with the friendly staff, informative Dentist, and state of the art equipment and procedures. I will be back for sure."

– Robert B.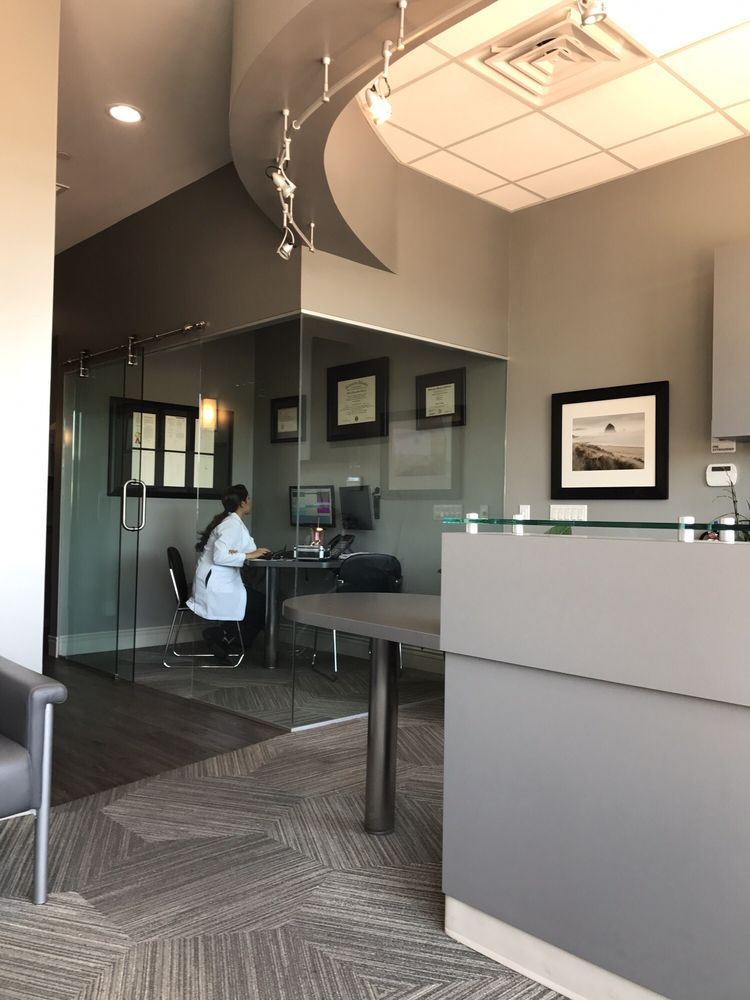 Del Mar Dentist Highlands Dentistry
24 reviews
12925 El Camino Real
Ste J22
San Diego, CA 92130

REQUEST_DENIED: You must enable Billing on the Google Cloud Project at https://console.cloud.google.com/project/_/billing/enable Learn more at https://developers.google.com/maps/gmp-get-started